"For everything there is a season, a time for every activity under heaven."  Ecclesiastes 3:1
The sky has been dreary for days . . . which has felt more like months. It's winter.
Of the four seasons, winter is my least favorite. Winter days can be monotonously gray.  Life and growth continues, but it's underground and out of sight . . . which makes everything look dead even though I know it's not.
As much as I don't prefer winter, spring is my jam.
Life begins to show up in an array of colors and scents; the air is warmer; the ground is softer. New life in an endless array of colors bursts up from below ground; what appeared dead shows signs of life and joy.  As the warm sun emerges, we toss off our snow boots, taking long walks with bare feet sinking into freshly mowed grass. It's so lovely.
Then summer rolls around and we're off to the lake or swimming pool.  We have several neighbors with swimming pools and small kids.  Throughout the summer months, from sunup to sundown, we hear splashing and laughter echo through the alleyway.  It's pure sunshine and joy.
Just when we're about to fry eggs on the sidewalk due to summer's heat, fall quietly invades and cools us down. Football games and school dances, the scent of cinnamon, and pumpkins displayed on our front porches usher in another season.
God has a plan and purpose for every season. In nature, we have winter, spring, summer, and fall; all are essential to the ecological system earth provides. Without one of the four seasons, life would eventually be unsustainable.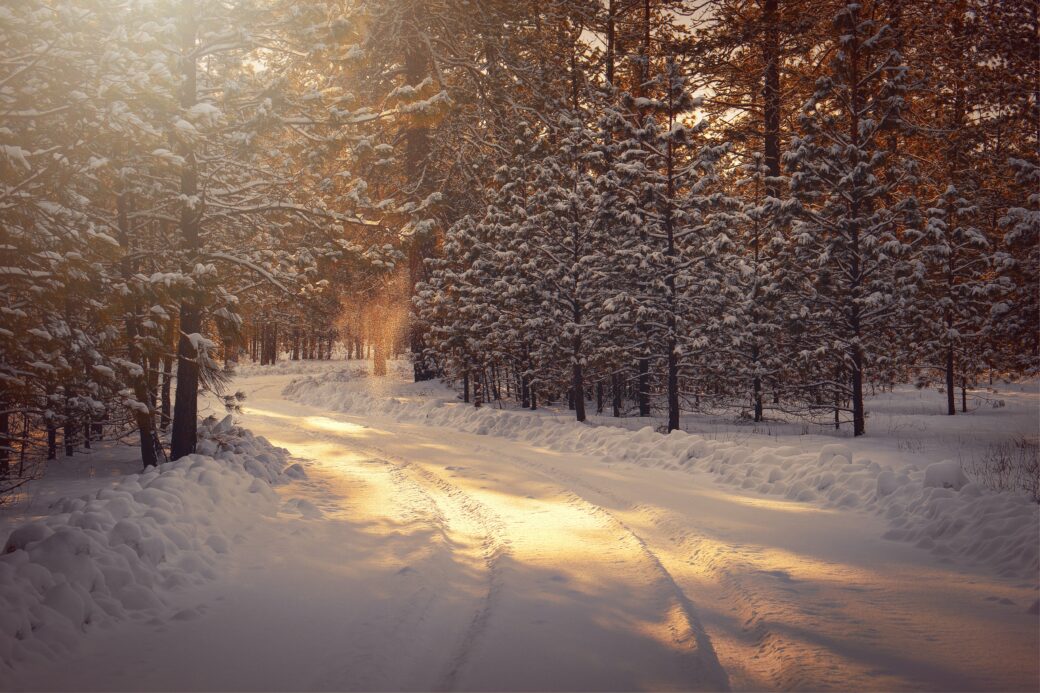 Seasons of Life
Like nature, the Christian life has seasons. Solomon, the wisest and wealthiest man who ever lived, penned the following words in Ecclesiastes 3:
For everything there is a season, a time for every activity under heaven.
A time to be born and a time to die.
A time to plant and a time to harvest.
A time to kill and a time to heal.
A time to tear down and a time to build up.
A time to cry and a time to laugh.
A time to grieve and a time to dance.
A time to scatter stones and a time to gather stones.
A time to search and a time to quit searching.
A time to keep and a time to throw away.
A time to tear and a time to mend.
A time to be quiet and a time to speak.
A time to love and a time to hate.
A time for war and a time for peace . . .

God has made everything beautiful for its own time.
Winter forces us to look inward, pushes our faith roots deeper into soil rich in nutrients but unseen by the human eye.
Spring is a season of flourishing. Winter's gray fades and color invades; ministry flows from us in a noticeable and effective manner.
Summer is full of adventure as teenagers head to camps, gatherings at the beach, and summer missions. Late-into-the-night gatherings bring meaning and depth to our unscheduled summer days. Vacation Bible School and Bible clubs give tired parents an hour of respite; schedules take a back seat to evenings of worship under starlit skies.
Fall often includes weekend retreats for men, women, and groups. The air is cool, so we gather fireside to enjoy laughter and presence, a quiet reprieve investing in truth and communion with others.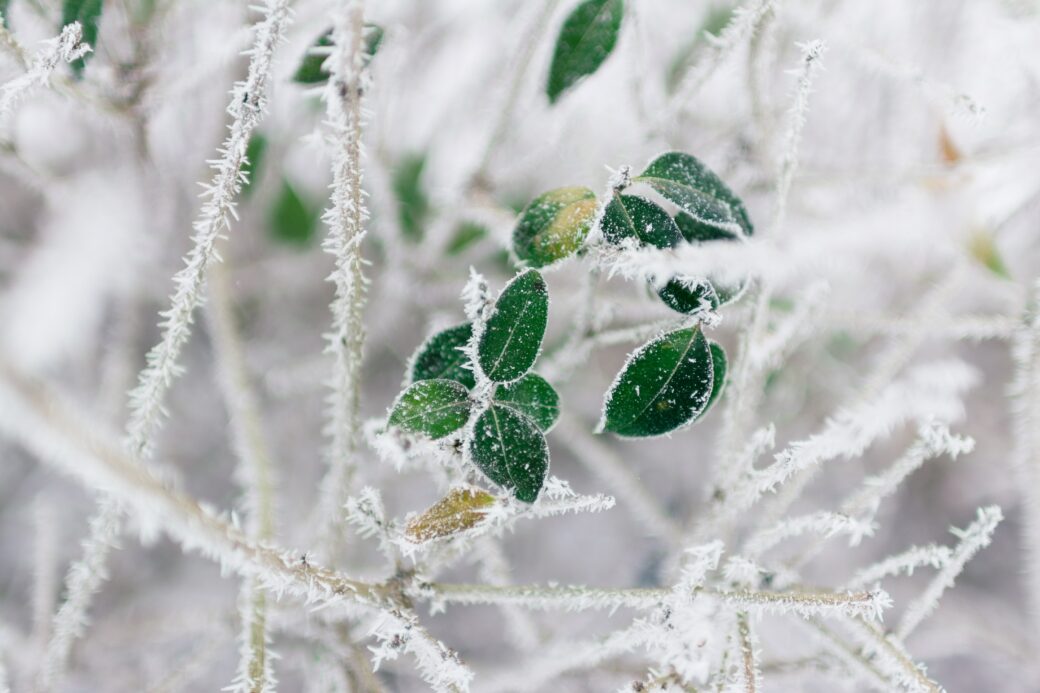 My Long Winter Season
For over six months, I have personally been in a winter season. Without warning, it blew in and disrupted our entire family. Life drained of all color, and a veil of dense fog obscured the light and hope God promises to provide. Unlike the laws of nature, winter continues, but we are learning to weather it with greater strength and resolve provided by the Holy Spirit who is alive in us. It is only through God's strength we endure well for as long as He allows.
Perhaps you are enduring a LONG winter. May I encourage you by saying our God knows your soul and will allow some seasons to continue far beyond what you can endure alone. For this reason, we must call upon the power of our infinite God; we must recall those He has used who also endured long winter seasons. I suggest spending some time in Hebrews 11. Those mentioned endured seasons of pain and heartache but God never left their side. He may be calling you to something that appears impossible—to endure, to wait, to find hope when the sky is heavy and gray. Run to Him, to His truths, and know you are not alone.
I close with the words of Job while he was in the dead of winter.
"He knows where I am going, and when he tests me, I will come out as pure gold." (Job 23:10).
As you reframe your thinking, I encourage you to ask the following:
Jesus, what do you desire for me to learn as I endure this season you have allowed?
As I endure, what am I learning?
Prayer:  Sovereign God, while I may not understand or enjoy this season of life, will You provide me with Your presence, remind me of Your promises, and prepare me in every way to be used by You as You have planned. In the holy name of Jesus, through the power of the Holy Spirit alive in me, I pray these things, Amen.
You can leave a comment by clicking here.
Want more? Subscribe to Reframing Ministries for content delivered right to your inbox full of strength for today and hope for tomorrow for people, like you and me, who are caring for ourselves while we care for others.