This is a guest post by Barb Piel. Barb received her master of arts in Christian Education from Dallas Theological Seminary and formerly served as managing editor and assistant writer in the Creative Ministries Department at Insight for Living Ministries. Barb counts herself especially blessed to have enjoyed more than two decades of ministry in the world of education, writing, and Christian radio, and she currently invests in ministries that are making a global impact for Christ.
Too Small to Ignore: Book Review by Barb Piel
Ripples of shock and outrage course through the hearts of readers who can't put down Wess Stafford's book, Too Small to Ignore: Why the Least of These Matters Most. In addition to championing the cause of children worldwide, the book includes his story of childhood abuse and deliverance in a West Africa boarding school.
How could this have been allowed to happen?
Why weren't these children protected?
Is there hope of healing?
Wess Stafford, the president and CEO of Compassion International, overwhelmingly says, Yes!
There is hope of healing, there is redemption—but only with God.
It's a Tough Story
The son of missionary parents, Wess lived nine months out of every year at a missionary school in Africa, 750 miles from home. Unbeknownst to their parents, he and the other missionary children suffered unspeakable cruelty at the isolated jungle school. The people in charge were missionaries, Stafford wrote, who "had no doubt gone to Africa . . . to preach the gospel and save souls. . . . But something must have gone wrong for at least some of them. They didn't make it in their original calling. Was it cross-cultural difficulty? Linguistic failure? Whatever it was, the mission executives eventually recognized the need to reassign them."[ref]Wess Stafford, Too Small to Ignore: Why the Least of These Matters Most (Colorado Springs: Waterbrook, 2007), 138–39.[/ref] They were "demoted" to taking care of other missionaries' children, and they vented their anger and frustration on innocent targets—the children.
In his book, Stafford described his experiences at the school, which included psychological torture, emotional torment, physical beatings, and sexual abuse—for years, the children at the school suffered. The houseparents were clear when they threatened the children into being silent: "If you tell your parents that you are unhappy here, you will be Satan's tool to destroy their ministry in Africa. . . . If that happens, there will be Africans in hell because of you!" Stafford commented, "What a diabolical trap we were in. Our love for our parents and our love for God were used to conceal the horrors that were heaped upon us."[ref]Stafford, Too Small to Ignore, 141.[/ref]
But young Wess broke the silence—and his parents heard his one word of fear whispered through a weeping good-bye. And the tide turned.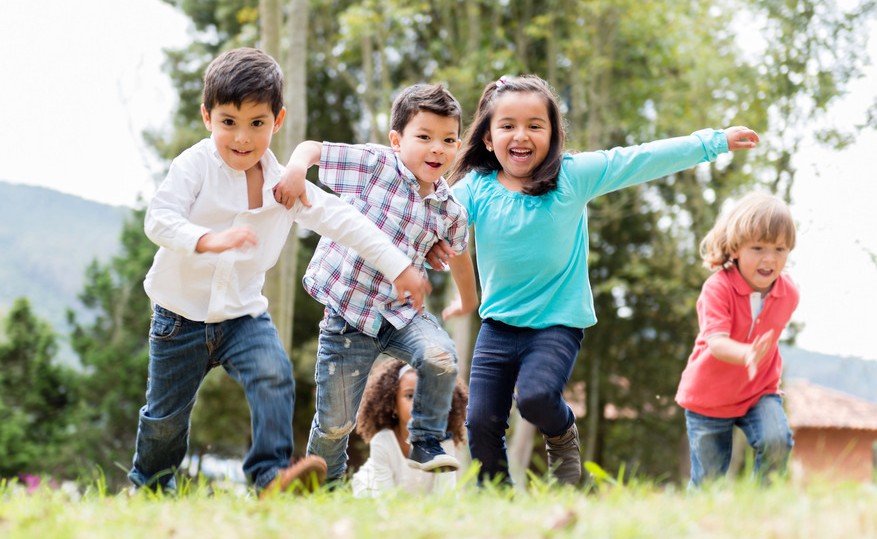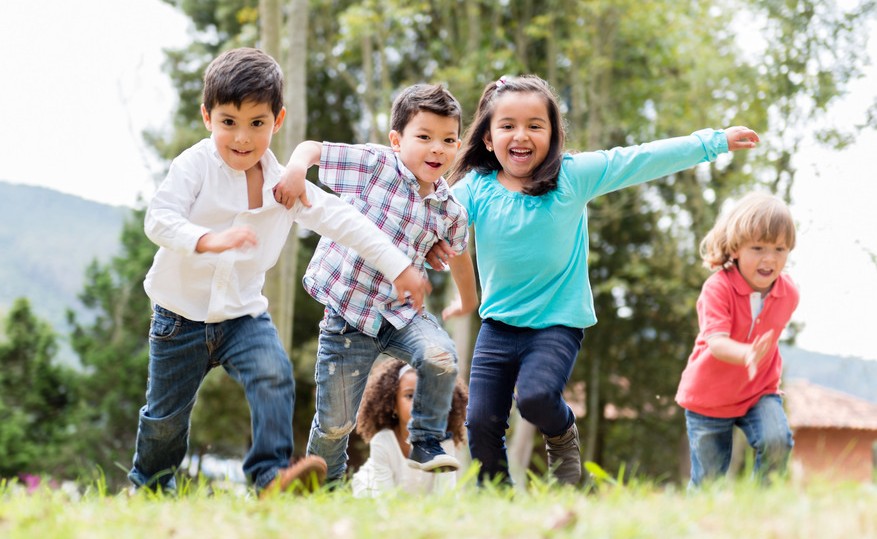 In Too Small to Ignore, Wess addressed the questions many would ask in this situation.
Why did God let me suffer the agonies of that boarding school? Why did he not intervene when I cried out to him night after night for relief? I have imagined at times my guardian angel pulling on God's sleeve saying, "Don't you hear little Wesley? Don't you see his pitiful tears? Can't you do something to deliver him from this monstrous evil?"

If that ever happened, I believe God replied, "I know. I see his pain; I hear his cry. But he needs to go through this. I have plans for his life. Out of his pain, I will save others. Trust me."

I'm not saying it was God's plan for the abuse to occur. But I do believe he can redeem anything and bring good out of evil. He was shaping me for an epic fight on behalf of abused children. When I address that issue these days, it is not an academic topic for me. . . . I've lived it. I have experienced firsthand that when children are not deemed important in our world, some very ugly things can happen. . . .

We absolutely must battle with every bit of determination we can muster to root out the harm that would warp the souls and spirits of children in our world.[ref]Stafford, Too Small to Ignore, 158–59.[/ref]
A Beautiful Picture of God's Grace
Too Small to Ignore describes Stafford's efforts to wage this battle on behalf of children through his work with Compassion International. God is using Stafford's experience to change the world, one child at a time. In a recent Christianity Today article, Stafford wrote this about how he feels after telling his story:
All these years later [after this abuse], I am still never more than 10 seconds away from tears but not all my tears are from sorrow. Just as easily, I can be moved to tears of great joy at what I get to do. I see victories in children's lives as evil is defeated, just as it was defeated in my own life. . . .

I now see a beautiful picture of God's grace—his deliberate orchestration in a life lovingly entrusted to me. . . . Through the pain, he crafted me into a tool he could use, redeemed for his glory.[ref]Wess Stafford, "A Candle in the Darkness," Christianity Today (May 2010): 26.[/ref]
To read more of Wess Stafford's story, Insight for Living recommends Too Small to Ignore: Why the Least of These Matters Most.
You can leave a comment by clicking here.