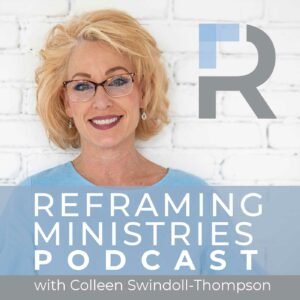 We are wrapping our arms around a subject that has no age limit, no time limit, and no generational limit. In this multigenerational dialogue between three Swindolls, we dissect and discuss the idea of transgenerational grace and its observable impact through time. Whether you're in your 20s, 50s, or 80s, learning and living grace is always appropriate and always needed.
Link arms with us as we explore the influence of grace in subjects like grace toward siblings with disabilities, gracious parenting, Paul's transformation into a gracious change-agent, and grace-oriented vs. legalistically oriented families.
Purchase The Grace Awakening book.