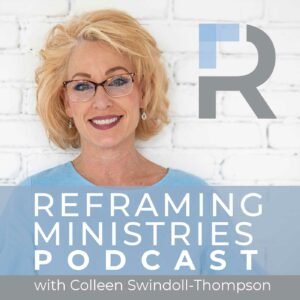 In less than a minute, life can change forever. For Joni, in less than one minute, a dive into shallow water decades ago resulted in quadriplegia for the rest of her life.
For Joni and Ken, in less than one minute, the words "stage 3 breast cancer" rang through their ears. What's more, most minutes of Joni's life are filled with acute, almost unbearable chronic pain.
Marriage vows include the tough words like: "in sickness and in health . . . for better or for worse." Realities such as these pull and strain at a marriage. Ken and Joni have endured sickness, poor health, despair, emotional weariness, depression, and marital strain.
Ken and Joni show us we must choose—in sickness or health, able or disabled—our attitudes and responses to what life tosses our way!
Their example of clinging to passages such as 2 Corinthians 4:7-12 and 1 Samuel 16:7, singing hymns of praise, and choosing to trust that God is sovereign in the midst of massive challenges will encourage you, empower you, and equip you with greater hope.
Listen in as we revisit this conversation between Colleen and Joni & Ken Tada!
Show Notes:
Connect with Joni and Friends online! You can find information on resources, books, engagements, camps, podcasts, television, and more!
Let Me Hear from You
You can leave a comment by clicking here.
Want more? Subscribe to automatically receive our latest podcast full of help, hope, healing, and humor from and for people walking through pain.