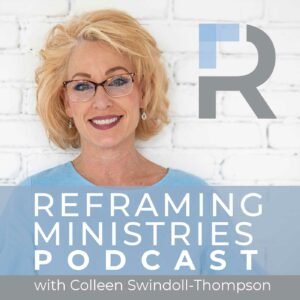 In 2008, Greg Laurie received a phone call that changed his life. His son Christopher had been killed in a car accident.
Greg Laurie knows personal grief up close. In this candid interview, he shares what helped him walk through his season of sorrow—as well as the lingering loss he continually endures through faith.
Listen in as we revisit this impactful interview between Colleen and Greg Laurie.
Show Notes:
You can connect with Greg Laurie's ministry, resources, and other works at www.harvest.org.
Let Me Hear from You
You can leave a comment by clicking here.
Want more? Subscribe to automatically receive our latest podcast full of help, hope, healing, and humor from and for people walking through pain.