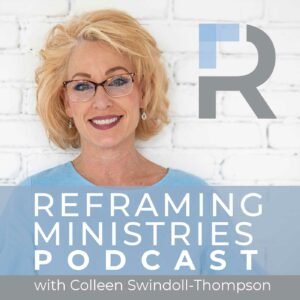 Have you ever felt like your prayers were inadequate? So many of us feel like we are "bad" at praying, yet that is exactly Satan's goal: to bring doubt and do what he can to separate us from our heavenly Father. Join Colleen Swindoll Thompson and author and ministry leader Addison Bevere, as they dive into how to trade empty prayers for a real connection with God.
Listen in to learn:
The surprising reality on what prayer is and what it isn't
How God hears silence, complaints, and grief
Why transactional prayers leave us empty
What we get when we pray
Show Notes
We pray this episode encourages your prayer time and connection with Him. To learn more about Addison Bevere and his new book Words with God: Trading Boring, Empty Prayer for Real Connection,  visit his website, addisonbevere.com.