Merry Christmas to you, my friend! For some, this day is filled with delightful memories. For many others, Christmas is full of inner conflicts and surfacing sorrows. One of my dear friends, Kelli Ra Anderson, understands this like few others. Kelli lives with enormous challenges that she has learned to embrace over the years. Two of her three kids as well as her husband are diagnosed with various disabilities. Because many of us wrestle with conflict and sorrow during the Christmas season, I asked Kelli to write a piece that would fill your heart with hope. So read on and find out how the Grinch actually saved Christmas.
How the Grinch Saved Christmas
by Kelli Ra Anderson
I stood back from my fireplace, assessed my festive handiwork, and declared it "good." Five lone stockings hung limp from the rustic mantle. That was it. No lights. No tree. No garland.
That was the year I discovered a liberating little secret: the Grinch can sometimes save Christmas.
Just a few months earlier, I had experienced an incredible blessing. My husband came home alive after a month-long battle with an MRSA infection in the intensive care isolation burn unit at Loyola Hospital near Chicago.
During that month, I practically lived by his side at the hospital while generous friends and incredibly loving and supportive family stepped up to help look after our three teenaged children, two of whom are on the autism spectrum.
The day I helped my husband get into our car to finally drive home was one of the best days of my life.
When life is uncertain, it is amazing how well we learn to focus on what matters. Our refrigerator breaking and losing all our donated meals two weeks into his hospitalization? No biggie.
The brand new refrigerator that replaced it breaking two weeks later? Who cares! The pipe under the kitchen sink bursting? Not even an issue.
The air-conditioner failing during that month's record-breaking heat? Please. Someone keying my husband's car in the hospital parking lot? Well, yeah. That one bugged me. (I mean, who does that at a hospital?)
But after several terrifying life-and-death moments, a month of heart-breaking suffering, autism-induced crisis-after-crisis at home, and just overwhelming, unrelenting stress, our family was utterly exhausted.
We were together, mercifully, but so thoroughly burned out. I had become numb, unable to connect with God, unable to pray or to feel His nearness.
As we began to slowly heal and put our lives back together, the summer's heatwave gave way to autumn's chill. The holidays were approaching and for the first time in my life, my inner Martha Stewart couldn't care less.
In fact, I banished her altogether. That was the year I finally found freedom speaking the word most Christian women dare not utter.
No.
Like a flood bursting through the walls of a crumbling dam, the word no came forth in reckless, heedless, freeing abandon. No to cookie-exchange madness!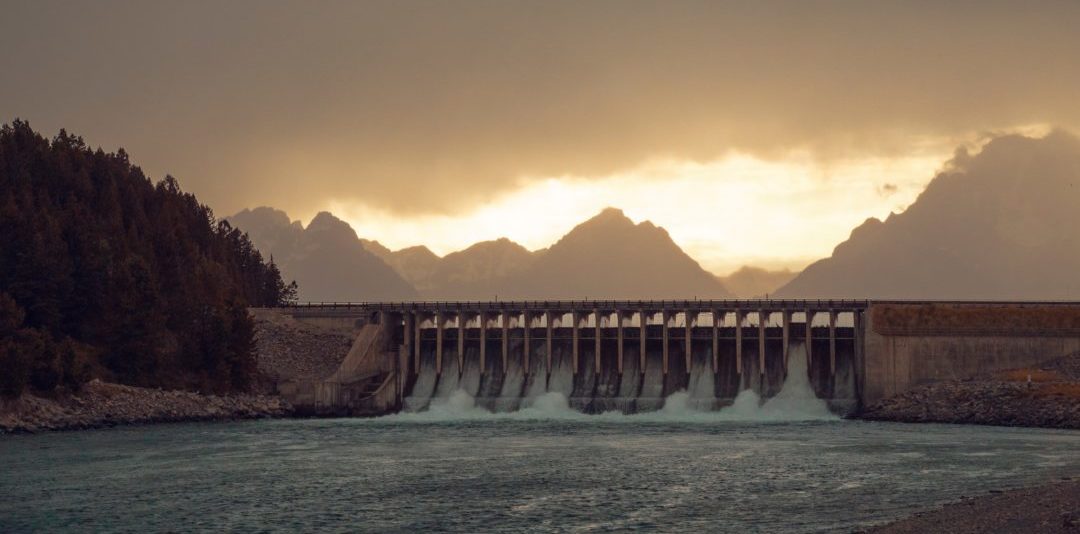 No to ridiculously overstuffed calendars of endless church programs, no to . . .
Holiday parties
School programs
Fundraisers
Musical performances
Super-sales events
Secret Santa exchanges
Obligatory gift giving
Decorating as competitive sport
No to family participation expectations for Christmas Eve and Christmas Day
No!
The only room our hearts could make in that season of healing and recovery was for each other. And we had very, very little room for Christmas traditions as I used to know. C. S. Lewis once wrote that God whispers in our pleasures but shouts in our pain.
That Christmas, God shouted one phrase loud and clear: "Immanuel. God with us."
God with us when He lifted a broken woman up from the dust, when He touched the despised, diseased and disabled, when He danced at weddings, when He raged at spiritual duplicity and avarice, and when He cried for the suffering of the people He loved who did not always love Him back.
Immanuel was with us then, two thousand years ago, and He is with us now. God with us in a hospital room, with us when we fear for the suffering of those we love, with us when a stranger keys our car in a hospital parking lot.
With us when there is only enough emotional energy to put up five stockings. The Grinch within me that said no to the trappings of Christmas, gave me the emotional space I needed to say yes to what mattered.
Yes to healing. Yes to my family. And yes to the one who was with us all along, even when He felt far away.
Today, I read articles about how to reduce Christmas stress by being better organized, doing more in advance, and multitasking so we can cram even more into this season of giving and getting.
But it doesn't have to take a near-death experience to give us permission to say no to the things that distract us and stress us out.
Several years later, my family now approaches Christmas very differently. We change it up every year depending on what will give us joy . . . to keep or add to our waistline (this year I made eggnog for the first time—delicious!) or what will reduce stress by being left out.
Some changes have been permanent improvements. We no longer send cards; we wait until Groundhog Day to send a funny family e-letter after the bustle of Christmas and New Year's has passed.
We don't always put up a large tree. This year, I opted for a pre-lit tabletop variety costing all of $15 at Walgreens. It gives us all the sparkle we need. (Last year we did go all out and put up our six-foot-one tree, and that felt wonderful too.)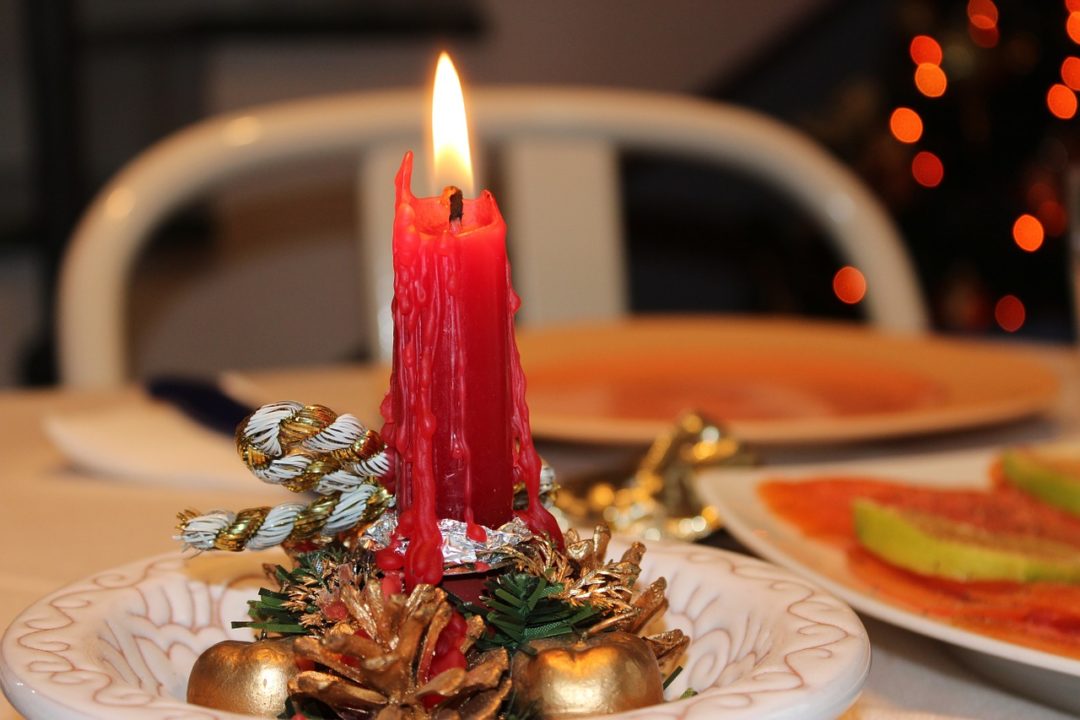 One of my friends keeps lighting to a minimum and avoids heavy fragrances in her home to ease the sensory sensitivity of her son with autism.
Another friend has said no to the emotional overload that comes with the demands of visiting both families at every holiday, in favor of taking turns or having them visit at her home.
My dear friend Debbie, who wrote about this as a vignette in our coauthored book, Life on the Spectrum, tells of holiday parties where she and her husband drive separately so one can leave early with their son if he is unable to withstand the entire celebration.
But whatever choices we make, we give ourselves permission to limit our yeses and be fearless with our nos. Because sometimes, I have learned, it takes a Grinch to save Christmas.
Let Me Hear from You
How has your holiday season been? So often we assume this season is spectacular for everyone except us, an assumption that complicates our lives in so many ways.
Instead, let's push all the clatter and clutter aside, release our expectations and assumptions, and quietly say, "Immanuel, I call to You. I am Yours." The Lord longs for us to release our difficulties, dilemmas, and disappointments that distract and disconnect us from the greatest gift of all:
His presence, which offers a peace that surpasses all understanding. Let Him fill you with His peace today. "Immanuel, I call to You. I am Yours." What can you release this Christmas to be filled with His peace?
You can leave a comment by clicking here.
About Kelli
Kelli is a freelance journalist, author, speaker, award-winning blogger, and my April 2019 podcast guest. You can connect with Kelli on Facebook's "Special Needs and Disability Ministry Leaders Forum" page or simply e-mail me at Reframingministries@insight.org.