It started 20 years ago. In God's sovereign economy, it was planned before creation. At first, I called it a "difficult situation"—a "testimony in the making" that I believed would eventually pass.
I Didn't Want This
That's often my mind-set when life gets rough; I tell myself, This is tough, but God is good and works all things out for my GOOD . . . and my comfort!
But what I thought would quickly pass only got harder. My son Jon's colic and crying turned into chronic illness which almost took his life. Then along with his chronic illnesses, we discovered he had lifelong challenges: autism and intellectual developmental disability or IDD (once labeled "mental retardation").
I did what many do when confused and desperate; I informed God of all I was doing to help my son "heal." And I was certain all I was doing for Jon would succeed . . . because God is good and always wants to bless us in the way we prefer, right?
After all, relief is good, having energy is great, and parenting a special-needs child who God has healed through my responsible efforts is exceptionally grand. Let's not forget, it makes for a fabulous testimony.
Six years into this agreement I had with God, everything fell apart. Jon was nine and had to be taken out of school. He had regressed significantly and was given additional diagnoses:
Severe Tourette syndrome
Obsessive-compulsive personality disorder
Oppositional defiant disorder
Global anxiety disorder
Language processing disorder
Executive function disorder
Genetic and metabolic disorders
An alphabet soup of labels I couldn't wrap my mind around.
In addition, there was trouble at home. The environment was hostile. Heated arguments between my then-husband and me turned into terrifying experiences; we lived in fear. My daughter was self-harming, suicidal, and depressed.
My middle son was lost in the messy madness of this so-called "Christian family life." I was distracted with Jon's needs (helping God heal him), and I was disillusioned with God, faith, and the church.
I became a single parent of three in 2007. We moved across the nation knowing no one, and the last place I wanted to step foot in was a church. The assumptions people made about my family and me were scathing, and God seemed to be doing nothing to ease these struggles.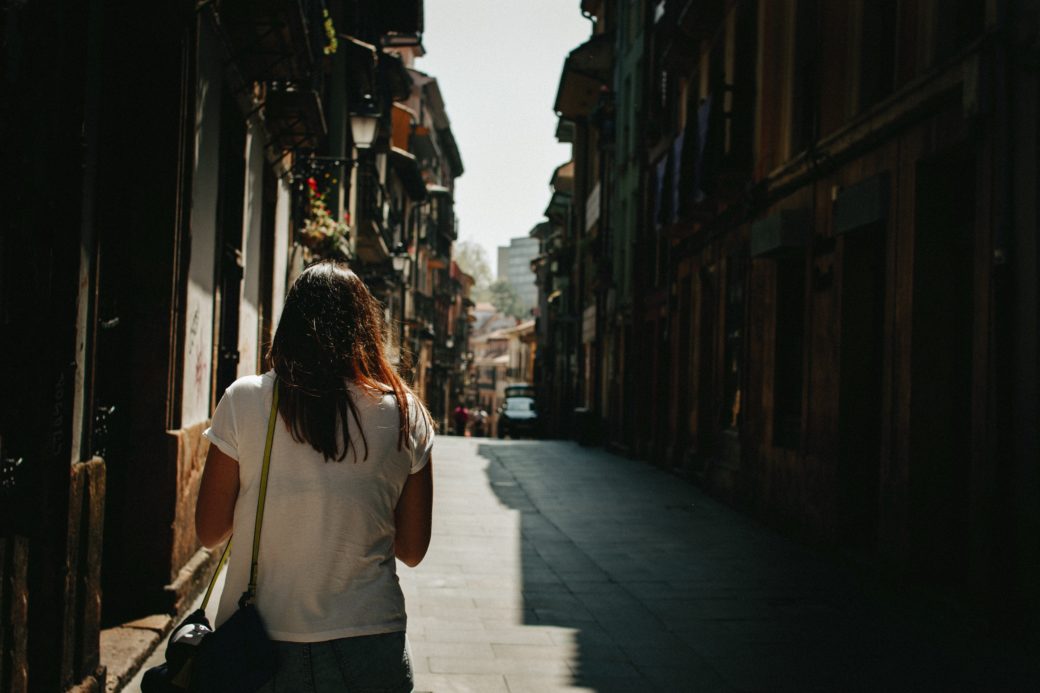 A Reframed Life Is a Transformed Life
It's been 11 years since we walked through those horribly dark, difficult days. Loads of therapy and leaders we trusted walked us through our grief, showing us how to move forward.
This would have been impossible without safe, secure people who stepped in and helped carry our baggage. By God's grace, though, we released the baggage bit by bit, and our perspectives began to change . . . which required us to answer one very specific question:
Do I want to live the rest of my life clinging to what I wanted, or do I want to live life to the fullest, free to embrace God's plans and His timing?
There is a word for how to answer that question. The truth is, most of us don't want to live a miserable, unfulfilled life that lacks passion and purpose, but surrendering to God when He seems mean can be hard without direction.
The word I use as a directional tool is reframing. This term originates from theories in cognitive psychology, and I find it most closely resembles what Scripture calls "transformation."
Reframing does not mean we always become free of pain and challenges; it means we choose to incorporate a different perspective during painful and challenging trials.
To reframe is to take a step back from what is being said and done and consider the frame or lens through which we see reality. It essentially says, "Let's look at this situation another way."
For example, reframing means:
We seek opportunities as we work through problems.
We accept our weaknesses and seek the Lord's strength.
We have confidence the Lord can turn the impossible into the possible.
We examine Scripture and release false or inaccurate beliefs.
We align how we think and what we do with God's Word.
This process requires engagement with our head, our heart, and our habits. With our heads, we run to Romans 12:2 which says,
Don't copy the behavior and customs of this world, but let God transform you into a new person by changing the way you think.
With our hearts, we remember David's prayer in Psalm 139:23–24:
Search me, O God, and know my heart;
test me and know my anxious thoughts.

Point out anything in me that offends you,
and lead me along the path of everlasting life.
Reframing our daily habits requires us to remain connected to Jesus. John 15:1–17 outlines how we are to live day to day. Christ tells us He is the vine, and we are the branches. When we remain connected to Him, He prunes away what isn't needed.
Thus, we can bear fruit which glorifies Him. Additionally, He tells us we are to do everything with love. In all things, love is the foundation and the fountain that flows out of our actions when we're aligned with Christ.
Jon is now 20 years old. He has countless challenges every day. The Lord has chosen not to heal him, but I can't imagine life without Jon as he is.
My middle son discovered his identity in Christ, found his own voice, and faces the future with incredible hope. He's also Jon's hero. Doors of leadership and support opportunities continue to open for him, and he strives to be a voice for the overlooked and the outcast.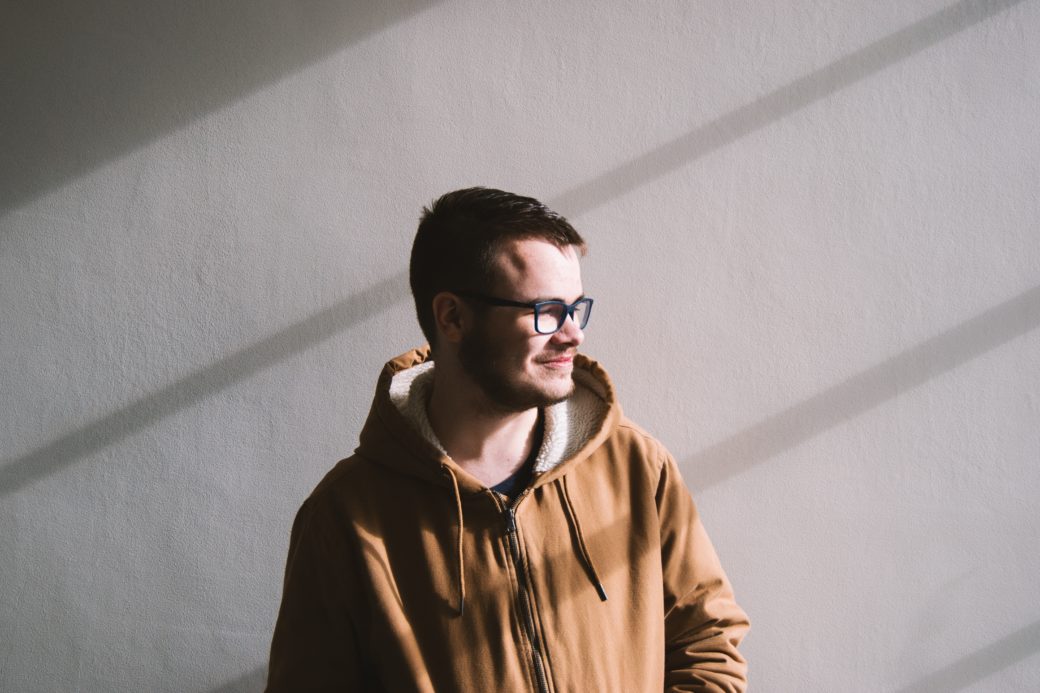 My daughter is now happily married. She, too, has processed her brother's challenges. Working with animals infuses her with new ideas and concepts that add depth to our family relationships. God continues to write our stories, just as He is writing yours today.
Let Me Hear from You
All of us can find hope by seeking help when needed. For me, healing continues. I have learned to laugh amid challenges. And I will say, I laugh a lot.
Will you join me in the process of reframing life? That's why we have a department at Insight for Living Ministries called "Reframing Ministries." It exists to help others find help, hope, healing, and humor as we walk through life's challenges together.
Come on, what are you waiting for? How can I be part of your reframing process?
You can leave a comment by clicking here.