I am not the survivalist type—like those people who choose to be plopped in some remote place on some planet with a walking stick and hairnet and survive for weeks on end. However, there's one little problem: when I watch one of those survival programs, I actually believe I would be a stellar frontier companion.
Cloaked in wild animal skins for warmth, I would catch, kill, and cook up a beastly carnivorous spread, whittle tree limbs down to slick, slaying arrows to stash in my handmade quiver.
This rather massive disconnect between reality and imagination was brought to my attention not long ago.
Love . . . It's Okay to Ask for Help
For about four years now, my husband and I have been trying to get away—just the two of us. We both have wonderful childhood memories of camping, but we've never actually camped together. Since it was Valentine's weekend, I chose a "rustic" cabin—okay, "luxurious rustic" because it included an indoor Jacuzzi spa, kitchen, ice-making refrigerator, flat screen TV with bedside remotes, outdoor hot tub on a porch with a built-in fireplace and grill.
Out in nature, my "survivalist" belief got the best of me, and I snuck out to build a blazing fire while my husband unpacked. Equipped with warm, leather gloves and a big metal bucket, I packed that sucker full of pine needles, small sticks, and a few perfectly stacked, pre-cut logs that the lovely cabin owners set out for us. Feeling rather confident, I shoved the huge logs into the fireplace, smashed the small sticks on top of the pine needles, and lit it up like a Roman torch. It was beautiful for all of 22 seconds. Then, through a cloud of gray smoke, I saw the huge logs mildly charred and that was it.
Obviously I hadn't packed the pit with enough stuff, so I crammed the rest of my fire supplies into the smoke-filled opening. Maybe I didn't blow enough air on the stack, so I huffed and puffed and blasted the mess like a blow torch of hot air. An impressive blaze burst forth so much so I felt like Moses at the burning bush; except my burn time was all but miraculous. By this point, husband had noticed the nuclear-like smoke plume and walked out to see if I needed help.
Well . . . perhaps.
Looking like the town chimney sweep, I sat down and watched in wonder as my husband carefully constructed a crackling fire that warmed us through the evening. Without a doubt, we could have survived for days by that fire because it was diligently crafted to last. For the rest of the weekend, I learned a lot about fire building. I also learned there's a lot more to outdoor survival than watching a few reality TV programs and believing life in the wild is a walk in the park.
Reality Check
Now, you may never contend with the great outdoors or need to kindle a fire, but all of us must contend with a far more threatening nature: our human nature. Though we are created in God's image, our hearts are far from God's standard of holiness. Christ tells us that the heart is horribly destructive, containing evil thoughts, sexual immorality, theft, murder, and more (Mark 7:21–22). The apostle Paul wrote of the heart's idolatry, sorcery, hostility, and selfish ambition as part of his laundry list of vices (Galatians 5:20–21) . . . just for starters.
Unless our beliefs are established on the Lord's principles and practices, which are proven to last, our beliefs can lead us to total ruin—even death. Our heart's hope lies with Jesus Christ and the Word. Those who place their trust in Christ receive His forgiveness and salvation, and the Holy Spirit cultivates the eternal qualities of godly character in those who abide in Jesus.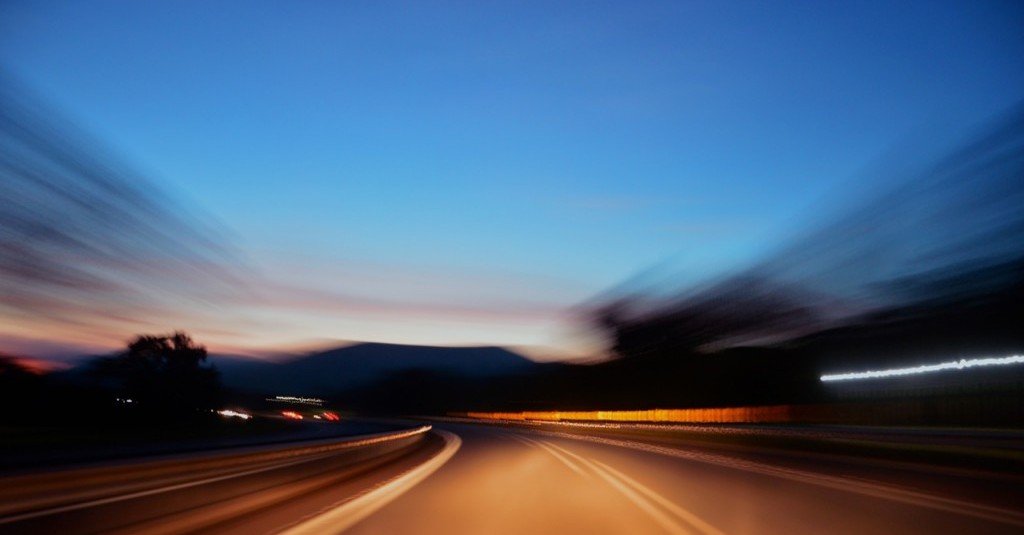 In The Road to Character, David Brooks writes:
Character begins with an accurate understanding of our nature, and the core understanding is that we are flawed creatures. . . . Character is built in the course of your inner confrontation. Character is a set of dispositions, desires, and habits that are slowly engraved during struggle against your own weakness. . . . People with character also have scope. They are not infinitely flexible, free-floating, and solitary. They are anchored by permanent attachments to important things. . . . You have to draw on something outside yourself to cope with the forces inside yourself. . . . The person who successfully struggles against his own weaknesses and sin may or may not become rich and famous, but that person will become mature.[ref]David Brooks, The Road to Character (New York: Random House, 2015), 262–267.[/ref]
Most of us want a shortcut to great character about as much as I wanted to throw some logs together and have a great fire, but there are no shortcuts in this life. There are, however, principles from God's Word we can follow to kindle our spiritual maturity. Here are a few:
Fire has to be kept in a safe, clearly defined area . . . so do our morals and values. Attention to one's surroundings is essential! Begin by defining your moral and spiritual boundaries as directed in God's Word.
Small things are essential to starting a great fire . . . as they are with cultivating a great character. No one may ever see this critical foundation; with fire it's called "tinder," which I find fabulous. Being tender with others, grace giving, quiet, reflective, thankful, unselfish, generous, memorizing Scripture, internal judgments and assumptions—all rather invisible but absolutely essential to have and cultivate for the long haul.
Build wisely. Stacking the kindling and wood and providing oxygen and fuel correctly allows the fire to burn well. The same is true for building character . . . we need the guidance God gives through His Word, connection to the Lord through spiritual disciplines, healthy support, and structure in place for our soul's health.

Remain attentive. I watched my husband continually "feed" the fire with small pieces of wood. Similarly, we must regularly feed our souls with God's Word. Stay attentive and involved.
Stay in community. My husband and I together collected what was needed for the fire. We needed each other. In life, we need one another. We won't make it alone. And we need to be with people who are different than us. Community doesn't always mean comfort; it means connection—connecting with others regularly.
Let Me Hear from You
Nature. Survival of the fittest. How fit are you? Have you examined your beliefs lately? Better yet, have your beliefs been tested? Here's an idea: Try building a great fire and see how it lasts. If it doesn't, you're in great company. Now that I've shared my survival skill issues, I would love to hear yours. In fact, let's pretend we're sitting by those glowing embers talking about cultivating a character that lasts.