Are you in physical pain today?
Someone reading this is in pain. Perhaps it's you. Or maybe you know someone in pain. Pain rarely makes sense and often continues without relief. Throughout the ages, others who have endured pain have turned their attention from the temporary pain to things eternal by meditating on passages of Scripture. Whether you are currently feeling pain or supporting someone who is suffering, allow the following string of passages to provide comfort and hope:
May the LORD answer you when you are in distress;
May He send you help. (Psalm 20:1–2)

Lift up your eyes to the hills. . . .
Your help comes from the LORD. . . .
Who watches over you. (Psalm 121:1–2, 5)
He is the One . . .
Who keeps you in perfect peace. (Isaiah 26:3)
Who delivers you from fears . . . who saves those who are crushed in spirit. (Psalm 34:4, 18 NIV)
Who heals the brokenhearted and binds up all your wounds. (Psalm 147:3)
Who forgives all your sins, and heals all your diseases. (Psalm 103:3 NIV)
Who renews your strength. (Isaiah 40:31 NIV)
God Even Sent His Own Son, the One . . .
"Who took up your infirmities and carried your diseases." (Matthew 8:17)
Who carried your sorrows, smitten and afflicted. He was pierced for our transgressions, crushed for our iniquities and He brought you peace for by his wounds you are healed. (Isaiah 53:4–5)
Paul was given a thorn in the flesh; thankfully we aren't told any more than the truth that He lived in pain and pleaded for relief. Paul said the purpose of his pain was to keep him humble and find God's grace to be sufficient (2 Corinthians 12:9).
If the Lord allows the pain to continue for you, recall 2 Corinthians 12, because it offers a perspective not spoken of in our world today. His grace, His peace, His strength, His hope . . . through prayer, the eyes of your heart will see some greater purpose through the suffering.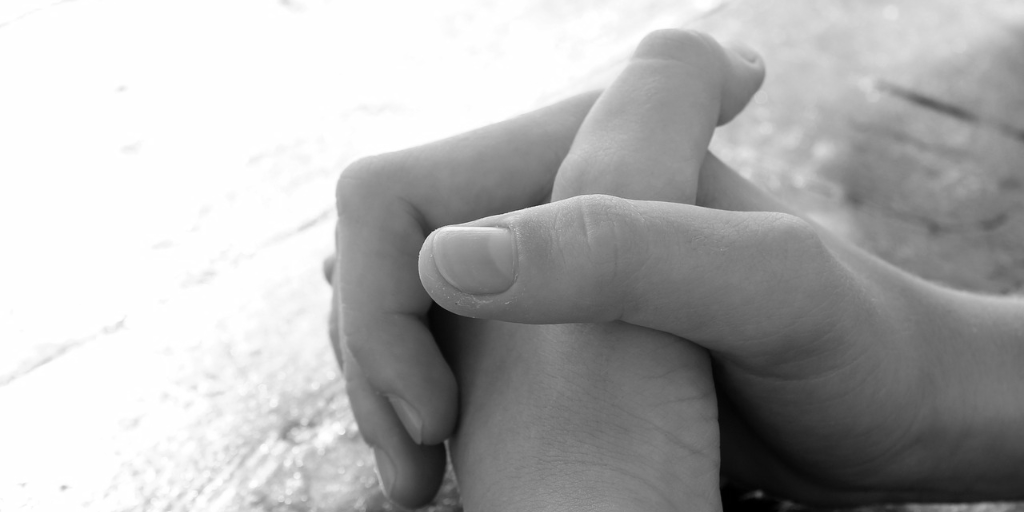 Let Me Hear from You
One of the hard things in life is to view pain from a different perspective. In our humanity, we view pain as bad, unfair, something to run from rather than to examine for what it is revealing in us. Pain reveals our character, our level of trust in Christ, how human we are, what we cling to, what we care about, and what is most important to us. Often, relief is more important than our faith . . . and that's a tough thing to discover. Unless and until we deal with what our pain is revealing in us, we will live unsatisfied; we will live wanting something more or, at the very least, different. How do we reframe pain . . . to see its value and purpose? Here are a few questions to ponder.
What is my pain revealing about what I value?
Am I seeking relief more than a deeper relationship with Christ?
Am I willing to trust in God's goodness, love, and faithfulness if He allows my pain to continue?
These are life-changing questions to consider. Let's connect on this in the days ahead.
You can leave a comment by clicking here.