Alright, it's time to come clean . . . I wish I had superpowers. The superpower to meet the expectations of others and be the perfect mother as well as a sexy, fun wife, excellent employee, and loving friend. The power to perfectly balance the responsibilities of four kids in college along with the needs of a son with disabilities. The super-ability to make unforgettable dinners, volunteer at Thanksgiving, be an angel at Christmas, stay a size 2, win "yard of the month" . . . all with a lovely smile.
That's not too much to ask, now, is it?
HOW CRAZY!!!
I recently did some Internet research on how we define the "perfect woman." In less than a millisecond, my search engine found a bazillion sites, links, pages, and references to the perfect woman. I clicked on one. It turned out to be a page written by a man who asserted that the perfect woman changes with age. Now isn't that helpful? I immediately thought of hermit crabs and molting, the process they go through as they shed a shell they have outgrown and old skin. As they get ready to change, hermit crabs give off molting signs, affectionately called the "Pre-Molting Stages" or PMS—scout's honor! They get all crabby, wanting to be left alone as they leave the small shell they've outgrown and move into better, bigger digs.
Next, I checked out an exhausting six-part, multipage outline on how to become the Perfect Woman that had so many definitions and to-do lists, it could make bank if it were a smartphone app!
One of the other sites that popped up in my search combined 13 different celebrity facial features to make the "perfect" face. The only thing missing was a scratch and sniff sticker near the neck, revealing the perfume of choice! If I spent a fortune at the Mall of America and a lifetime at a plastic surgeon's office, I still wouldn't look like the glamorous concoction this site so flagrantly deemed "perfect." No one would.
Sadly, in all my reading, I found very little difference between Christian opinions and secular ones. From Cosmopolitan and Men's Health to a few Christian magazines (I won't name)—the search results were disheartening and empty, unapologetically brash and excessively conflicted. So much for a clear strategy to gain superpowers . . . or my ridiculous desire to have them.
So what does one do with the conflict of being made human but longing for being superhuman? Glad you asked. I'm learning the following.
What Society Values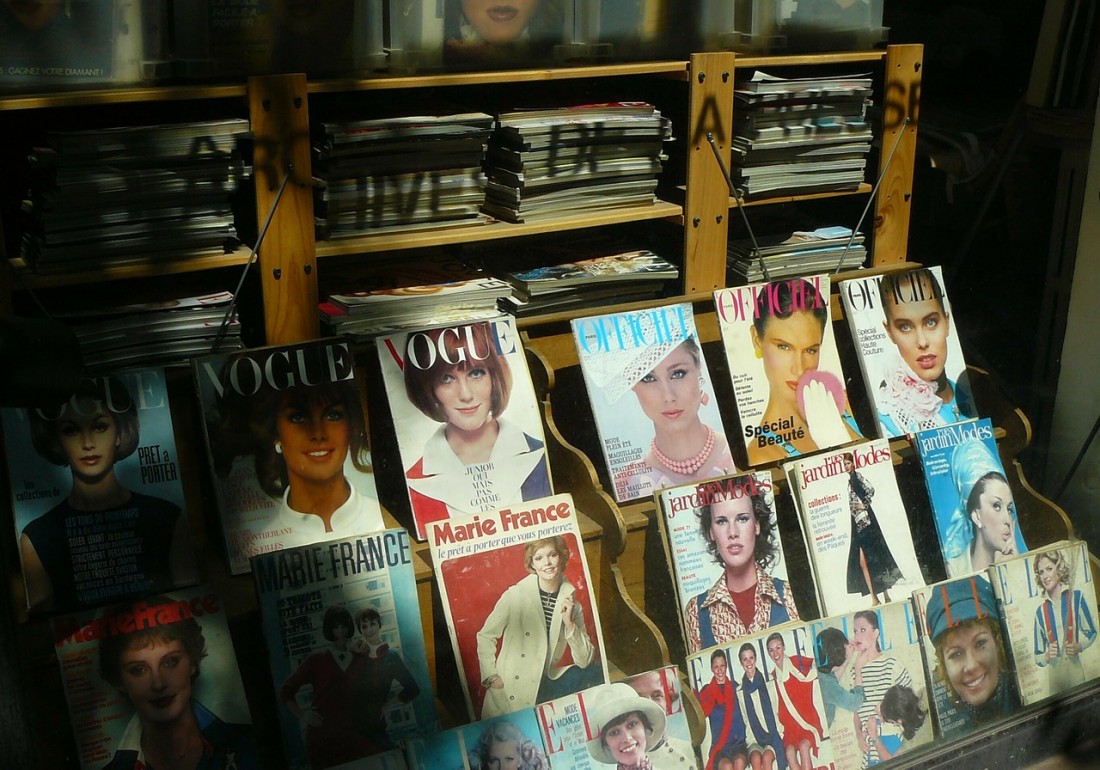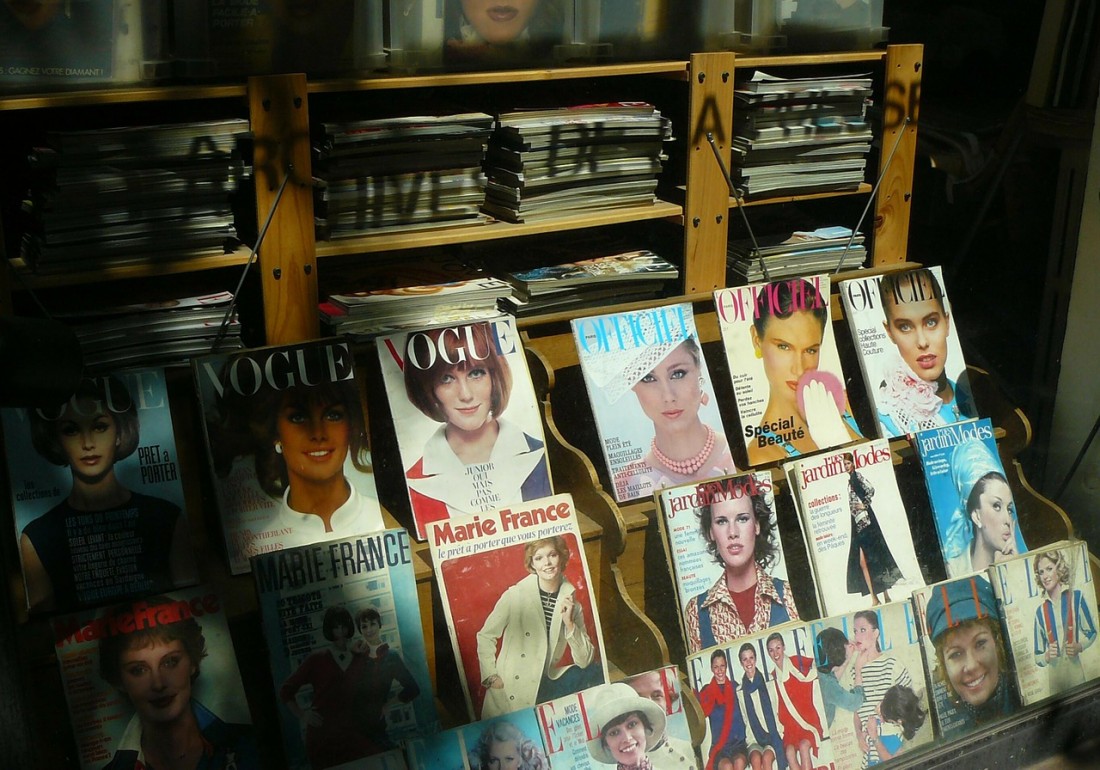 Too often, we get lost in the pursuit to please others and have it (and be it) all. New York Times best-selling author David Brooks, in The Road to Character, sums up our faulty human thinking about success:
"When we think about making a difference or leading a life with purpose, we often think of achieving something external—performing some service that will have an impact on the world, creating a successful company, or doing something for the community."[ref]David Brooks, The Road to Character (New York: Random House, 2015), 9.[/ref]
Continuing that thought, Richard Rohr writes in Falling Upward:
"The very unfortunate result of this preoccupation with order, control, safety, pleasure, and certitude is that a high percentage of people never get to the contents of their own lives! . . . Much of organized religion, however, tends to be peopled by folks who have a mania for some ideal order, which is never true, so they are seldom happy or content. . . . "ʻIf you are not perfect, then you are doing something wrong.'"[ref]Richard Rohr, Falling Upward: A Spirituality for the Two Halves of Life (San Francisco: Jossey-Bass, 2011), 7, 60–61.[/ref]
Why is being human so hard? Because we are constantly bombarded with messages that define who we are by what we do and what we can accomplish rather than by the One who created us, knows us, loves us, longs for us to be comfortable in our own skin . . . saggy or otherwise. I'm learning to tune out the countless blogs, videos, magazines, books, social media sites, men, and other women who try to measure a woman's value. (Sometimes I have to tune out my own voice.)
There's only one voice—one single voice—that defines you: the voice of the One who made you.
Our God created every part of you. He knows you. He loves you. He promises to never leave you. His Word says: "In the image of God he created them; male and female he created them" (Genesis 1:27 NLT). You, yes, YOU are part of God's crowning creative work—made in His image. Who you are, your existence and essence, is defined by God and God alone.
Let's Start Here . . .
Growing up, I must've heard my dad tell me this statement every week:
Colleen, in life, you must . . .
Know who you are
Like who you are
Be who you are
Throughout my life, I have struggled deeply with depression, fear, mindfulness, self-worth, and shattered dreams. I have felt insignificant, unable to balance life's responsibilities and answer my questions about faith. It's my guess that these may be some of the very battles you're facing today. I've learned these are symptoms of a deeper conflict—an uncertain, unstable identity. Having superpowers is just another attempt to hide feelings of insignificance.
If you want to get rid of these unrealistic, humanistic expectations, it has to start with what you choose to believe about God. What you believe about God determines what you believe about you.
Do you believe God created you in His image and that His fingerprints are all over you?
Do you believe God's love for you is based on what you do or who you are?
Do you define who you are by your roles and responsibilities in life or by your character development—cultivating kindness, a tender and forgiving heart (Ephesians 4:32), love, joy, peace, patience, goodness, faithfulness, gentleness, self-control (Galatians 5:22–23)—attributes that Scripture says is important?
Let Me Hear from You
If you wonder what God finds important, spend some time in Matthew 5, the Sermon on the Mount—the first of five public addresses Christ made as He began His public ministry. Why not pick out one or two qualities He calls "blessed," and let's talk about what makes you "you" this next week.
You can leave a comment by clicking here.