It was a gamble for sure. I was asked if my son Jon would participate in a social skills development group. "Teenage social skills group"—let's think about that.
Teenage anything can be interesting; social groups, whatever the age, can be quite colorful. Thus, I was skeptical at best and had a few questions for the director. Okay, maybe I wanted to conduct a minor interrogation—but I refrained from a full-blown forensic investigation.
It's because of this attitude of protectiveness that I've earned the nickname "Mama Bear." Let's just say if there is one thing that cultivates a monumental Mama Bear, it's parenting a child that society would prefer to dodge, dismiss, and disregard altogether.
It's tragic but very true. In any case, we accepted the risk; we decided that Jon would participate.
Two weeks in, we met with the director to discuss any concerns or progress noted. As my son and I turned to leave, the director said, "You know, I've never met anyone like your son. I think he's going to teach us all a lot more than we will ever teach him."
My eyes welled with tears. I turned quietly and said, "If people took the time to get to know him, to see past the differences, this world would be a better place. My family has been learning from him since he was born."
Where Change Begins
By nature, I'm an idealist, and raising kids as an idealist can be a formula for disaster. Reason being, an idealist or perfectionist tends to prefer performance results . . . high test scores, notable accomplishments, measurable things. But God never intended for us to be measurable or to measure others.
He loves us regardless of scores and successes, and He calls us to love others as He loves us.
How awful it is to be measured; how awful it is to measure others and decide their worth on what they can do rather than who they are. I know because, like many in the church, I once had a huge measuring stick. I've lived with the pain of people measuring and rejecting my son for years now.
As a result, God has shown Mama Bear how to love His way. I had it all wrong for a long time. Change begins when we learn how to love without conditions.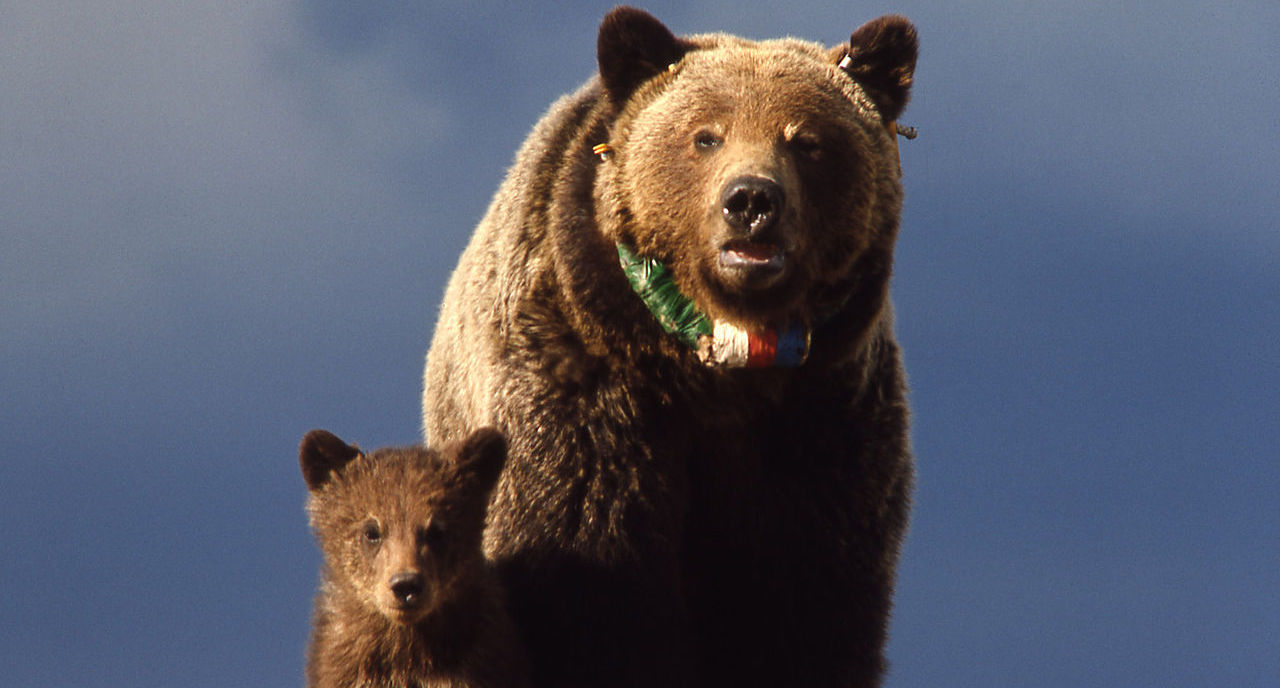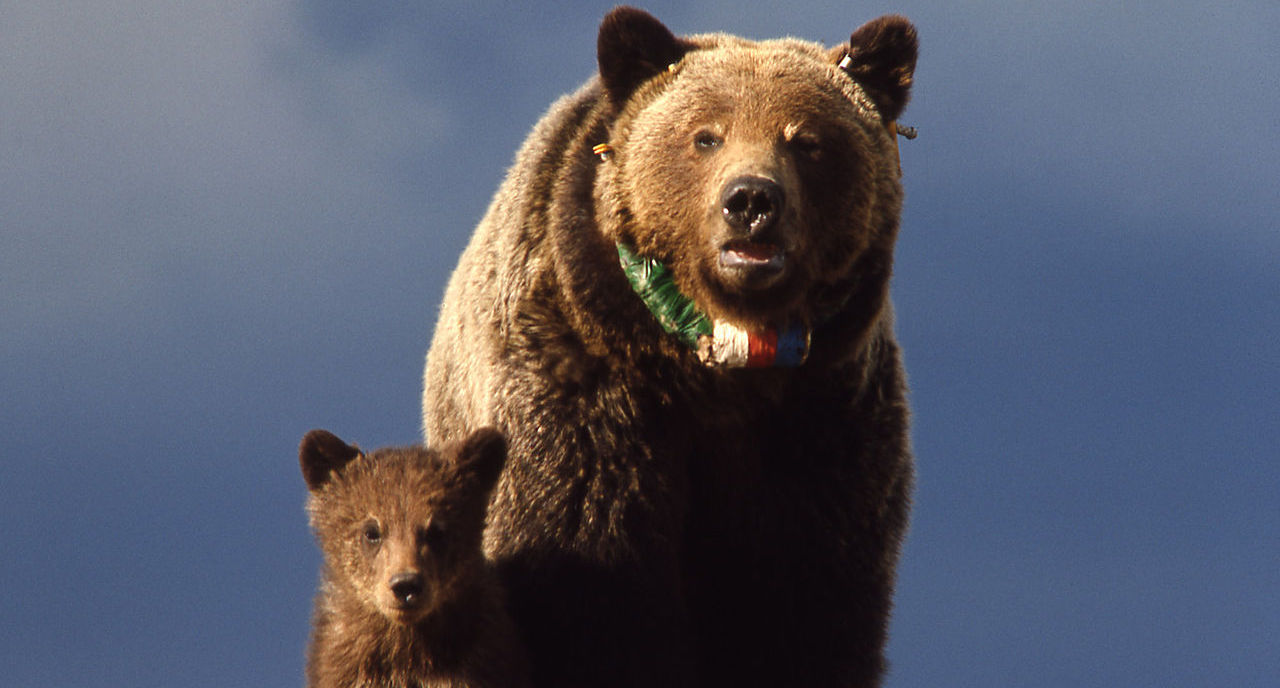 What Foundation of Change
Soul work can be deep, difficult, dark. For me, God's work in my life was miserable for a while, because change is miserable until we get into a new rhythm of finally letting go of our lists for ourselves and for others.
I embraced the son God gave me—the son people stared at, judged, labeled, bullied, ignored, and made fun of.
I wrapped my soul around God's will instead of all the how-to books and the countless opinions of others who offered "Christian advice" on how I should raise my son.
And I continue to learn that God's love is the foundation for change.
Change in Action
It's no surprise that God's commands begin with loving Him and continue with loving others. Like no other person who ever lived, Jesus knows what it's like to be rejected, yet He changed the world because of His love for us. Remember:
He was despised and rejected—a man of sorrows, acquainted with deepest grief. We turned our backs on him and looked the other way. He was despised, and we did not care. (Isaiah 53:3 NLT)
In spite of all that, His love remains pure and true for us all.
We are all weak, broken, unable, unqualified.
We don't measure up, but that never stops our God from loving us.
In turn, it's our job to love others in the same way. Put down the measuring stick; stop the judgment! Let God show you how to actively love others, and it will change your life.
Begin here:
Father, I come to You in need . . . I'm broken, beaten up, a bit bewildered. I'm tired of trying to fix what may be the very thing leading me to You. Will You show me how to live fully—to make this world a better place not because I'm sufficient but because You are. I'm simply unable to be whole without You. My soul is incapable without Your presence. Use my life however You wish. In Jesus' name, amen.
Let Me Hear from You
Someday, my friend, may it be said of you: "if people took the time to get to know you, this world would be a better place." Will they say this of you? What's keeping you from letting go and allowing God's love to change the world through you?
You can leave a comment by clicking here.