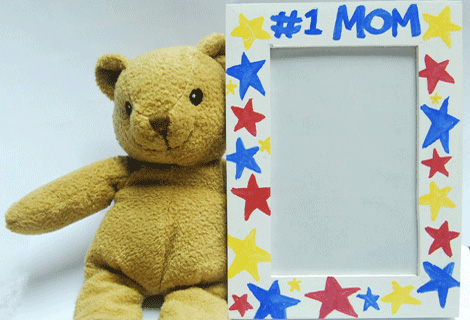 The influence our mothers have on us cannot be overestimated—it's powerful, it's permanent, and it's prominent.
Powerful. The sixth president of the United States, John Quincy Adams, said this about his famous mother, Abigail, "All that I am my mother made me." Abraham Lincoln said something similar about his beloved mother: "All that I am or hope to be I owe to my angel mother."
Permanent. Could anything be more permanent in the life of a child than a mother's prayers? Lincoln didn't think so. He said, "I remember my mother's prayers and they have always followed me. They have clung to me all my life."*
Prominent. Almost every man and woman of public notoriety has attributed to their mothers the seeds of their greatness. Men like Pablo Picasso, Napoleon Bonaparte, Charles Haddon Spurgeon, and Henry Ward Beecher publicly declared that their noteworthy endeavors were made possible because of their mother's influence on their lives.
To mothers of disabled children: never forget that your life influences not just your family but the world around you. Your life speaks of power through weakness, permanence through hardship, and prominence through humble sacrifice. I celebrate you today.