Guest:
Marilyn Nutter and April White
Marilyn Nutter is the author of devotional books and a contributor to magazines, on-line sites, and compilations. Widowed in 2011, she serves as a facilitator for Grief Support for Spouses and on the women's ministry team at her church. Her blog encourages us toward hopeful living by finding treasures in ordinary and challenging days.
April Dawn White is hope dealer, writer, and former pharmacist. In 2015, a rare illness, Hypokalemic Periodic Paralysis, catapulted April into the world of chronic illness. April draws strength daily with Jesus, coffee, and afternoon naps. While illness hijacked her body, she refuses it to hijack her hope. God is using April's chronic battle as a platform to write and speak of God's chronic presence from her website, AprilDawnWhite.com.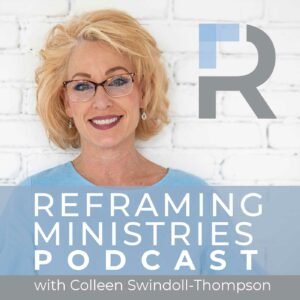 An Interview with Marilyn Nutter and April White