Guest:
Joni and Ken Tada
Joni Eareckson Tada is a beloved internationally renowned advocate for people with disabilities. She is Founder and CEO of Joni and Friends, a Christian organization known for sharing hope through hardship within the disability community. Located in Agoura Hills, California, the Joni and Friends International Disability Center serves as hub for its global outreach impacting hundreds of thousands of people with disabilities and their families.
In 1967, a diving accident left 17-year-old Joni Eareckson a quadriplegic in a wheelchair. After struggling through depression and two years of rehabilitation, she emerged with new skills and a fresh determination to help others in similar situations. She founded Joni and Friends in 1979 to provide:
• Christ-centered ministry to special needs families
• A wheelchair and the Gospel message to those struggling with isolation around the world
• And Disability training for churches.
The organization celebrated 40 years of ministry in 2019 and continues to grow. In 2020, Joni and Friends will hold 90 Family Retreats in the US and in developing nations, providing respite and spiritual refreshment for needy families struggling with disability. Through its Wheels for the World program, by the end of 2020, Joni and Friends will have delivered over 200,000 wheelchairs and Bibles to people living with disabilities in developing nations who have been rejected and ignored.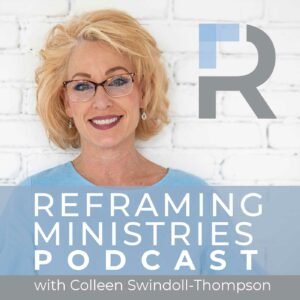 An Interview with Joni & Ken Tada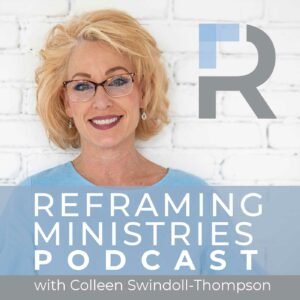 An Interview with Joni and Ken Tada