I saw it a bazillion times last year . . . a beautiful calendar that hung on our kitchen wall for 365 days. It looked so inspiring on the store shelf.
I intended to read its encouraging words throughout the year. Then life happened.
I got too busy to stop and consider the thought-provoking words and awe-inspiring pictures. I passed the calendar daily and didn't even notice it.
When Life Happens
On most days, we need a bit of inspiration. In this world we will encounter all kinds of crises that get us down. We will face loss and endure grief.
And we will have to make hard decisions, such as choosing an attitude or action that goes against our own will.
Even though Scripture warns us that we will encounter troubles (James 1), endure hardship (2 Corinthians 1), and face the refiner's fire (1 Peter 1), our hearts still break when tragedy strikes.
Stirring Us to Action
Along with the challenges of life, a bit of cheering up helps us along the way. Inspiration is like wind beneath our wings—encouraging us to press on, dig deep, and stick to life's daily tasks with diligence.
Scripture is saturated with encouragement that can stir us to action—inspired words that can help us persevere, foster peace, promote character, and inspire courage:
Perseverance: "Blessed is the one who perseveres under trial because, having stood the test, that person will receive the crown of life that the Lord has promised to those who love him" (James 1:12 NIV, emphasis added).
Peace: "Do not be anxious about anything, but in every situation, by prayer and petition, with thanksgiving, present your requests to God. And the peace of God, which transcends all understanding, will guard your hearts and your minds in Christ Jesus" (Philippians 4:6–7 NIV, emphasis added).
Character: "A wife of noble character who can find? / She is worth far more than rubies" (Proverbs 31:10 NIV, emphasis added).
Courage: "Be strong and courageous. Do not be afraid or terrified because of them, for the LORD your God goes with you; he will never leave you nor forsake you" (Deuteronomy 31:6 NIV, emphasis added).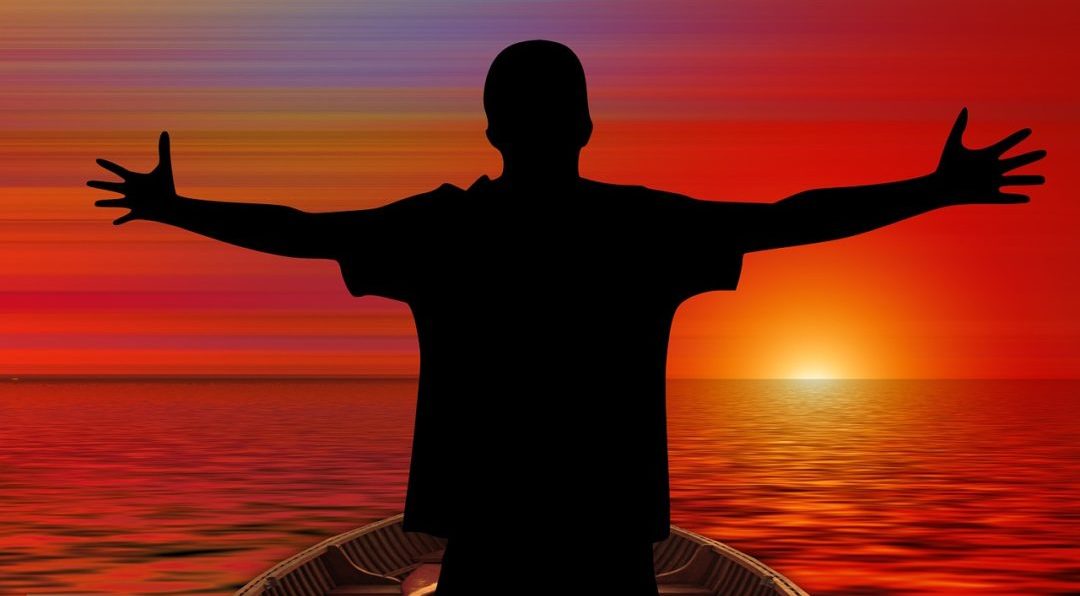 Let Me Hear from You
Maybe you needed a boost of encouragement from God's Word today. Blogs are great because you can share your thoughts and find encouragement without standing out. If you need help or hope today, please let me know.