It started at Target. I was attempting to stick to my shopping list . . . a continual challenge. Anyone with off-the-charts attention and focus issues like me understands this all too well.
Picking up "a few things" on my list from any store larger than a roadside fruit stand is like plopping a nervous cat into a laser light show with strobe lights.
But like the Little Engine That Could, I keep trying to stay focused on my list.
In ritualistic fashion, I gathered all the gritty gusto I could muster, clutched my list, and marched through the parking lot, mentally repeating STICK TO THE LIST, STICK TO THE LIST!!!
That worked great . . . while I was in the parking lot.
Then the store doors opened! A sensational-looking, soft sparkle fell across the back of the store. It was captivating, like house dust drifting through a beam of sunshine but far more dazzling.
Suddenly, I forgot about the shopping list . . . what list?
In Pavlovian fashion, I swiftly passed the swimsuits and summer sale items, gaining speed. Then . . . TA-DA!
Rows of spectacular holiday displays, a campground of Christmas trees sprinkled with snow dust, wrapped with lights in all shapes and colors.
It was a wonderland of ribbons and bows, glamorous wreaths and garlands, scents of spicy apples, and baskets of cinnamon-coated pine cones.
I saw miniature villages of all kinds. Pocket-sized street lights dotted along cobblestone pathways, couples snuggled on park benches, trains passing quietly by ice skaters and church steeples.
Time slowed. Memories surfaced. It was all so captivating. The ding on my phone snapped me out of the trance-like moment of dreamy joy, reminding me I was in Target, not in an enchanting Christmas village. Reality can be such a bummer!
Worry Wrought in Winter Wonderlands
Entering the holiday season can bring up many conflicting emotions, can't it? At every turn, perfectly displayed winter wonderlands offer seductive, subtle messages that peace and joy are just out of reach because of
THIS problem . . .
THAT conflict . . .
THOSE losses . . .
OTHER people . . .
The inner conflict gnaws on us. We become drained and cranky, like the Grinch on a strict diet.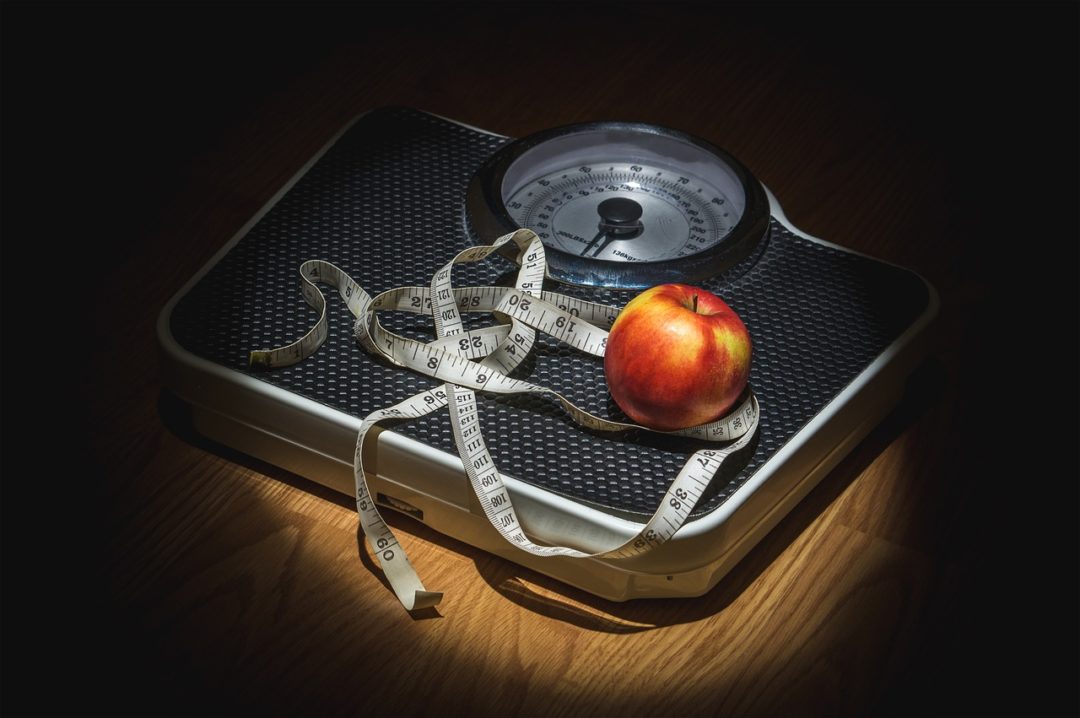 I ran across a shocking report the other day revealing 90 percent of Americans dread the holidays. D R E A D!
The reasons for such angst, worry, and irritation included these statistics:[ref]Holly C. Corbett, "11 Things You Stress Most about during the Holidays," Prevention, Nov. 20, 2014, https://www.prevention.com/life/a20472444/solutions-for-holiday-stress/[/ref]
68% dread the crowds and long lines.
37% dread gaining weight.
37% dread getting into debt.
28% dread gift shopping.
25% dread traveling.
24% dread seeing certain relatives.
23% dread seasonal music.
19% dread disappointing gifts.
16% dread having to attend holiday parties or events.
15% dread having to be nice.
12% dread holiday tipping.
What do you dread about the holidays? Is there looming anxiety over weight gain, family conflict, long lines, or disappointing gifts?
Does seasonal music bring uncomfortable memories to the surface? What is it about the "most wonderful time of the year" that makes it not so wonderful for you?
For a moment, think beyond just the holidays. Let's examine the many things we celebrate throughout the year. Our calendars are filled with countless ceremonies, gatherings, and days of honor.
There's Valentine's Day, Mother's Day and Father's Day, national days of honor, birthdays, and anniversaries.
Various religions have ceremonial days of respect. Families gather for personal graduations and accomplishments as well.
Our lives are packed with events dedicated to honoring or celebrating a person, event, or belief. However, many of us skip like in a game of hop-scotch from event to event with a sense of anxiety and dread.
That's not the way life has to be. There is a way to enjoy seasonal and personal celebrations . . . let's get to it!
Reframing Your Inner Grinch
First of all, "reframing" means shifting one's mind-set or altering one's perspective. For example, Christians believe that Christmas is the celebration of Christ's birth; it is the day we honor the Lord for doing what no one I know would consider doing: leaving the paradise of heaven, living as a lowly human, and dying in a messed-up world. I would say that is deserving of honor.
With that in mind, reread the list above of what most people dread during the season that honors this priceless gift of grace.
We dread waiting in long lines, gaining weight, going into debt, music, traveling, gift-shopping, and gift-receiving . . . and showing KINDNESS to others???
That last one was a real hum-dinger! If "having to be kind" is a once-a-year event, just toss the calendar because kindness is a heart issue, not something to dread. But let's move on.
We clearly need to shift our perspective on how we honor, celebrate, and find delight during the holidays and throughout the year.
There's no way you or I can enjoy celebrations when our focus is on being comfortable, getting what we want, or being right. Further, if traffic and long lines are bothersome, we need to consider our heart's motives.
Believe me on this one . . . whether it's the Fourth of July, a birthday party, graduation, or Christmas, patience and tolerance are character issues I wrestle with consistently.
How is it possible to enjoy family gatherings and holiday seasons even when old uncle Henry doesn't shut up, or your mother judges every move you make, or your kid who walked away from the faith saunters about grumbling the whole time?
Enjoying holidays is possible when you choose to alter your mind-set and embrace what is right and true. Make a list, stick to it, and I promise . . . things will change.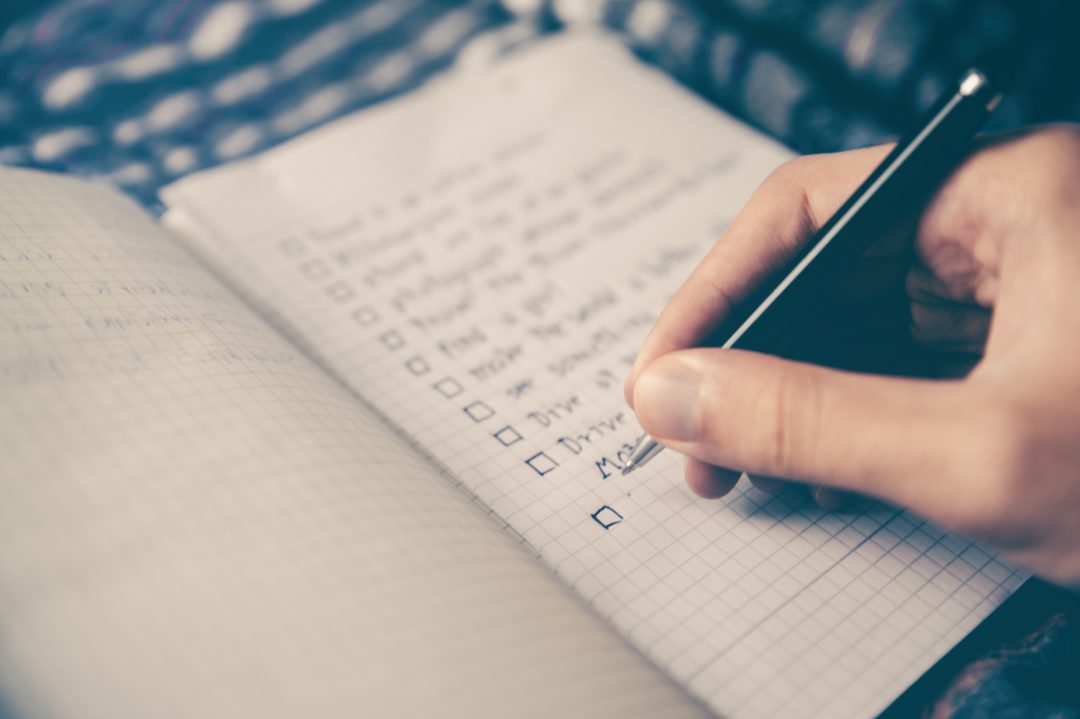 In the coming days, keep this list of truths close by:
Celebrations are for honoring another person or event. They are not about your comfort, deciding who deserves what, or a time to prove a point. Go humbly to gatherings with an attitude of honor which starts in your heart.
Be aware of things that trigger or emotionally disrupt you, and make a plan. If arguments, uncomfortable conversations, or difficult people are likely parts of the celebration, choose your actions ahead of time. In the moment, decisions are often emotionally driven and relationally costly. Be kind and firm. If established boundaries are not respected, have a plan in place that is not offensive and provides you the freedom to choose what is best.
Address unresolved conflicts and matters of forgiveness through prayer. When it is impossible to make peace with another person, resolve it with Jesus and let go. No one enjoys the presence of a person who MUST be right; be present in peace and humility.
Communicate clearly and kindly, regardless. If there is a history of addiction or abuse that causes you pain, simply say you are unable to attend. NEVER go where you will compromise anyone's safety or security.
Get rid of hidden agendas, passive-aggressive attitudes, and manipulative behaviors. Take responsibility for your attitude and actions. No one makes you "do" anything; it's your choice.
Let Me Hear from You
We all have pain as part of our stories. How we handle our pain can be life-changing. I challenge you to be an agent of change, a bringer of peace, a helper to the lost, and a hope-giver to the downtrodden.
In what ways can that become part of your holiday season and future celebrations? Let's stay connected in the weeks to come.
You can leave a comment by clicking here.