While sitting in a doctor's waiting room the other day, I wondered, If the walls could speak, what would they say? Stories of sorrows, successes, survivors, suffering, surprises, and more?
I mean, what would the walls say about our thoughts when all is silent and we wait?
I bet the walls would speak of wordless things like our . . .
Fears
Loneliness
Sadness
Self-doubt
Loneliness
Questions
Bewilderment
Anger
. . . and oh, did I mention loneliness?
Henri Nouwen says this about silence:
For most people, silence creates itchiness and nervousness. Many experience silence not as full and rich, but as empty and hollow. For them silence is like a gaping abyss which can swallow them up. . . . [P]eople tend to become restless and preoccupied with only one thought: "When will this be over?"[ref]Henri J. M. Nouwen, The Way of the Heart (New York: Ballantine, 1981), 52.[/ref]
I'm sure the walls would tell you such were the thoughts and emotions I had in many silent waiting rooms. Today, I would say silence has become the wisest teacher I've ever known.
Isn't it odd to say that silence is a teacher . . . a teacher has to talk to teach, right? In this distracted, disengaged, and dying world of ours, we often make that assumption.
However, it has been in those still and silent waiting rooms I have learned the most.
Let me share with you what I've learned in God's waiting room.
What I've Learned While Waiting
I must listen with my eyes, with my mind, and with my heart.
Significant comfort doesn't require words or knowledge, just one's presence.
My discomfort with silence usually isn't about the silence itself but about what rattles around in my mind in the silence . . . an unrested soul has a lot to say.
Being resentful of silence is often connected to the conflict between accepting God's will and wanting my way.
The depth of my brokenness is unveiled . . . I hear emotions of bitterness, anger, resentment, blame . . . or nothing but echoes of an empty, hollow self.
At the center of it all, silence reveals my greatest need: God's presence in my life.
Have you been a bit restless lately? Maybe sitting in a waiting room and wondering when it will all be over?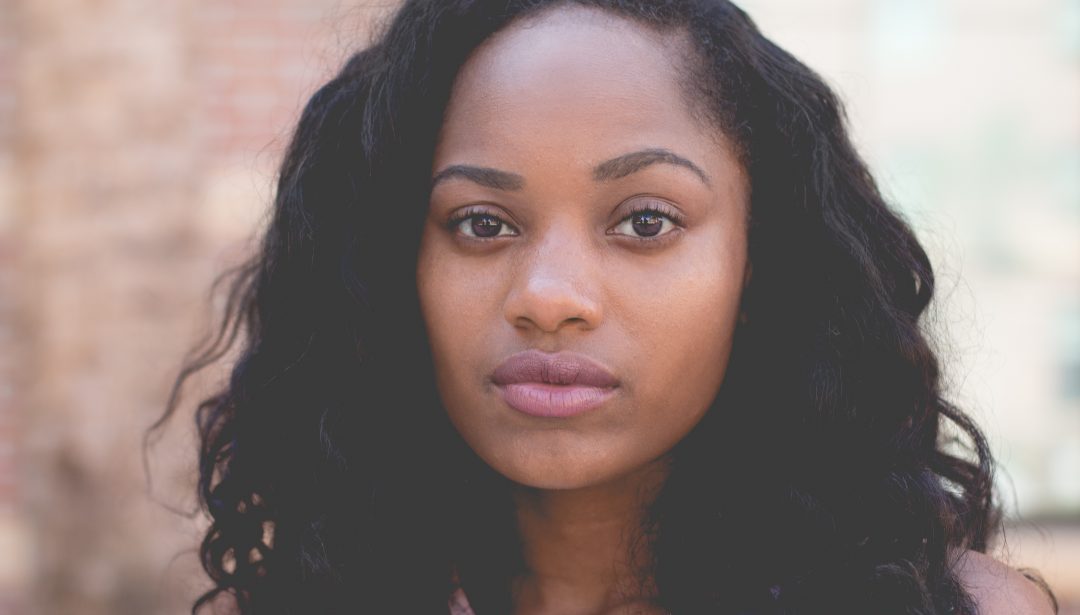 I still fight restlessness at times, but I've learned the fighting is simply a resistance to accept circumstances I don't like.
When we choose to ask for His presence to fill us, transforming change begins; the battles of the will are reduced, and we find peace.
Encouragement from God's Word
Perhaps David's prayer will encourage you to pray what David prayed:
Search me, O God, and know my heart; test me and know my anxious thoughts.
Point out anything in me that offends you, and lead me along the path of everlasting life. (Psalm 139:23–24 NLT)
If the walls of waiting rooms and silent places could talk, what would be said of you?
Let Me Hear From You
What have you learned from waiting on God? I would love to connect with you today.
You can leave a comment by clicking here.