We waited more than a year for this day to come. My husband, my son with disabilities, and I arrived early to the courthouse. It was 9:30 in the morning as we walked nervously toward the room that would change my son's life.
A Whole Person
My son is now a legal adult. But he will never really be an "adult" as you and I may define adult, unless the Lord chooses to change how he currently functions.
At his age, a typical person's life is full of opportunity to make an impact. The world is his or her oyster. There's just enough life experience to be dangerous, just enough education to believe one is brilliant, plenty of friends to fall back on for support, and barely enough money to move out and make it.
I know this because I watched two of my three kids progress through the developmental stages who are now young adults. They . . .
Received an education
Won awards for gifts and abilities
Have great friends to call at any time
Have grown up to be mature
Have grown up to be resilient
Have grown up to be full of hope
If time and interest permitted, I would write a book on how proud I am of who they have become, the challenges they have endured, and the joy they have brought to my life (except for a few teenage years they are lucky to have survived).
However, their younger brother Jon lives a life that couldn't be more different from theirs. He lives looking through different lenses. Unless the Lord plans otherwise, Jon will never . . .
Graduate from a prestigious school
Feel the intimacy and delight of being loved by a marriage partner
Manage a bank account
Get his driver's license
Be independently employed
He won't ever read a book and understand it
Have a conversation and comprehend it
Have typical friendships and enjoy them
Jon has disabilities which change the way this world treats him. This world isn't taught to look at the heart first . . . typical or not. Because this world focuses on things like appearances and abilities, he's not seen as a whole person.
People can't seem to see past the acne, the earphones he wears, his mismatched clothes, his untied shoes, his ill-fitting sunglasses. This world doesn't slow down to care for his heart that carries tremendous fear and anxiety, along with unfathomable pain from being bullied and assaulted.
This world misses his blue eyes that cry when he's rejected repeatedly. This world has no clue of what it's like for a person who is unable to have a conversation and have people laugh at one's jokes.
I understand this in my head, but my heart aches for his pain every day.
Unconditional Love
We were called to the front of the courtroom, Jon, my husband, and me. The judge looked over his glasses at the three of us and asked what brought us here.
My husband began to tell how we met. He shared his love for me and for all three of my kids. As he began to tear up, the judge looked at Jon with all the tenderness of a doting grandfather.
As Toban finished, Jon was asked if he was okay with Toban adopting him as his very own son. Jon stumbled out the words . . . "Um . . . yes, YES, s-s-sir; I would like that very much for my life, sir.
He is my daddy and loves me." There's something about a 20-year-old saying "daddy" that strips away all pretense.
What took more than a year to prepare took only moments to complete. My husband adopted my son. A person who this world pushes away was embraced by an unconditionally loving man.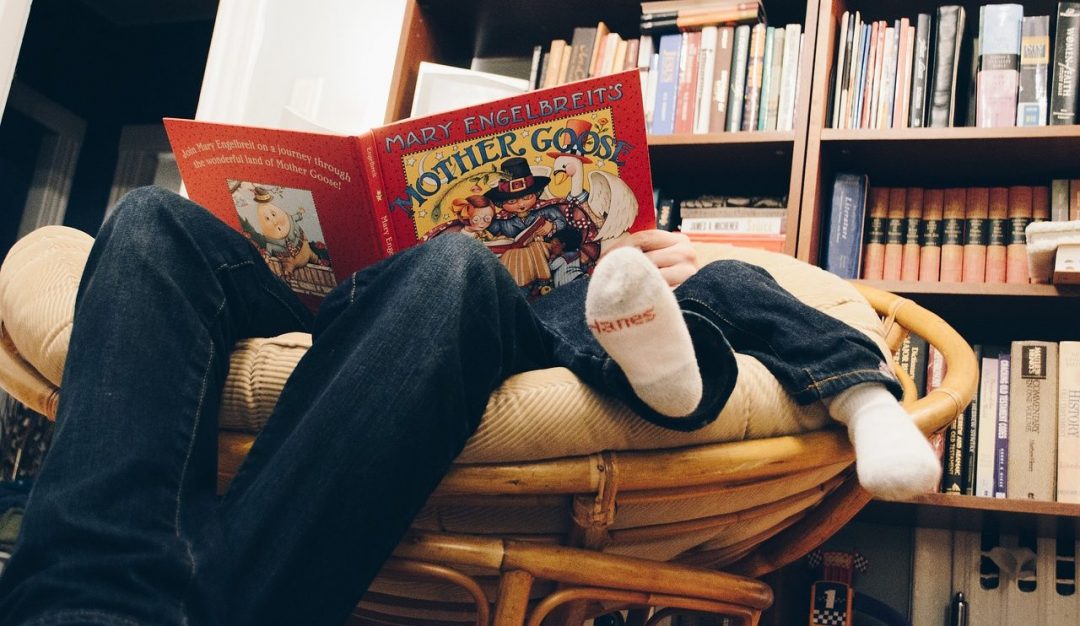 You Are of Immeasurable Value
I don't know your story, your abilities, your needs, or your longings. I do know you are a person created by God with immeasurable value. God has made no mistake in creating your life. He cares nothing of what you can "do" for Him but about what He has done for you.
See, what God did as our heavenly Father is what my husband did that day in the courtroom. God saw your need, saw your value, and said I want you to be mine.
God decided in advance to adopt us into his own family by bringing us to himself through Jesus Christ (Ephesians 1:5).
All you have to do is say, "Yes, yes, I would very much like God to be my daddy for life."
God has done all the preparation by sending His Son, and He knows that without Christ you cannot make it through life. You and I have disabled souls.
Try as we might, on this earth we will never be free of this lifelong human condition. But Jesus became one of us, redeemed us, and brought us near our Father who made us His own (Ephesians 2:13; Galatians 4:7).
Romans 11:33–36 says:
Oh, how great are God's riches and wisdom and knowledge! How IMPOSSIBLE it is for us to understand his decisions and his ways! For who can know the Lord's thoughts? Who knows enough to give him advice? And who has given him so much that he needs to pay it back? For EVERYTHING comes from him and exists by his power and is intended for HIS glory. All glory to him forever! Amen. (emphasis added)
Friend, just as my son cannot change his earthly diagnosis, you and I cannot change our spiritual diagnosis. It requires Jesus, who chose to die and who rose again so that you may have eternal life.
His love doesn't depend on you or your abilities because in His eyes you and I are no different from Jon. When we accept Christ as our Savior, we are fully adopted into the family of God.
You are cherished.
Let Me Hear from You
I leave you with one challenge. Next time you see someone with disabilities, will you look into his or her eyes? Will you take time to look beyond the earthly differences and see eternity in him or her?
By knowing Jesus, Christians are in God's family for all eternity. Welcome home!
You can leave a comment by clicking here.