My son Jon let out a yell. Chairs tumbled over, and his cell phone slid across the wood floor. By the time I reached Jon, the grand mal seizure had started.
Without warning, Jon's body was suddenly bombarded by legions of electrical and chemical blasts that slammed him like tidal waves of shock.
Let's all be clear here; I'm not the "stay-calm-during-a-seizure" sort of person. That's like saying, "just stay calm" to passengers on an airplane as it suddenly takes a nose dive directly toward earth.
Not gonna happen.
I did what we who live in the most insanely unpredictable space of seizure disorders have somehow fashioned into our second nature:
I yelled for my husband
Kicked over the chair Jon's head almost hit again
Turned him on his side to allow the saliva and blood to drain out of his mouth
Held his shaking head and waited for the storm to pass
The time between a seizure's beginning and end is excruciating. Sometimes it feels like Christ will return before the seizure will end. There's nothing a person can do but wait out the seizure and keep the seizing person safe.
Questions, Questions, Questions
Because Jon cannot remember the entire seizure experience and his memory is short-circuited for a while—often days—he's left to wonder what on earth happened. He wonders, struggles, and repeats:
Why do I have seizures? They hurt me.

When will my pain go away?

Why do I have to stay in the hospital so long?
Between his questions, I cancel meetings, prepare long, calming baths, give medicine, make doctor appointments, and chat with the Lord about how seizures are totally unnecessary and need to be removed from all people on earth (just offering my two cents on that last one).
Maybe you have never experienced a seizure—I hope you haven't! But we all undoubtedly experience the challenges that surface when life throws us into unexpected, painful circumstances.
It often begins with feeling shocked . . . maybe not electrical but certainly emotional. When we feel pain, aren't we seized by emotion?
We go numb
Yell
Fall to the ground
Flounder
Wonder how something so excruciating could happen to us
Though few admit it, most of us shake our fists at the heavens and repeatedly ask:
Why did ____ have to happen? I'm in so much pain!

When will this be over?

Lord, where are you? I feel so alone.
A Golden Opportunity
While dealing with . . .
Physical
Emotional
Financial
Situational crises
We have a golden opportunity . . . granted, it's one opportunity that no one really wants.
We can learn how to endure.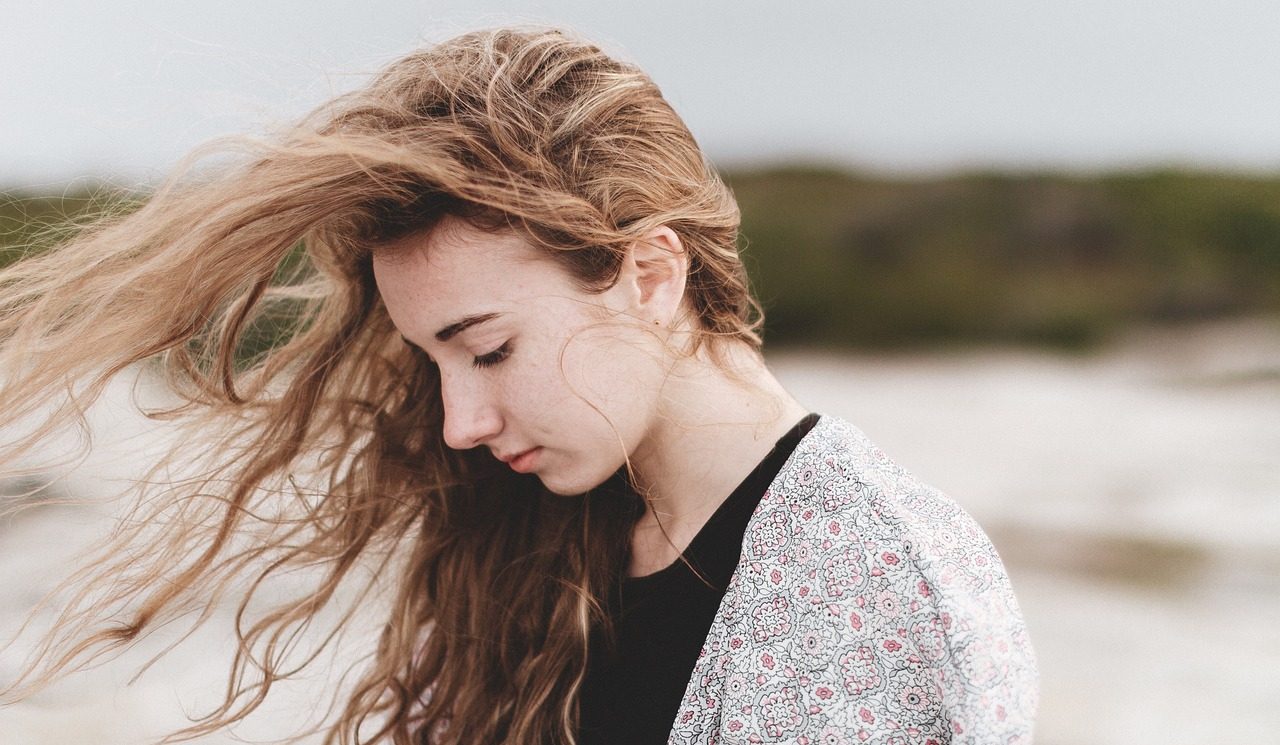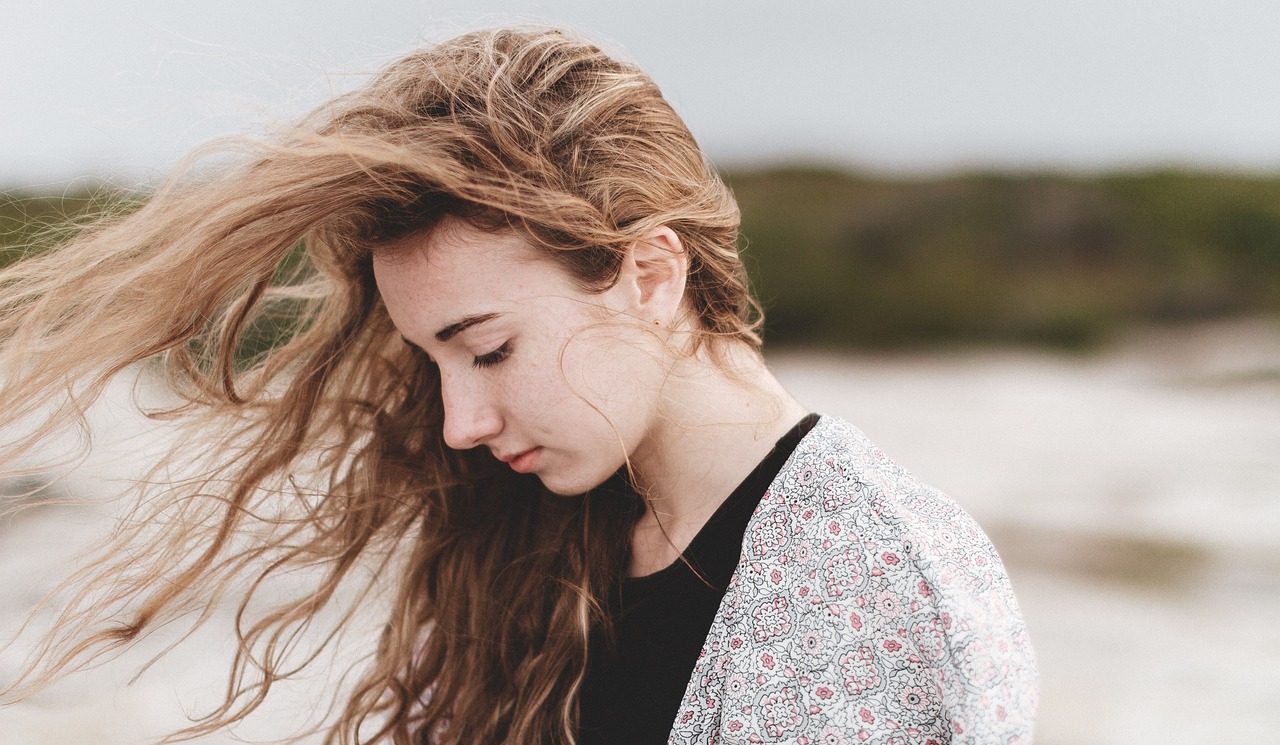 Most of us don't endure well. We try to "fix"; we try to control people and circumstances. We attempt to clean up the mess or dull the pain (which can give rise to addictions). But "endure"? Are you kidding me?
Endurance is a core virtue, a central character trait developed over time. It is also an intentional choice we make to face our obstacles head-on with submitted acceptance.
It is then, and only then, we can learn the power of endurance. Athletes, by choice, train their bodies to develop the needed muscles for a future reward:
The gold medal
The championship ring
The gold glove
The grand slam
The fulfillment of enduring well
You and I are spiritual athletes. We are faced with insurmountable odds that challenge us to either resort to being spiritual couch potatoes or to endure our training with Christ.
St. Francis de Sales wrote centuries ago on the work of endurance. In his Treatise on the Love of God, he wrote:
Painful things cannot indeed be loved when considered in themselves, but viewed in their source, that is, in the Divine Will and Providence which ordains them, they are supremely delightful. . . . Look at tribulations in themselves, and they are dreadful; behold them in the will of God, and they are love and delights. . . . In truth, love either takes away the hardship of labor, or makes it dear to us while we feel it. It is said that there is a river in Boeotia wherein the fish appear golden, but taken out of those their native waters, they have the natural colour of other fishes: afflictions are so; if we look at them outside God's will, they have their natural bitterness, but he who considers them in that eternal good-pleasure, finds them all golden, unspeakably lovely and precious.[ref]Francis de Sales, Treatise on the Love of God, http://biblehub.com/library/francis/treatise_on_the_love_of_god/chapter_ii_that_the_union.htm, accessed Nov. 3, 2017.[/ref]
Who, What, When, Where, Why
It helps to have some guidance as we learn to endure. This is what I've learned from Jon's seizure disorder which applies to all us of who get shaken up a bit.
Quite simply, these lessons help us with our deep questions common to many of us who struggle as well.
Who: We must look to the One who endured the worst of life: Jesus Christ. Perfect in every way, He still had to endure a life of mistreatment, injustice, torture, and eventually death.
Hebrews 5:8 puts it this way:
Even though Jesus was God's Son, he learned obedience from the things he suffered.
Just as the horrid events were allowed, so they were required to offer every person eternal life. Consider Isaiah 53:3–5:
He was despised and rejected—

a man of sorrows, acquainted with deepest grief.

We turned our backs on him and looked the other way.

He was despised, and we did not care.

Yet it was our weaknesses he carried;

it was our sorrows that weighed him down.

And we thought his troubles were a punishment from God,

a punishment for his own sins!

But he was pierced for our rebellion,

crushed for our sins.

He was beaten so we could be whole.

He was whipped so we could be healed.
What: Psalm 56:8 reads,
You keep track of all my sorrows. / You have collected all my tears in your bottle. / You have recorded each one in your book.
What happens in our lives has already passed through the hands and heart of God. What may appear horrid, impossible, unfixable, pathetic, unfair, whatever you name, the suffering is PART OF His full plan. In trusting that, we are empowered to endure what God allows.
When: Isaiah 46:9–10 says,
Remember the things I have done in the past.

For I alone am God!

I am God, and there is none like me.

Only I can tell you the future

before it even happens.

Everything I plan will come to pass,

for I do whatever I wish.
Our God is not limited to human time. Because He is outside of our time, answering "when" or time-related questions can't be our focus. Our focus is anchored on God, our Savior.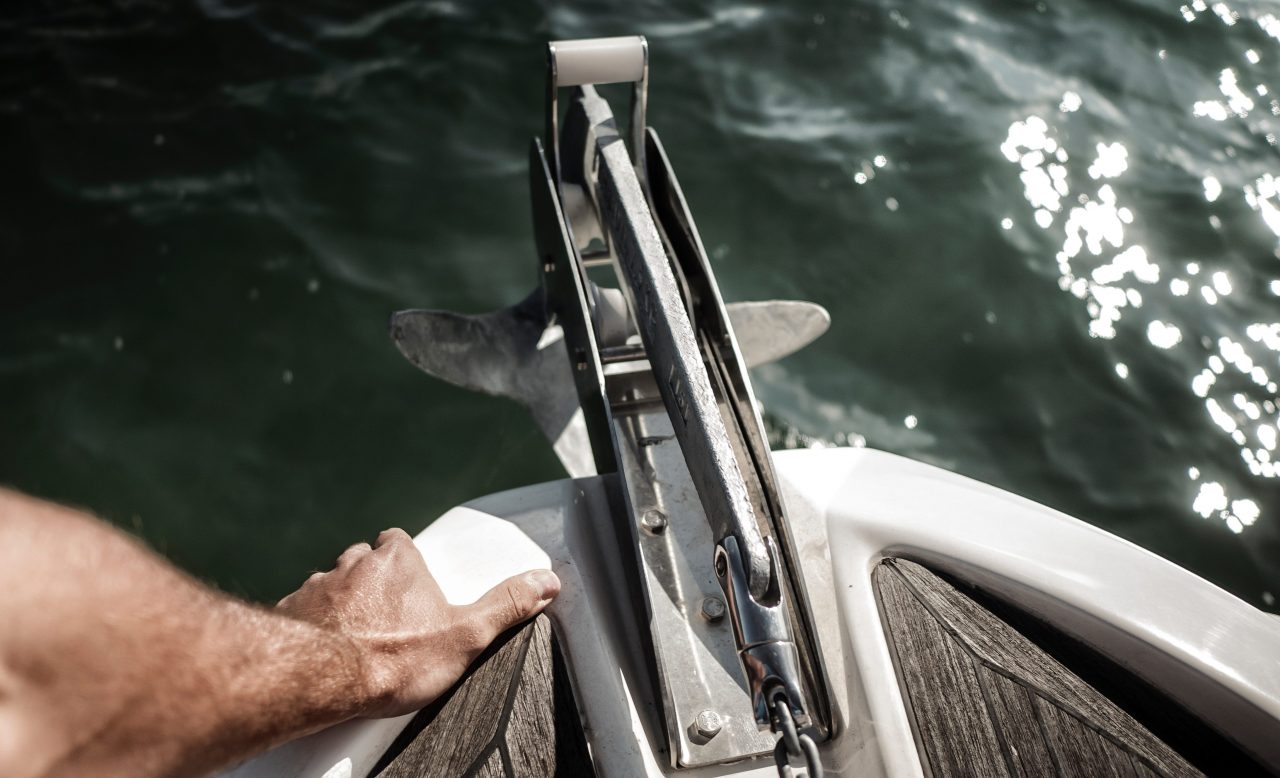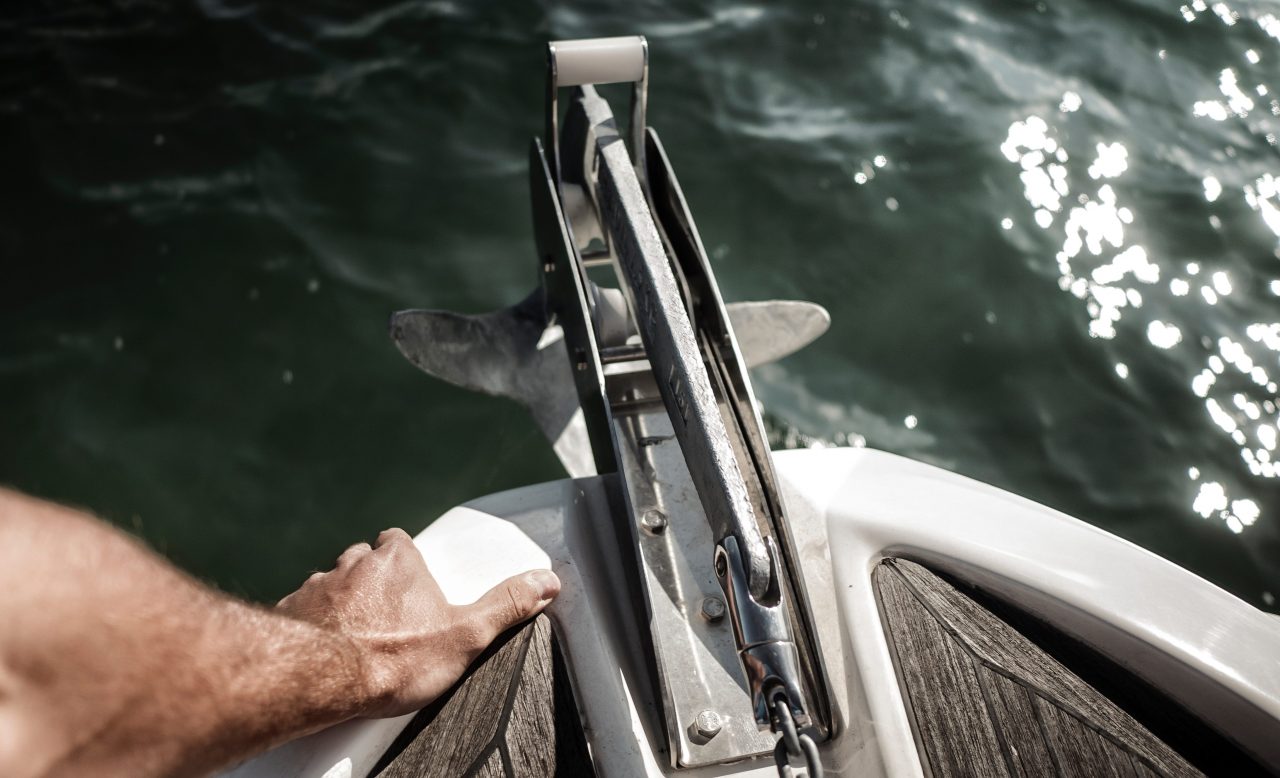 Where: In suffering, it feels like God has abandoned us. Oh, how the enemy loves us to ponder, to question "Where is God?" God hasn't ever moved. He promises He is present.
Hear Jesus' words in John 10:28–30:
I give them eternal life, and they will never perish. No one can snatch them away from me, for my Father has given them to me, and he is more powerful than anyone else. No one can snatch them from the Father's hand. The Father and I are one.
Don't trust feelings; return to the truth, and believe He is with you.
Why: I wonder why that question is asked so often, because the answer does not remove the pain of loss or difficulty. It instead assumes someone is to blame.
If we truly believe God is all He says He is, we can be content with never receiving an answer.
Psalm 131:1–2 paints a picture of this contentment:
LORD, my heart is not proud;

my eyes are not haughty.

I don't concern myself with matters too great

or too awesome for me to grasp.

Instead, I have calmed and quieted myself,

like a weaned child who no longer cries for its mother's milk.

Yes, like a weaned child is my soul within me.
I can't cure my son's seizures. We can't change what God allows. However, we are called to obedience, to seek wisdom and direction from our heavenly Father.
As I held my son's head and waited out his seizure, I needed God's peace more than answers. God provided peace and abundantly more.
Let Me Hear from You
I have to ask if are you willing to endure? How have you responded to what's been allowed? Will you connect with me this week so we can encourage one another to endure well? I hope to hear from you!
You can leave a comment by clicking here.