My husband's work hours have been crazy due to the recent natural disasters. He was called into work every Sunday in October. I had just returned from a speaking engagement.
I had yet to unpack . . . I was tired.
Church is often a struggle for me. It's tragically amazing how creative my excuses can be for not going to church. (Notice I said "excuses" and not "reasons.")
I really did not want to go to church last Sunday.
We all have justifications for not attending church:
Illness
Relocation
Caring for a disabled loved one
Work
I get it. We make excuses to get out of something we don't want to do, because we want to do something else—or nothing at all.
For example, instead of going to church, I wanted to sleep in, sip coffee, and surf the net in my soft, cozy bed. (Last time I did that, I was on VACATION.) Obviously, I created an excuse rather than a valid reason for not going to church.
On the other hand, my son Jon was ready to go—an hour early. Because he usually struggles far more than I can imagine, his "ready-to-go" presence made me feel like the Holy Spirit was sitting on the couch waiting for me to get over my lazy self and get out the door.
The Truth Is . . .
The truth is, something besides the allure of my cozy bed lurked, trying to keep me homebound. It was fear.
God created us to have a fabulous physiological "fear response" when danger is present, which works automatically. However, in this threat-duping world of ours, actual threats mingle with perceived dangers, and our automatic response harms us instead of helps us.
The distorted fear response shows up in countless ways, but here are two very common responses:
Avoidance: We focus on the PAST and promise ourselves we will never be put in THAT position or endure THAT experience EVER AGAIN!
Anxiety: We focus on the unknown FUTURE, assume danger is ahead, and choose whatever behavior we hope will keep us safe. Often, we choose to resist or avoid all circumstances that cause anxiety to surface.
The truth is that the enemy loves for us to be held captive to our fears. When fear poisons the root of our lives, it distorts how we see our . . .
Reality
Interactions with others
Choices
Attitudes
Physical health and physiology
Our beliefs and behaviors
We can't grow well when our roots are diseased, when fear starves us of our enthusiasm and removes our passion. Most significantly, fear blocks us from the nourishment of God's work and guidance in our daily lives.
Fundamentally, trust and fear wage war within our souls. Like oil and water, they separate us from living as God longs for us to live. We are offered a choice each day: live imprisoned by fear or embraced by God as we choose to trust Him.
It's a Daily Process
For me, and maybe you as well, living in trust instead of fear is a daily process. I am choosing to trust that God is my healer, protector, provider, refuge, and strength.
Trusting Christ does not remove us from pain and sorrow in this life; it instead provides a way for us to persevere through our pain and sorrow because Christ walks with us with an understanding we can't imagine. He's been there, and nothing we encounter is beyond His power.
The choice is ours to make, which is not easy when one has experienced abuse, wounds, betrayal, or the worst this world dishes out. (That pretty much includes us all, doesn't it?)
Because people in the church have hurt me, I make excuses to avoid attending. Instead of admitting "I'm afraid," I hide behind, "Oh, how I wish I could be on vacation." How tragically creative is that!
The Holy Spirit was at work through Jon before we finally headed out the door. After settling into my seat, amazing things began to happen. It was like God had read my mail, knowing that I needed to reaffirm the choice to trust Him one more time.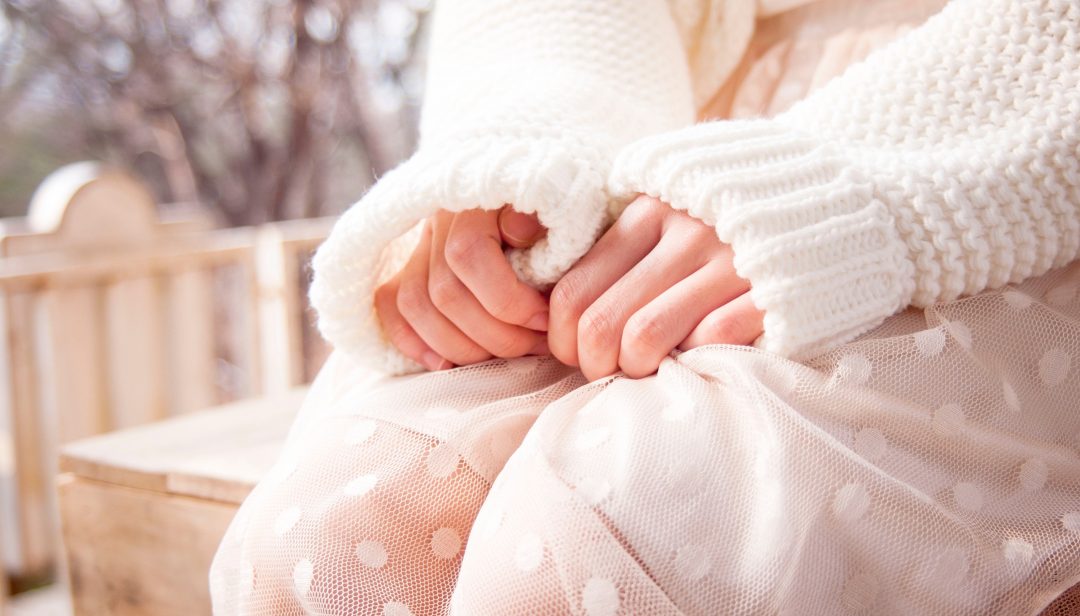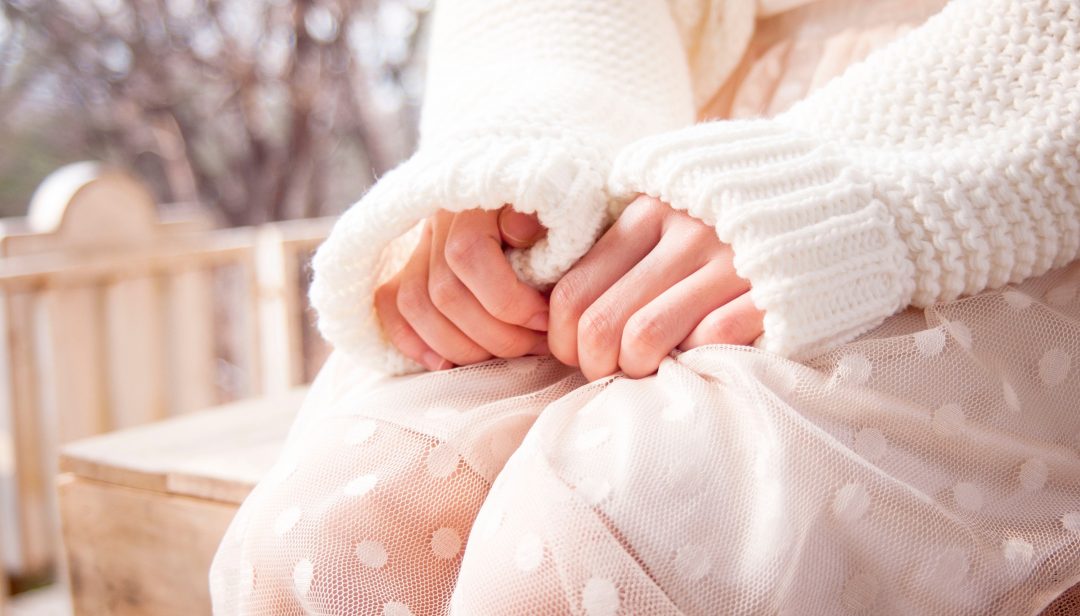 As I sat in the service, I realized it was a celebration. It had been 19 years since Stonebriar Community Church held its first meeting. My dad asked me to start the children's program, which included a special needs program.
It was one of the first in our area—a program desperately needed in every church today. I recalled those early months, as I didn't know if Jon would live. He is now 20. God's faithfulness was and is all over that.
Next, I looked over the passage we would study: 1 Corinthians 15:58 and 16:13–14. In the New Living Translation, they read:
So, my dear brothers and sisters, be strong and immovable. Always work enthusiastically for the Lord, for you know that nothing you do for the Lord is ever useless. . . . Be on guard. Stand firm in the faith. Be courageous. Be strong. And do everything with love.
Paul was exhorting Christians in Corinth to take on an attitude of strength. Just listen to the commands:
Be strong (in faith)
Be immovable (in faith)
Work enthusiastically (God-infused strength)
Be on guard
Stand firm
Be courageous
DO EVERYTHING WITH LOVE
Strength from the Lord is a function of faith, not fear.
I copied those commands onto my bathroom mirror with a huge, black sharpie, and I say them out loud daily. Within my strength, I fail and the Enemy wins. BUT as I speak those commands, God reminds me that HE is the one infusing me with . . .
His strength
His stability
His wisdom
His firm foundation
His courage
His strength
His love
And to think: if I had given in to my fear, I would have missed out on the strengthening words of the Bible and the celebration of all God has done at Stonebriar!
Let Me Hear from You
Without Christ, fear would be a tipping point for distraction and destruction. It is only through Christ that fear is dismantled and the work of God continues.
So it is with all who choose to trust Christ . . . moment by moment, day by day. In 19 years, how will your life be defined? Will you be known as one who loved with a whole heart?
What are you doing today to take on the mind of Christ and to live fully in the freedom and strength of Christ? Let's encourage one another to do that this week.
You can leave a comment by clicking here.