So, there we were—my mother, my sister, my three children, and I—walking through the airport to get to the gate for our flight home. There should be awards for mothers who travel with teenagers—the heaps of luggage . . .
The stops for sodas and snacks . . . the children deaf to anything other than electronics and texting! We had just been processed through security like cows being put into the squeeze.
The undressing, checking, rechecking, and dressing again is an athletic event for us all.
It's more difficult with younger children than with teens and almost impossible with a special-needs child who is a teen. It can be hysterically funny watching people attempt this obstacle course—but not so much when it's you!
Then suddenly, I heard my name being spoken and looked around to see a couple I had not seen in probably 12 years.
Jon, my son who has special needs, was a little kid back then, and this couple had been central to caring for my family during his hospital years.
It was one of those serendipitous moments, kind of. Ashley and Austin were mostly quiet because 98 percent of the conversation was about Jon. As we parted ways, I quietly studied my two older kids.
Living in a Glass House
Once we were in flight, I slipped back to their seats and explored each of their impressions of the meeting. At first they shrugged their shoulders kindly and looked out the window.
Then they took turns sharing what those early years were like for them; many moments were punctuated with deep silences.
I discovered that they had felt jealous of the time Jon was given, had been afraid that Jon was going to die, and had been embarrassed when friends came over and Jon was disruptive and cried incessantly.
They often felt forgotten and alone. They had to navigate through a mixture of ambiguous emotions at once, such as . . .
Resentment
Irritation
Concern
Worry
Very few times would people ask about Ashley's artwork or her rabbit business (at age 12). Rarely was Austin recognized for his deep well of tenderness and gifted intuition.
Both of them felt invisible and on edge in the glass house called their home. We cried together that day; we remembered, reflected, and even found humor in some of the stories they told from their perspectives.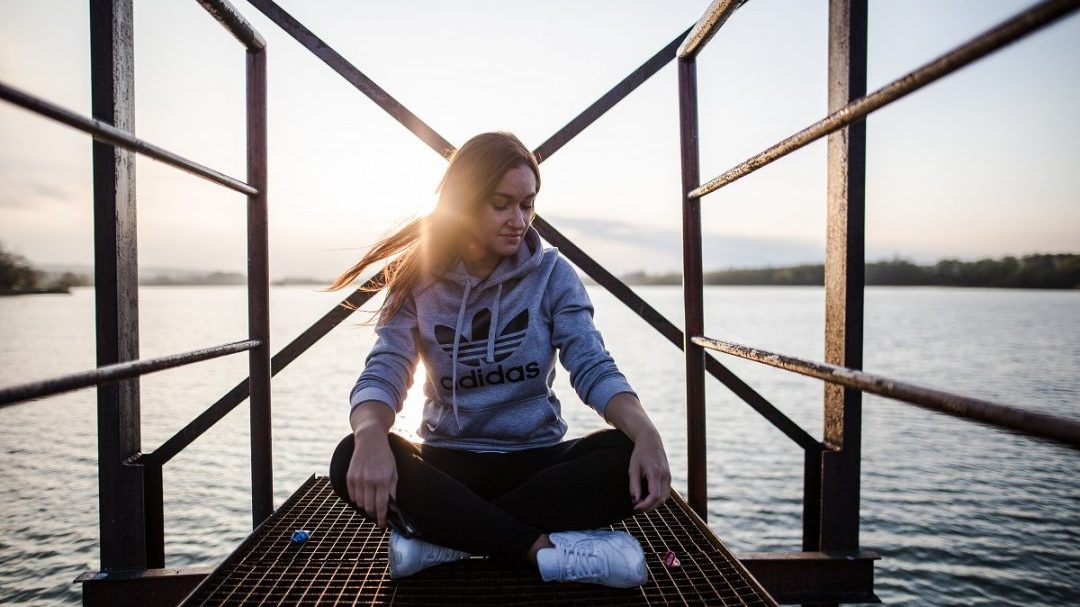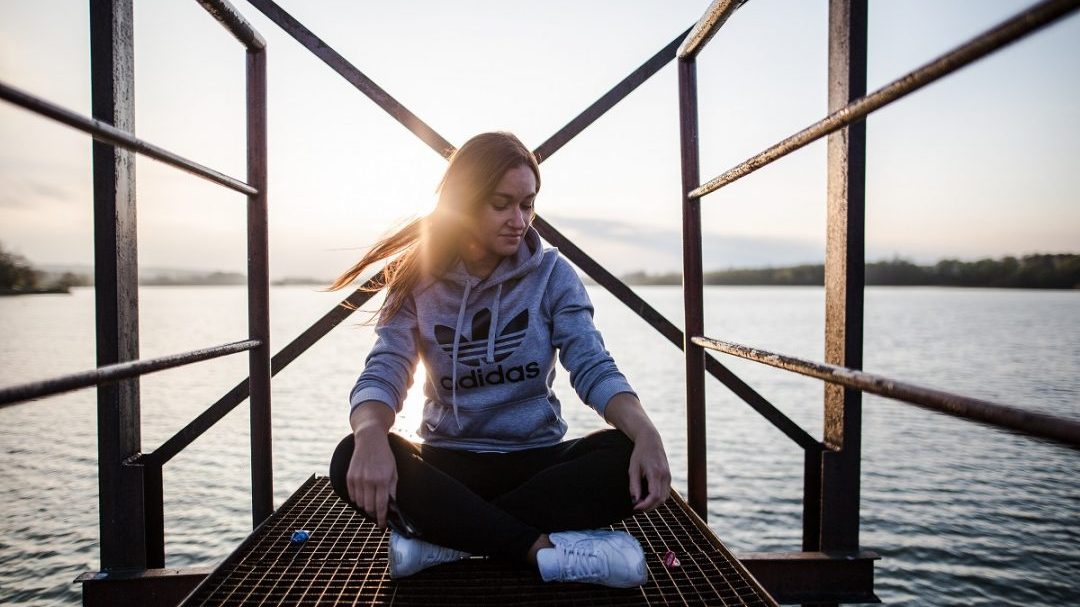 Their eyes welled with tears at times, releasing the hidden, pervasive heartache most siblings struggle with when they grow up with a special-needs child in the family.
Additionally, most parents of special-needs kids have many wishes that remain unfulfilled. They experience heartache often, long for freedom from the worry that's like a shadow over their lives.
Often, they just don't have the ability to meet all the emotional needs of their children. Therefore, many siblings need someone who will allow them to express their raw, unabashed emotions—so they might grieve for what has been lost over time.
In those times, I point my children to what Jesus experienced . . . often and deeply:
There was nothing beautiful about him or majestic about his appearance, nothing to attract us to him. He was despised and rejected–a man of sorrows, acquainted with deepest grief. We turned our backs on him and looked the other way. He was despised, and we did not care.  (Isaiah 53:2-3, NLT)
He knows. He feels. He understands.  That's why He's Savior . . .
Let Me Hear from You
If you know of a family raising a special-needs child, consider some of the following ideas for cultivating positive change in the lives of the siblings of the special-needs kid. I leave you with 5 helpful suggestions for engaging siblings of special-needs kids:
Begin an e-mail conversation or ongoing outing with a sibling.
Call and invite a sibling out for an event . . . movie, pizza, game night, workout, or trip to the mall.
Attend an event with a sibling: sports or athletic event, art show or speech or play production, public or community service, or local hobby interest.
Send a sibling something in the mail . . . a birthday or encouragement card, a letter just to say hi, or an invitation to a special event.
Ask ONLY about the sibling's interests, desires, or dreams. Cultivate a relationship separate from his or her brother or sister.
You can leave a comment by clicking here.