Do you believe that God is near to you at all times? The quick, Christian answer is, "Oh, of course I do!" But I bet for some Christians that question produces inner conflict. Candidly, I wrestle with believing that God is always near.
I know in my head that He is always near because I believe the Bible is absolutely true and without error.
I know that God keeps every one of His promises because He cannot lie.
But then, as that belief takes the short trek down to my heart, it hits some hefty bumps along the way. The journey from my head to my heart is often a rough one for me. Is it for you too?
Do You Struggle with Believing That God Is Always Near?
Here are some moments when I struggle to believe God is near:
When I suffer from depression
When I feel forgotten
When I feel betrayed or judged
When I see my loved ones suffer—especially the very wise, tender, humble, peacemaking ones
When I experience tough times that don't pass . . . or that get worse
When I wonder if God hears my prayers
When I witness the suffering of the disabled
When I observe injustice and evil
What causes you to question God's nearness?
Even though we sometimes doubt God's nearness, let's seek God with all our heart . . . especially when it has been broken into a bazillion pieces. Scripture is packed with verses that speak of seeking and finding the Lord, including the books of Psalms, Proverbs, Isaiah, and the Gospels.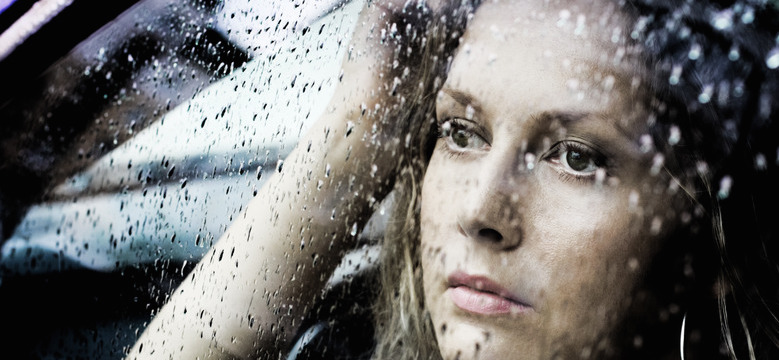 4 Truths to Remember
The biggest bumps are those moments when pain has punctured so deeply it feels as though God is far away. But, my dear friend, I have learned you don't have to get stuck in these tough places.
Here are four truths I must remember in order to get unstuck. I hope they will encourage you to keep seeking instead of turning away from the Lord Jesus.
Feelings reveal our need to seek truth.
We live in a very broken, evil, hostile world.
Because we are fallen, our minds cannot comprehend God's ways.
We must pursue character growth, not just relief from pain.
I close with these words from Max Lucado's book, God's Promises for You:
Faith is the belief that God is real and that God is good . . . it is a choice to believe that the one who made it all hasn't left it all and that he still sends light into the shadows and responds to gestures of faith. . . . Faith is the belief that God will do what is right. God says that the more hopeless your circumstance, the more likely your salvation. The greater your cares, the more genuine your prayers. The darker the room, the greater the need for light.[ref]Max Lucado, He Still Moves Stones (Dallas: Word, 1993), 68.[/ref]
If you're struggling to believe that God is near, please let me know. I want to listen and let you know you are not alone.
You can leave a comment by clicking here.