Not long ago, I came across a story about a meeting in 1923 of some of the wealthiest businessmen in the United States.[ref]Charles R. Swindoll, Swindoll's New Testament Insights: Insights on James, 1 & 2 Peter (Grand Rapids: Zondervan, © Charles R. Swindoll, 2010), 101–2.[/ref] Among them, one businessman was a Wall Street tycoon, another held huge amounts of stock in the steel industry, and one was head of a manufacturing monopoly. This group of men controlled more wealth than the United States Treasury at the time.
But in the twenty-five years that followed, their money bought anything but happiness. By 1948, two of those businessmen had committed suicide, two others had served time for embezzlement and misconduct, and another died $300 thousand in debt. Even though the world viewed those men as successful, rich, and wise, their lives ended in moral, financial, and personal bankruptcy.
An old maxim comes to mind—"Only time will tell"—and time tells more than we realize. Time doesn't just pass; like a great magnifying tool, time reveals what is important, valuable, and worthy of our daily thoughts and efforts. Rich or poor, young or old, healthy or ill; no matter who we are, our days are all numbered.
Therefore, time is not something to passively endure but a God-given opportunity to actively participate for however long His grace has determined.
A God-Given Opportunity
Listen to these words:
Show me, O LORD, my life's end and the number of my days; let me know how fleeting is my life. (Psalm 39:4 NIV)
So teach us to number our days, that we may apply our hearts unto wisdom. (Psalm 90:12 KJV)
Do not boast about tomorrow, for you do not know what a day may bring. (Proverbs 27:1 ESV)
For everything there is a season, a time for every activity under heaven. (Ecclesiastes 3:1 NLT)
Look here, you who say, "Today or tomorrow we are going to a certain town and will stay there a year. We will do business there and make a profit." How do you know what your life will be like tomorrow? Your life is like the morning fog—it's here a little while, then it's gone. (James 4:13–14 NLT)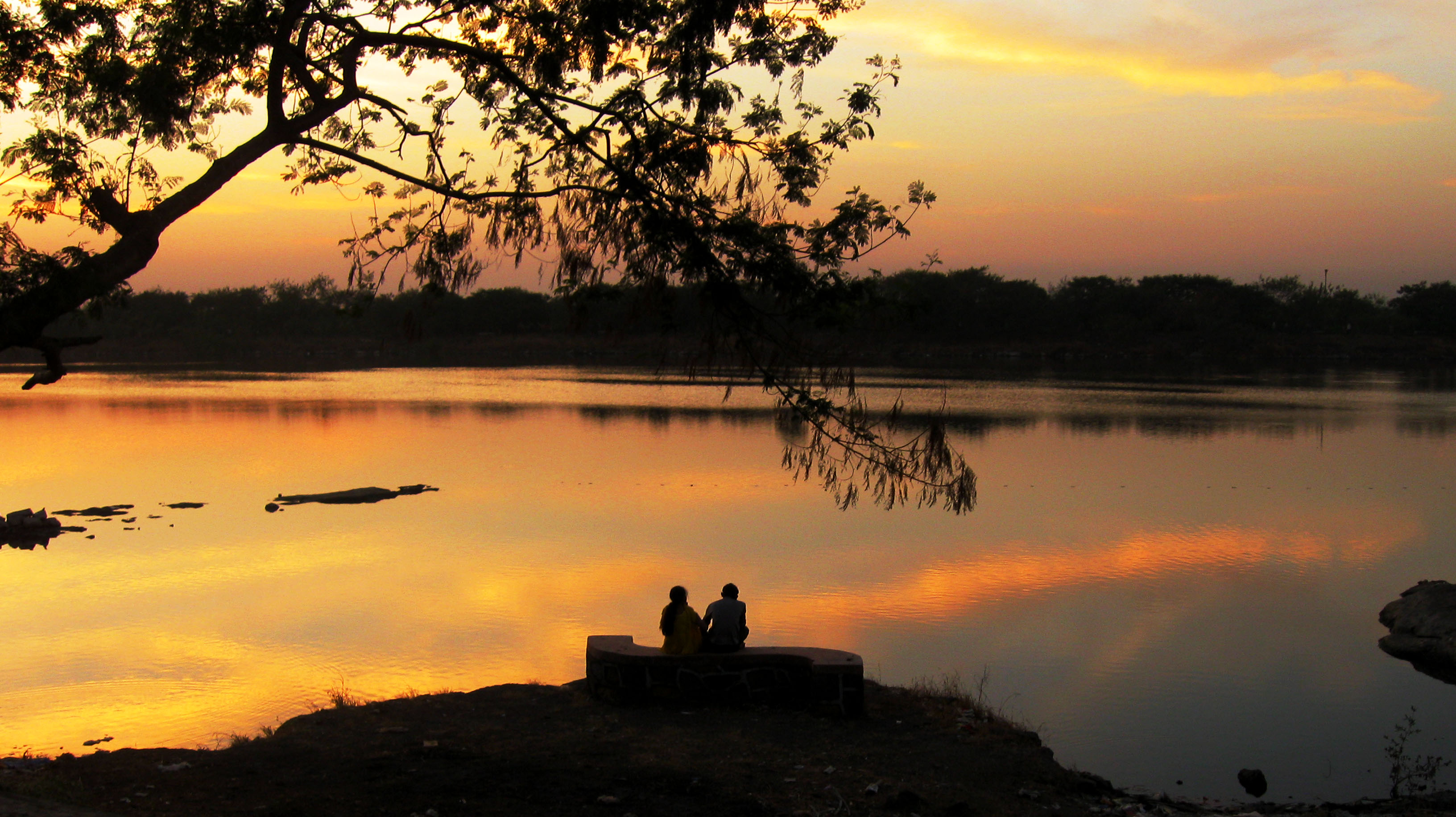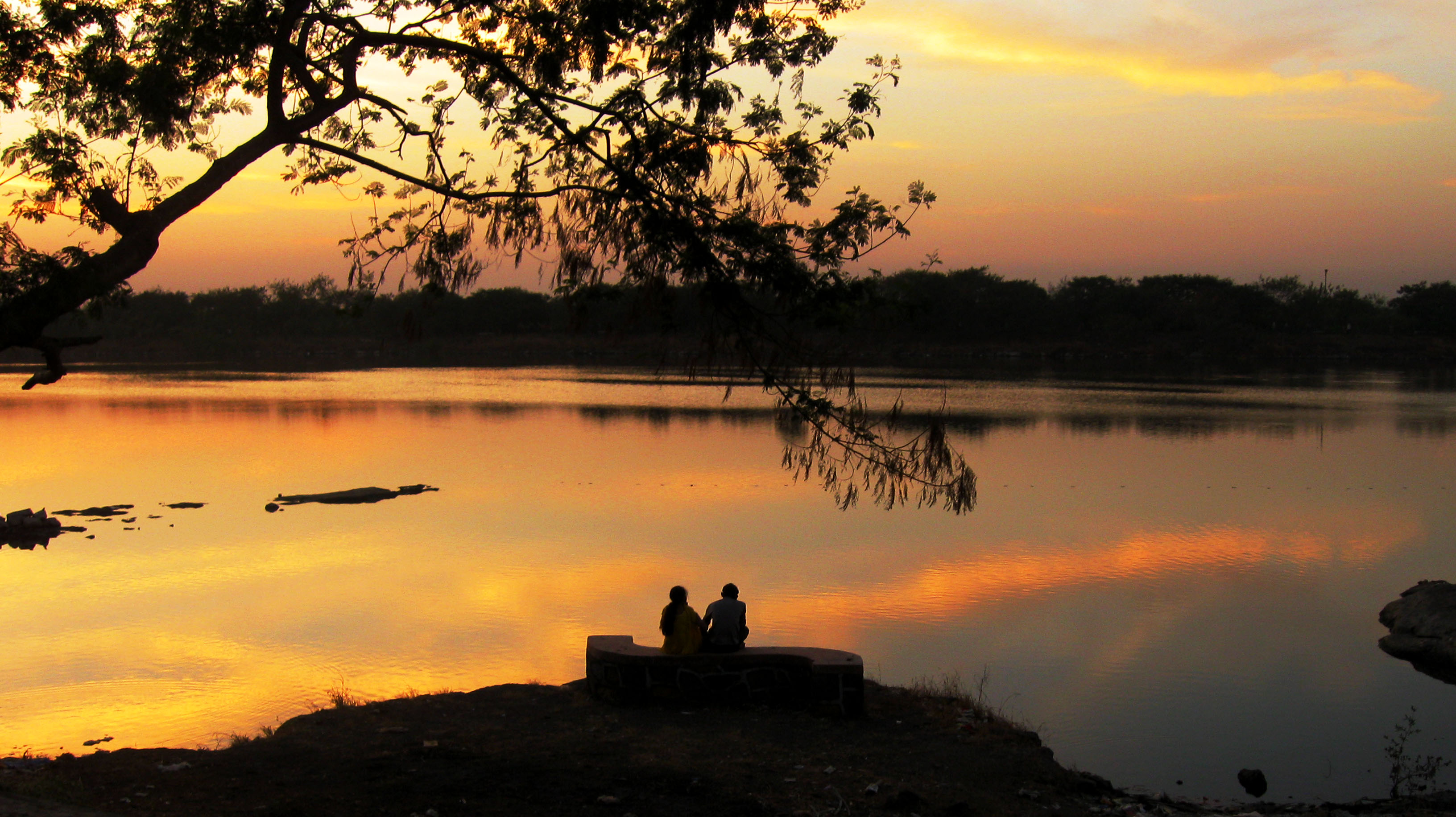 This really hit home the other night. Resolving to be more organized this year, I was sorting a stack of papers to file when one wrinkled sheet—dated October 29, 2008—slipped and fell to the floor. It was a letter from my dad to my daughter who was turning 16 that year. I had asked my dad to write sixteen timeless truths for her in a letter.
Little did I know the letter would mean so much to me, as well, eight years later.
10 Timeless Truths for the New Year
Here are ten timeless truths:
Encourage at least one other person every day for the rest of your life.
Forgive quickly . . . completely . . . permanently.
Stay positive, since life is comprised of 10 percent of what happens to you and 90 percent of how you respond to it.
Finish what you start.
Say "I was wrong" whenever you are.
Be kind and considerate to those who can't keep up.
Think about your own flaws and failures before you criticize anyone else.
Teach yourself to replace worry with prayer.
Tell the truth no matter what.
Always take God seriously; never take yourself all that seriously.
As we enter the New Year, let's focus not on that which is bound by time, age, health, or wealth but on what makes our character strong in the time we are allowed on this earth. The choice is yours. You can focus on accumulating more money than the U.S. Mint, and still die, or you can invest in knowing God and loving others, possibly leaving this world without a penny to your name.
Maybe it's time to focus on living in the moment rather than waiting for the moments to pass . . . they could be your last.
Let Me Hear From You
What will you choose to become this year? How do you want to be remembered? What is important to you, and does it show by how you spend your time?
I would love to hear your thoughts as this next year gets underway.
You can leave a comment by clicking here.