I am watching the leaves change in our neighborhood; autumn is abounding, the air is crisp, and the colors of fall have arrived.
Fall is nostalgic for me; November includes celebrations of the birth of my first child, Ashley, and my dad's favorite holiday, Thanksgiving. I recall holding Ashley in my arms for our first Thanksgiving feast together like it was yesterday. Thanksgivings in our family have usually involved multiple rounds of food, followed by watching the Cowboys on television. And as the game whistle grew quieter, one by one we drifted into an afternoon of rest. Memories such as these are rich and warm and comforting, which is what I think we want life to be . . . rich and warm and comforting.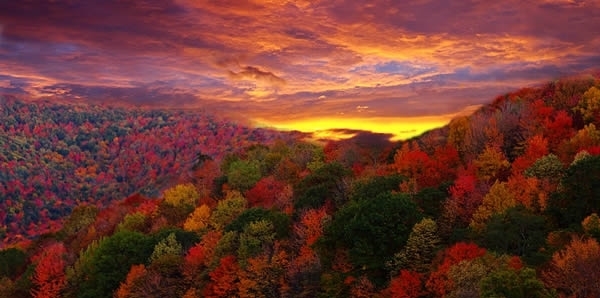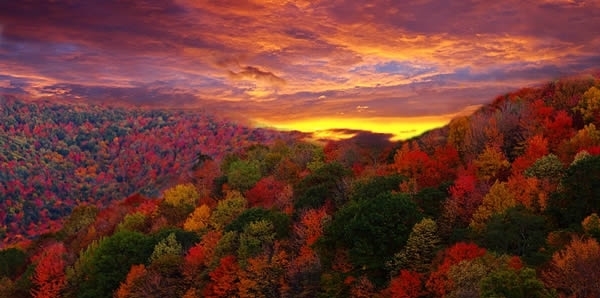 Yet life is not always rich and warm and comforting, is it? As heartwarming as Ashley's first autumn was, other autumns have felt more like endless Alaskan winters . . . cold, dark, and raw.
My youngest child's disabilities were diagnosed in late fall, five years after Ashley's birth, and I wondered if there would ever again be another rich, warm, and comforting autumn. As years pass, the fall season continues to be colored with vibrant, variegated hues.
Seasons
Ecclesiastes 3:1–9, 11 are Solomon's vivid words of wisdom as he places time in its proper perspective.
For everything there is a season, a time for every activity under heaven.
A time to be born and a time to die.
A time to plant and a time to harvest.
A time to kill and a time to heal.
A time to tear down and a time to build up.
A time to cry and a time to laugh.
A time to grieve and a time to dance.
A time to scatter stones and a time to gather stones.
A time to embrace and a time to turn away.
A time to search and a time to quit searching.
A time to keep and a time to throw away.
A time to tear and a time to mend.
A time to be quiet and a time to speak.
A time to love and a time to hate.
A time for war and a time for peace . . .
Yet God has made everything beautiful for its own time. He has planted eternity in the human heart, but even so, people cannot see the whole scope of God's work from beginning to end.
You may not be able to see God's hand in your life today. Your autumn may feel like the dead of an arctic winter; maybe all you have asked of the Lord is for some warmth and comfort, yet all remains silent.
Friend, He hears.
Remember, Jesus endured darkness and death; He understands. See, our hope isn't in the ever-changing seasons; our hope is in the unchangeable One, who controls the seasons and years and changes that come about when we entrust all time to the Creator of time.
There is a time, there is a season; God promises beauty is on its way.
Let Me Hear from You
So I ask: have you trusted Christ with this time of your life? Do you believe He is going to provide a harvest for you, that He will indeed heal and that laughter will return? If fall were a color, what color would this one be and why? Let's talk about this in our comments section below.
You can leave a comment by clicking here.