Guest:
Steve Fischer
As the Pastor of Biblical Counseling at Stonebriar Community Church in Frisco, Texas, Steve provides confidential, Scripture-based counseling to individuals, couples, and families. In addition to his role as pastor-counselor, Steve is responsible for leading and developing SoulCare, which is Stonebriar's extensive lay counseling program to train individuals in the fundamentals of being biblical encouragers. Steve earned his undergraduate degree from the University of Wisconsin at LaCrosse and a master of science degree in physiology from George Williams College in Chicago, Illinois. After working in the marketplace as a physiologist for more than 15 years, Steve operated a private Christian counseling practice in Plano for five years prior to joining the Stonebriar Community Church staff.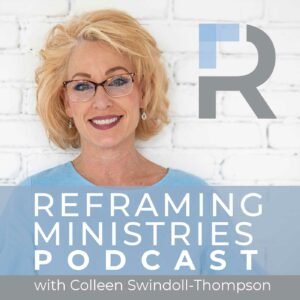 An interview with Steve Fischer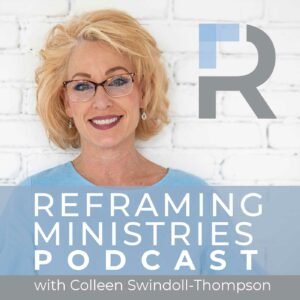 Hear how Steve and Chuck's life events have prepared them for a ministry of caring.