Guest:
Michele Cushatt
A lover at heart, Michele Cushatt communicates with a rare warmth and transparency that draw people in. A three-time head and neck cancer survivor and parent of "children from hard places," Michele is a (reluctant) expert of trauma, pain and the deep human need for authentic connection. Thus, she's absolutely committed to sharing her honest struggles, experiences and questions, so you know you're not alone in yours.
Pulling from her uncommon life story, Michele released her first book, a memoir titled, Undone with Zondervan Publishers in 2015. Her second book, a devotional written in the brutal months after her third round of cancer, is titled, I Am, A 60-Day Journey To Knowing Who You Are Because Of Who He Is, and it released January 2017. Currently, she is neck-deep in researching her next book, slated to release in 2022.
You can listen to Michele and her buddy, Kathi Lipp on episodes of their hilarious and practical Communicator Academy podcast, "helping writers and speakers become the communicators God made them to be." And in 2019, Michele launched her brand new This Undone Life Together podcast, a series of honest conversations about real faith and real relationship in the hard places. Currently, Michele serves as the Chief Training Officer at Michael Hyatt & Company, where she trains and develops coaches for the Michael Hyatt & Company BusinessAccelerator and One-on-One Coaching programs.
Michele and her husband, Troy, live in Colorado with their six children, ages 13 to 28. She enjoys a good novel, a long hike in the mountains, and a kitchen table filled with people.
And donuts. Lots of donuts!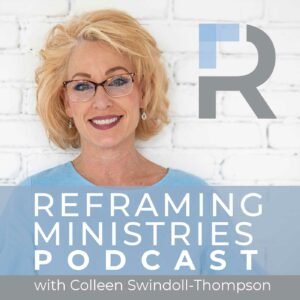 An Interview with Michele Cushatt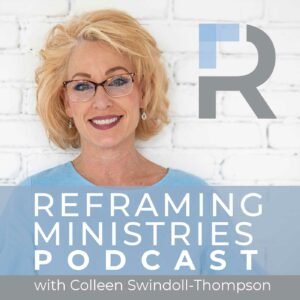 An Interview with Michele Cushatt