Guest:
Kelli Anderson
Kelli Anderson loves to interview others and to research, learn, and publish articles about life—its challenges and effective ways we can make it better. Whether it's the latest ideas for composting toilets in national parks, new interior design trends, survival tips for marriage, current faith discussions, or parenting children with autism, her articles focus on ideas and information that can improve lives, build faith, and enable others to better care for and appreciate the world we live in. Kelli's articles have appeared in publications including Christianity Today, Today's Christian Woman, Naperville Magazine, Recreation Management, and Focus on the Family's Thriving Family.
Divine Duct Tape, a 60-day devotional and her first book, was published in 2012. A second book, Life on the Spectrum, a devotional for parents raising children with autism, is co-authored with eight talented writers and was recently released. Kelli enjoys writing for two blogs: Specialneedsparenting.net for parents raising children with special needs, and Divine Duct Tape, a Facebook blog about life with God in the everyday moments.
Kelli lives in St. Charles, IL with her wonderful husband of 25 years, Adrian, three young adult children, one demanding Goldendoodle and two even more demanding cats. When not at her keyboard, most days you will find her exploring new frontiers in the kitchen, battling slugs in her veggie garden, or watching too many episodes of Antiques Roadshow, The Middle, or Top Chef.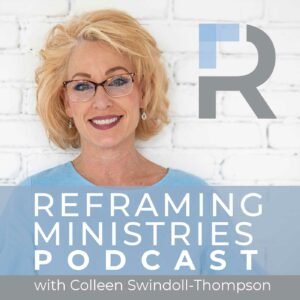 An Interview with Kelli Anderson