Guest:
Joe and Cindi Ferrini
Joe and Cindi Ferrini have been married for more than 30 years and have three grown children and two grandchildren. They speak nationally with Family Life's "Weekend to Remember," and they have appeared as guests on Family Life Today and Focus on the Family.
Joe and Cindi host the broadcast, Marriage Matters—a fun and informative five-minute radio spot that airs Monday mornings at 6:05 and 8:05 AM.
Their book, Unexpected Journey: When Special Needs Change Our Course, weaves their story about raising their special needs son as well as caring for their aging parents.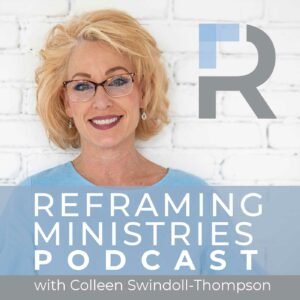 An Interview with Joe and Cindi Ferrini