Guest:
Greg Laurie
Greg Laurie began Christian ministry at age 19 by leading a Bible study with 30 people attending. Since then, God has grown Greg's ministry to 15,000 members of Harvest Christian Fellowship in Riverside, California, which he serves as the senior pastor.
In 1990, he began large-scale, international public evangelistic events called Harvest Crusades. Greg is also the featured speaker of international broadcast, A New Beginning—also a popular iTunes podcast. Greg is on the board of directors for the Billy Graham Evangelistic Association and holds honorary doctorates from Biola University and Azusa Pacific University. In addition, he is an award-winning author and has written over 70 books.
Greg and his wife Cathe have been married for more than 40 years, have two sons, Christopher and Jonathan, and five grandchildren. Christopher went to be with the Lord in 2008.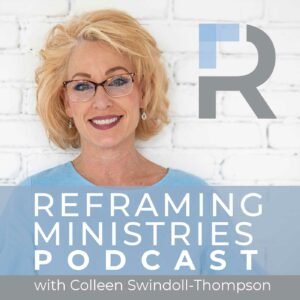 An Interview with Greg Laurie