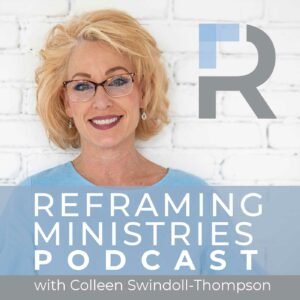 In less than one second, Chris Norton's life was irreversibly altered. Primed to be an All-American football star, Chris suddenly suffered a paralyzing C3-C4 vertebrae fracture and was given a 3% chance of ever moving or feeling anything below his neck. This haunting quadriplegic prediction didn't slow Chris's motivation to defy the odds.
"You can choose to listen to 'You will beat this' or you can listen to the Dr. Phantoms of the world that say, 'You're never going to move anything in your legs ever again.' What we pay attention to can make all the difference." – Chris Norton
Listen in as Colleen and Chris discuss physical trials, mental battles, years of therapy, and the origination of the Chris Norton Foundation, which desires "to help people with neuromuscular injuries and disabilities overcome their obstacles, and live better lives."
Show Notes:
To learn about, connect with, or request Chris for speaking, visit chrisnorton.org.
To support and learn more about the film "7 Yards," visit 7yardsfilm.com.
To pre-order Chris Norton's new book, The Seven Longest Yards, visit chrisnorton.org/book-movie.
Let Me Hear from You
You can leave a comment by clicking here.
Want more? Subscribe to Reframing Ministries for monthly podcasts full of help, hope, healing, and humor for people who, just like you and I, are walking through pain.