Guest:
Steve Brown
Steve Brown is the Founder of Key Life Network, Inc., the Bible teacher on the radio program Key Life and host of the talk show Steve Brown, Etc. A former pastor, he is also a frequent in-demand speaker and visiting seminary lecturer.
He has authored numerous books, including How to Talk So People Will Listen, Three Free Sins, Hidden Agendas, Talk the Walk, and his latest release, Laughter and Lament. Brown has also written for publications such as Leadership, Decision, Plain Truth, and Today's Christian Woman. He previously served as a member of the Board of Directors of Christianity Today and Harvest USA.
Brown and his wife, Anna, have been married for more than sixty years. They have two married daughters and three granddaughters. They make their home in Orlando, FL.
Learn more at www.keylife.org and follow him on Facebook (@Dr.SteveBrown) and Twitter (@DrSteveWBrown).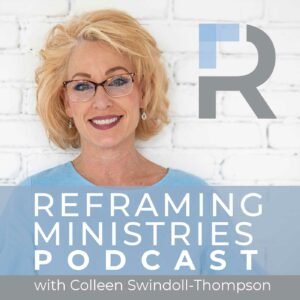 An Interview with Steve Brown