Guest:
David Glover
David is president and founder of PURE Ministries and focuses on speaking/teaching the PURE ministry message and its practical implementation wherever God leads. He is married to Lee, and they reside in Dothan, Alabama. They are the parents of Katie, Gabe, and Anna Lee and grandparents of Zachariah, Hunter, Benjamin, Madison, Landon, Riley, Josiah, Anna Gracelyn, Reagan, River, Waverly, and Ezra.
In conjunction with his role at PURE Ministries, David is an ordained minister of the gospel and has previously served as national consultant for Disabilities Ministries for the North American Mission Board of the Southern Baptist Convention. David and Lee are active members of Blackshear Place Baptist Church in Gainesville.
David has formerly been instrumental in the founding and development of several technology companies: as senior vice president at Stockholder Systems, Inc. (SSI) and co-founder and chief operating officer of First Bankcard Systems, Inc. (FBS Software). Most recently, David co-founded and has served as president and CEO of ITManna, Inc., an Atlanta-based IT staffing and consulting firm.
David currently serves (or has served) on the boards of directors of: ITManna; Southwest Christian Care (a hospice care facility and a medically fragile children's respite center); Fellowship of Developmental Disabilities (a national association of disabilities ministries, homes, and organizations); and Happy Acres Mission (a missionary support organization). David is the author of A Better Way: Where Least Is Most and holds a bachelor of industrial and systems engineering degree from the Georgia Institute of Technology.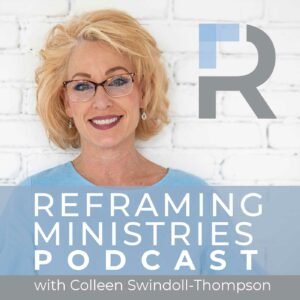 An Interview with David Glover