Guest:
Brad Hoefs
After experiencing a bipolar relapse in 2002, Brad knew it was time to start attending a mental health support group.
For years Brad had believed that if a church/ministry meets unmet needs of the people in the community that the people will show up. And that is exactly what happened. After starting the Fresh Hope group, the church where Brad served as pastor grew significantly. People knew that it was a safe place of healing and hope.
Brad has committed his life to stomping out hopelessness for those who have mental illnesses. He is a certified peer specialist and mental health advocate. He serves on the State Advisory Committee to the Governor of Nebraska Mental Health Services. In March 2013, Brad released his first book, Fresh Hope: Living Well in Spite of a Mental Health Diagnosis. He regularly coaches others to live well in spite of their struggle with mental health issues. He's committed to helping break the stigmas regarding mental illness and challenging the church-at-large to address the needs of those who struggle in silence.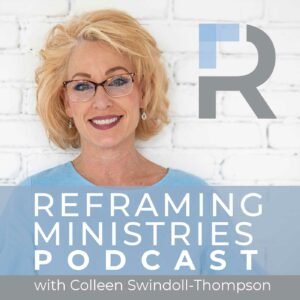 An Interview with Brad Hoefs