Guest:
Lisa Appelo
Lisa Appelo is a speaker, writer, and Bible teacher who inspires women to cultivate faith in life's storms. She's a Florida girl, born and raised, and followed her passion for writing into law, where she worked as a litigator for many years. As her family grew to include seven children, Lisa retired from law to raise and home educate her children.
Ten years ago, Lisa went to bed happily married to her high school sweetheart and woke up a widow and single mom. As she navigated grief and shepherded her children through their own grief, God reshaped all that seemed shattered. Lisa is passionate about rich Bible study and has taught a weekly ladies Bible class at her home church for many years. She launched a local ministry for widows in Jacksonville, Florida, and serves the Facebook group Widow Mama Collective. Lisa writes at LisaAppelo.com and manages a team of writers of HopeinGrief.com. She's been published at Proverbs 31 Ministries, (in)courage, Risen Motherhood, Jennifer Rothschild and has been a contributing writer for iMOM.com, The Life of a Single Mom, and the Inspire Journal.
Her days are filled top to bottom with stewarding her precious children, writing, ministry, speaking, and running enough to justify lots of dark chocolate. Connect with Lisa at LisaAppelo.com and on Instagram @lisaappelo.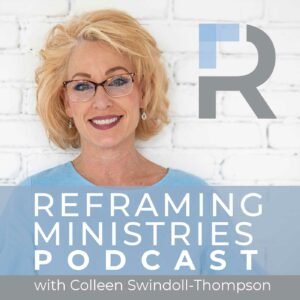 An Interview with Lisa Appelo