Guest:
Stephen "Doc" Hunsley
Stephen "Doc" Hunsley is the Special Opportunities, Abilities, and Relationships (SOAR) Director and Pastor for Grace Church in Overland Park and Olathe, Kansas. He began this role after he could no longer continue his passion of pediatrics due to serious health issues that arose during his practice.
After hanging up his stethoscope and having a son with several disabilities, Doc entered a unique occupational ring: special needs ministry. Doc began the special needs ministry at Grace Church, which now serves over 830 individuals with special needs through weekend church programming, family support groups, and respite events. Doc continues to help, support, and teach local and national organizations and churches that are intertwined in special needs.
Doc enjoys spending time with his family, researching his family genealogy and cheering on his KC Royals and MIZZOU Tigers. Doc, his wife Kay, and their two children currently reside in Kansas, and their middle child, Mark, is presently running the halls of Heaven.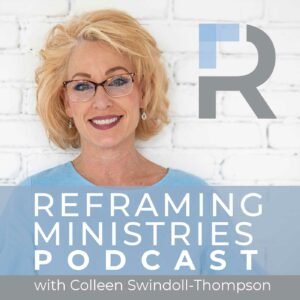 An Interview with Stephen "Doc" Hunsley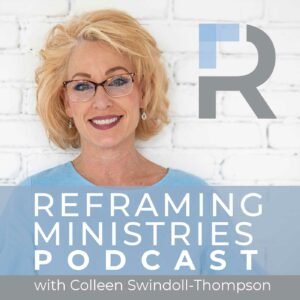 An Interview with Stephen "Doc" Hunsley