Get your free gifts below!
Thank you for entering our giveaway event! Below you will find instant access to all of your free gifts listed below (valued at $150). Click on each link to receive your free gift from each of our amazing contributors.

Evidence-based (science + faith) Christian mental health resources, small groups, and training.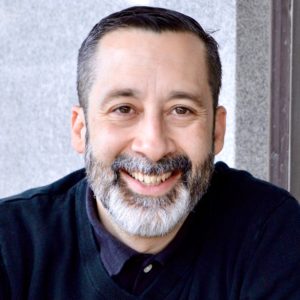 Joe Padilla
Co-Founder
Guided into Family Grace
A practical, Christ-centered guidance for your family's mental health journey
Making grace practical for families and spouses who have a loved one experiencing a mental health difficulty and disorders.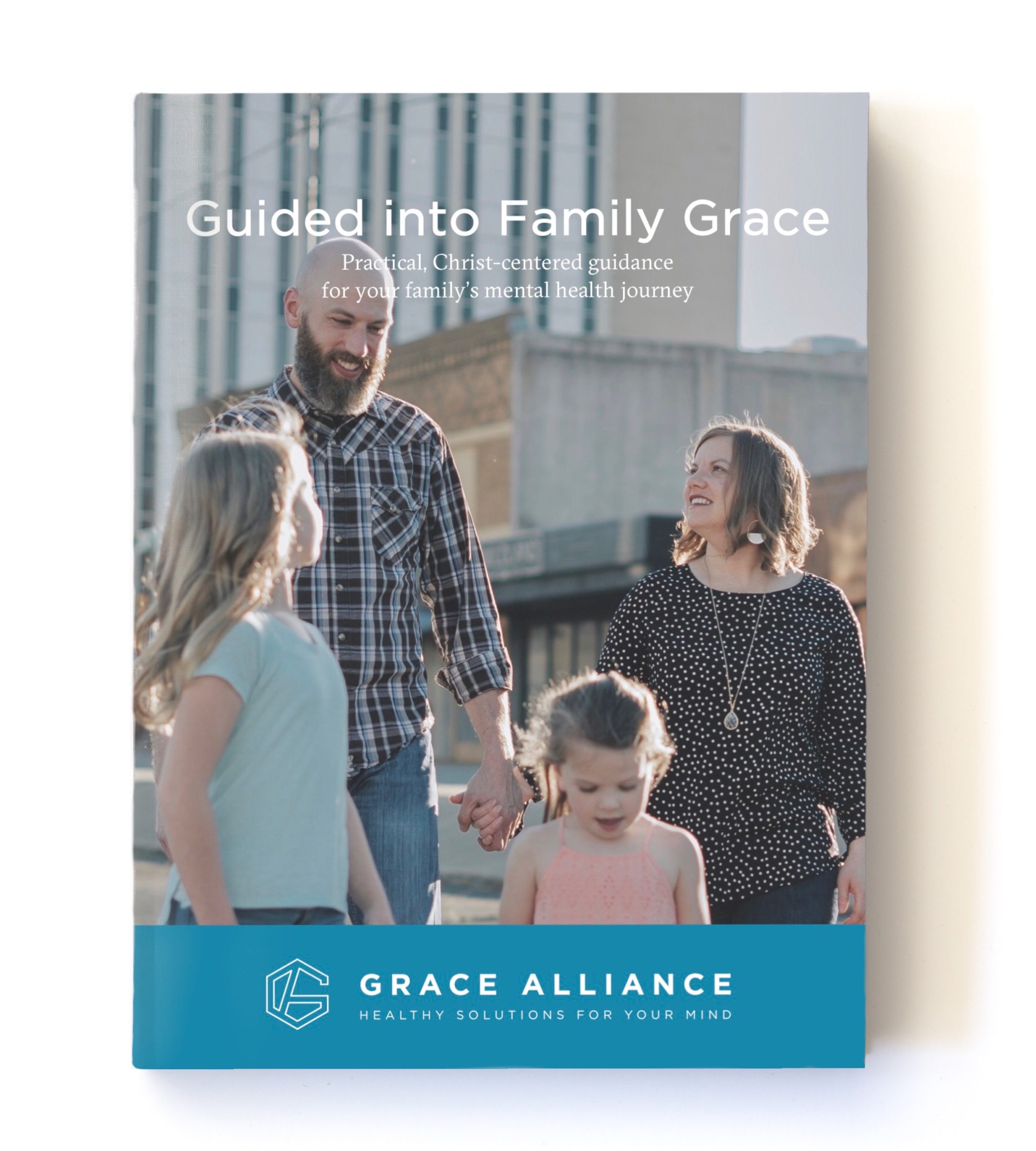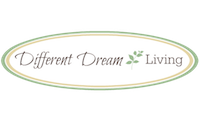 Different Dream Living walks alongside caregiving parents by providing practical resources and spiritual encouragement for every member of the family.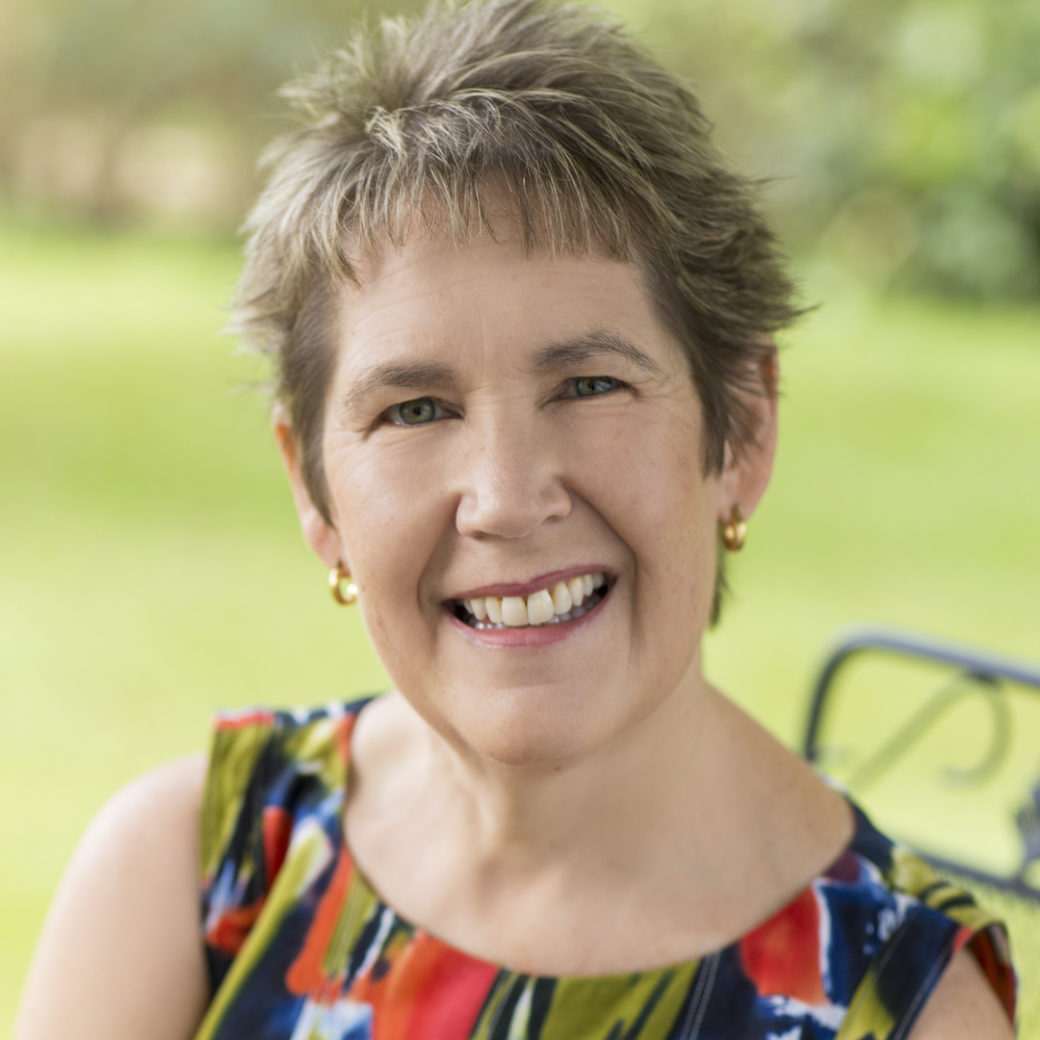 Jolene Philo
Founder
From Chaos to Order in 10 Easy Steps
These 10 strategies help parents establish simple habits to replace caregiving chaos with stress-relieving order.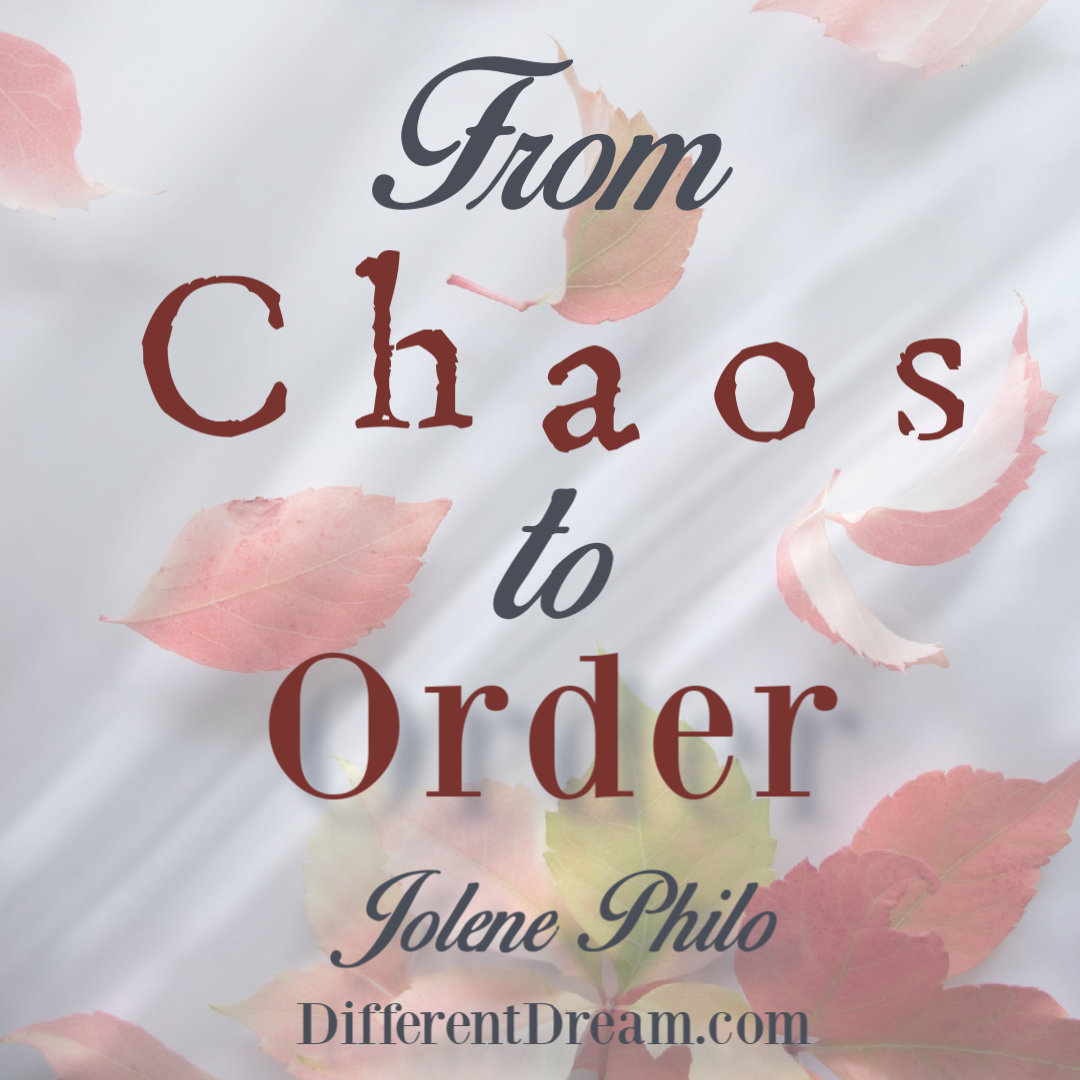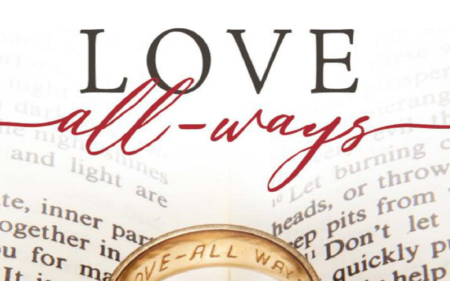 Dr. Joe and Cindi Ferrini authors of Love ALL-Ways: Embracing Marriage on the Special Needs Journey and Unexpected Journey-When Special Needs Change our Course.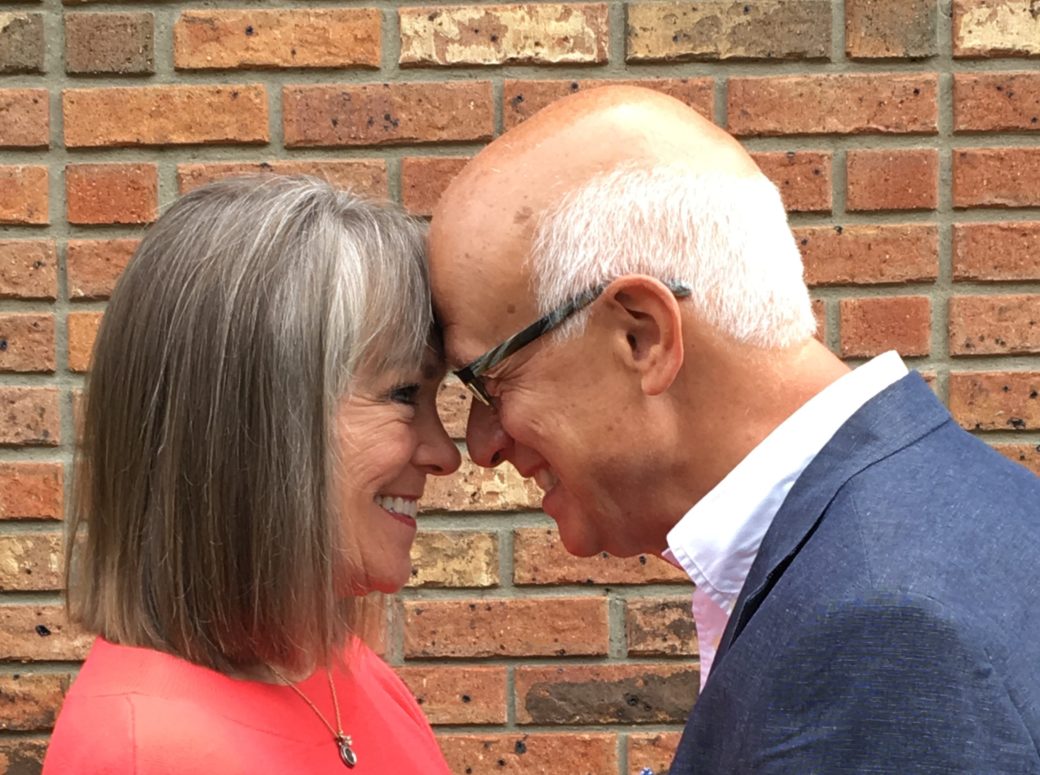 Joe and Cindi Ferrini
Authors and Speakers
Getting To Know You - Conversation Starters
You can get to know our spouse better with these conversation starters!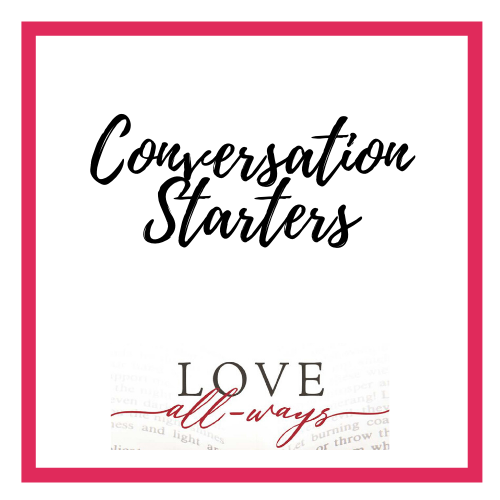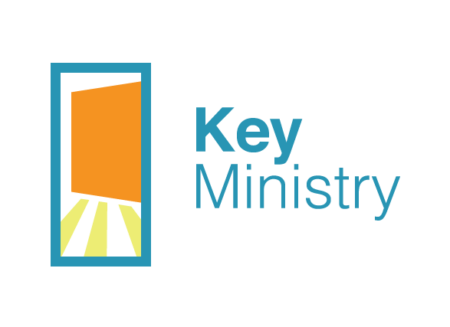 Key Ministry promotes meaningful connection between churches and families of kids with special needs and hidden disabilities (mental health needs) to make disciples of Jesus.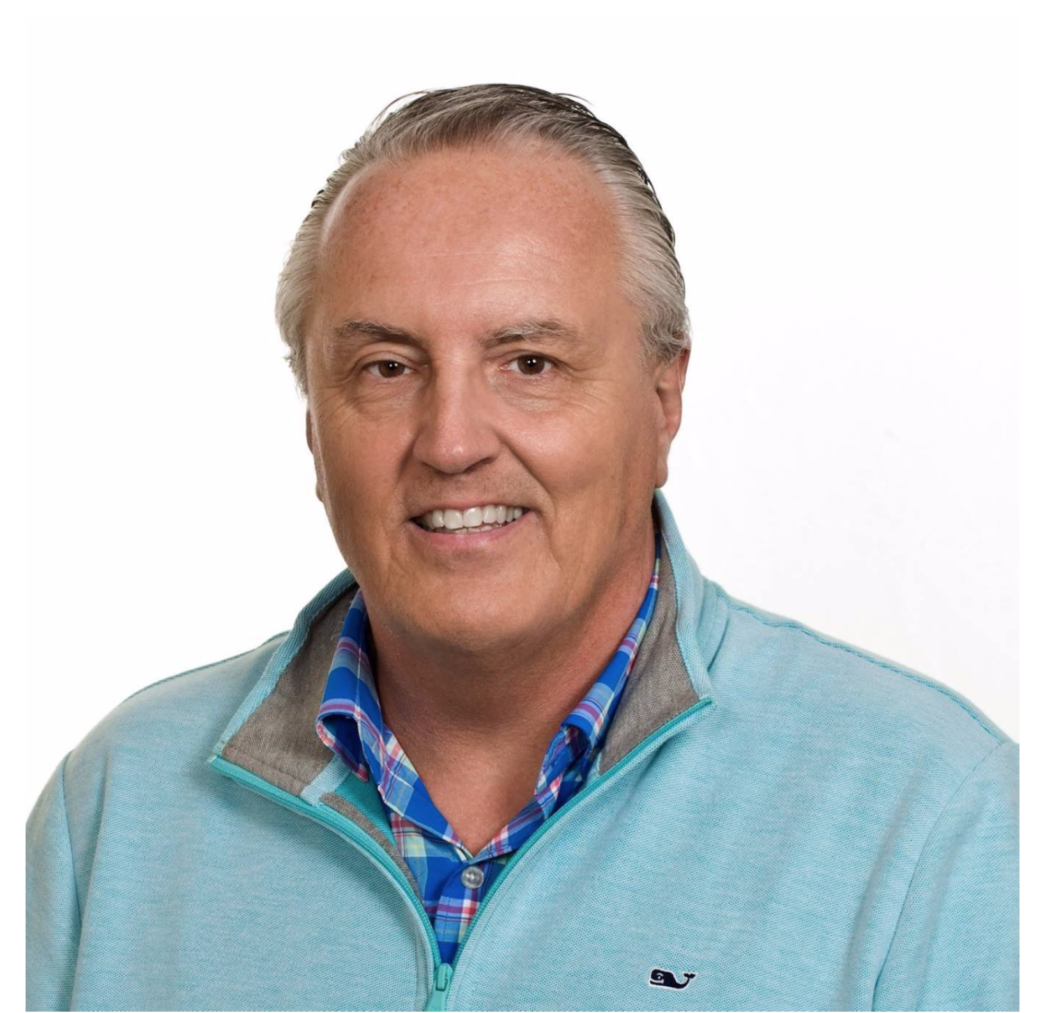 Dr. Steve Grcevich
President and Found
Devotional Bundle
A collection of seasonal devotionals for special-needs families.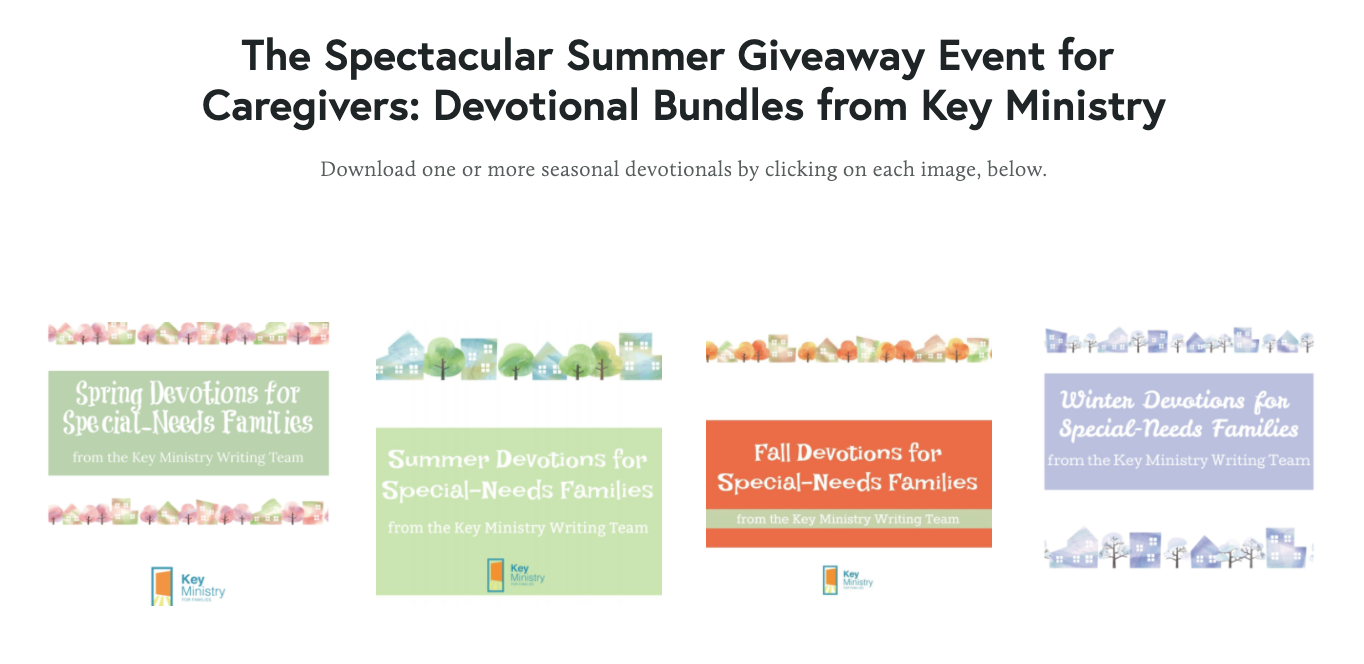 We introduce & educate people on the power of essential oils and how they can support everyday health.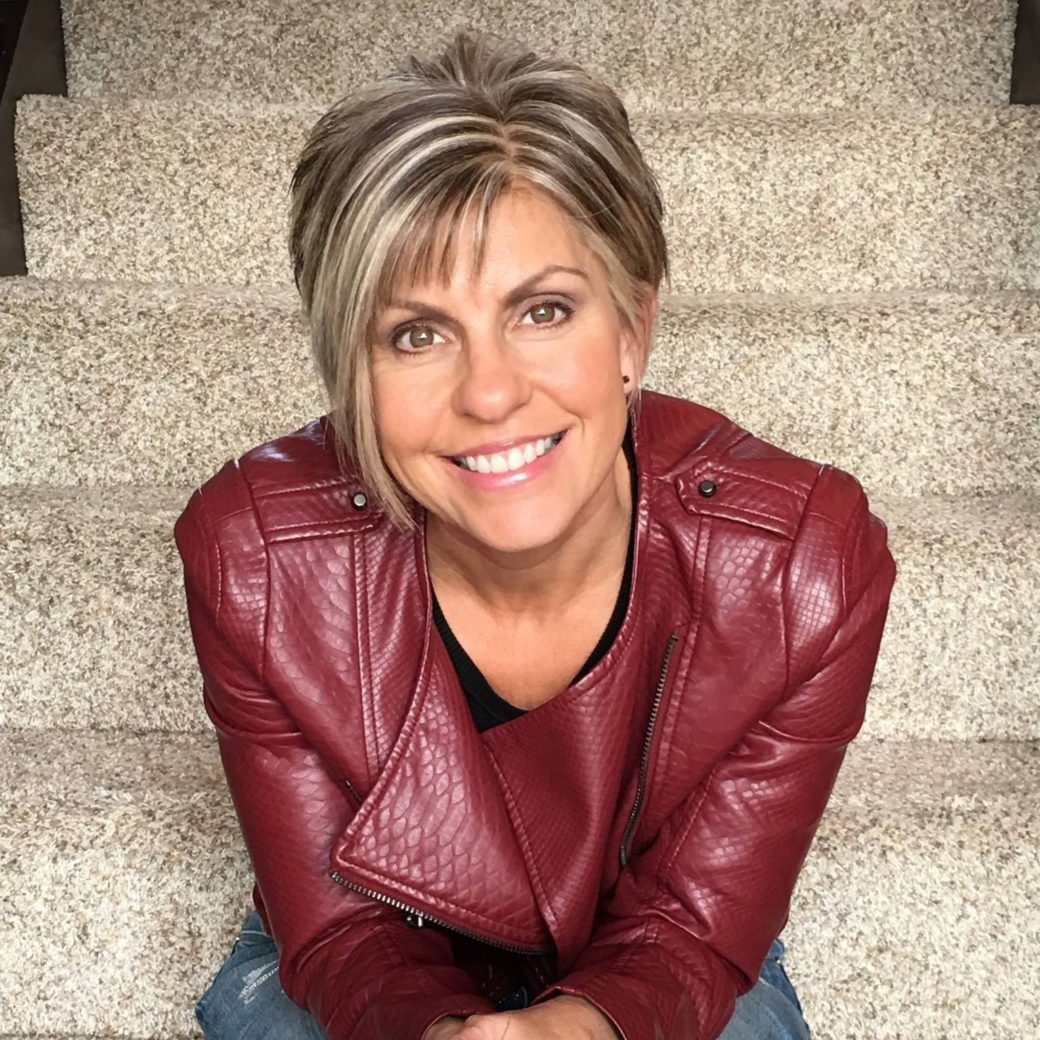 Sherri Vreeman
The Essentials Coach
Your Essential Oil Guide: The Caregiver Ebook
An introduction to essential oils and how they can support caregivers as they manage unique physical, emotional, and mental challenges.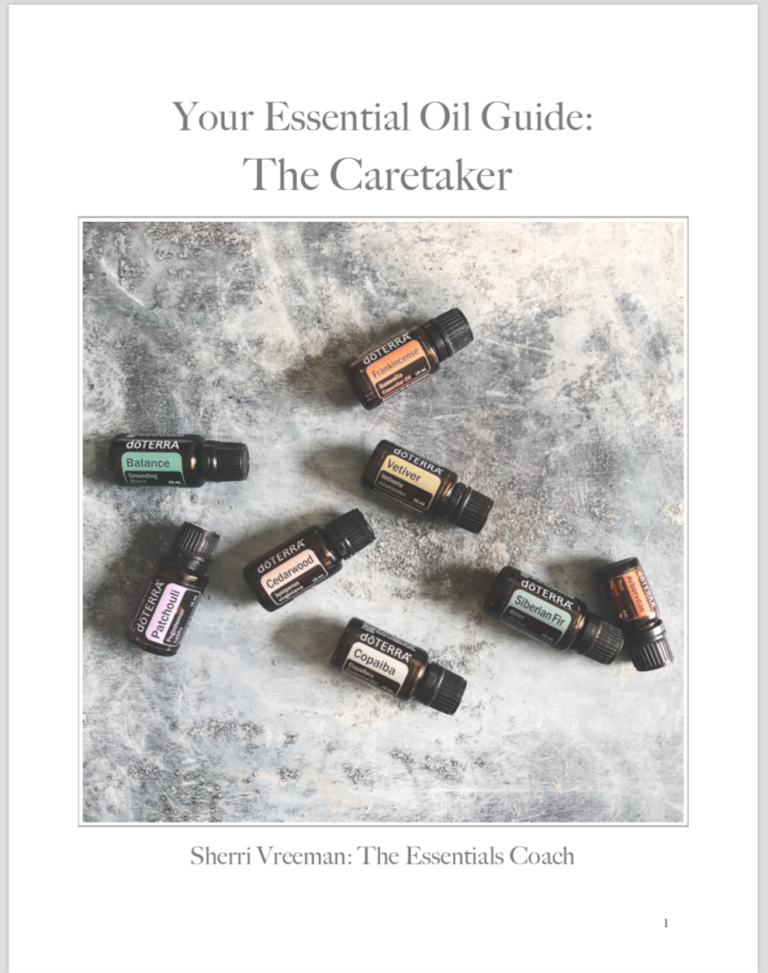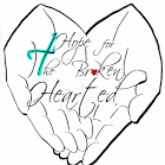 Offers hope, encouragement, prayer, and resources to people who are dealing with pain/grief/loss/illness/disabilities.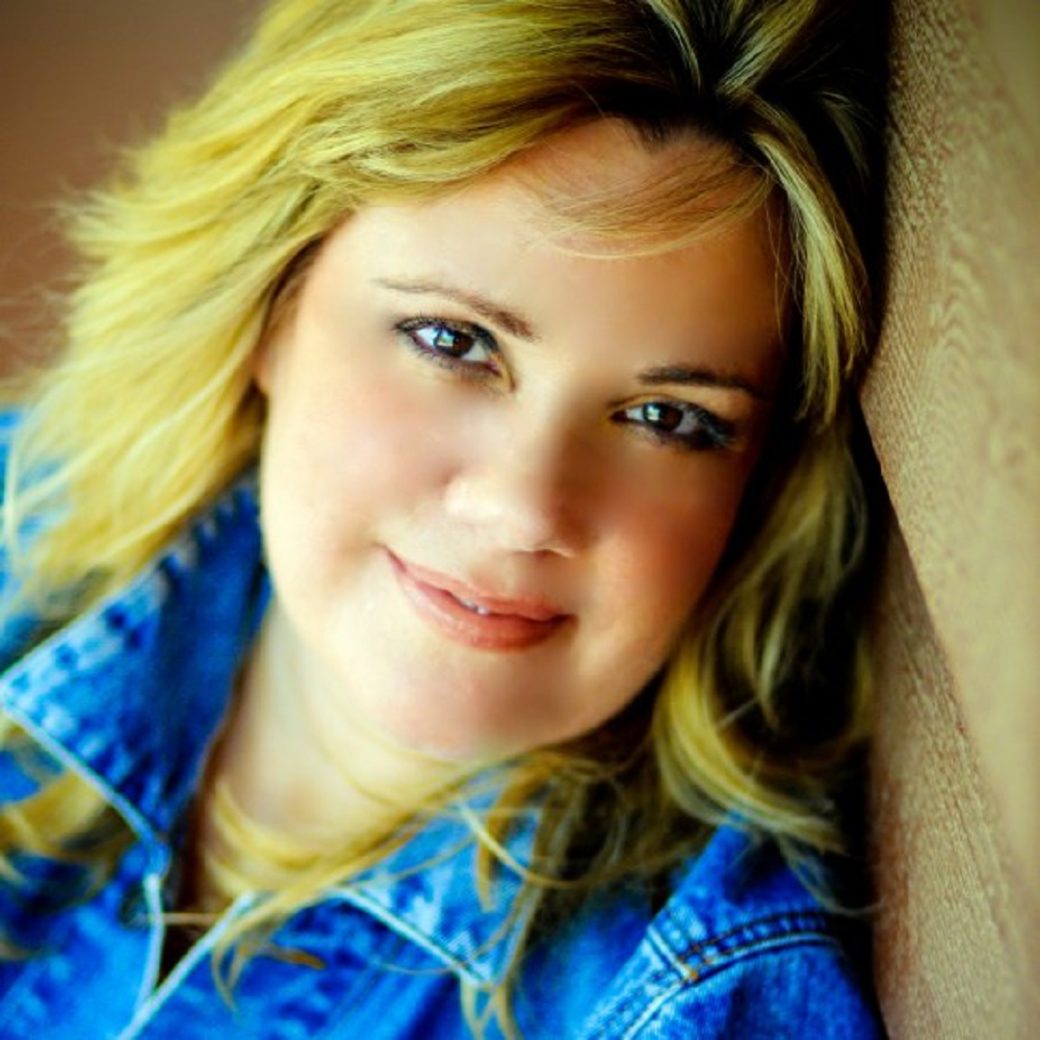 Debbie Kay
Author, Speaker, Singer, Grief Coach
Prayers For The Broken Hearted PDF
A PDF version of, "Prayers for the Broken-Hearted," which is a 31 day prayer book written by Debbie Kay.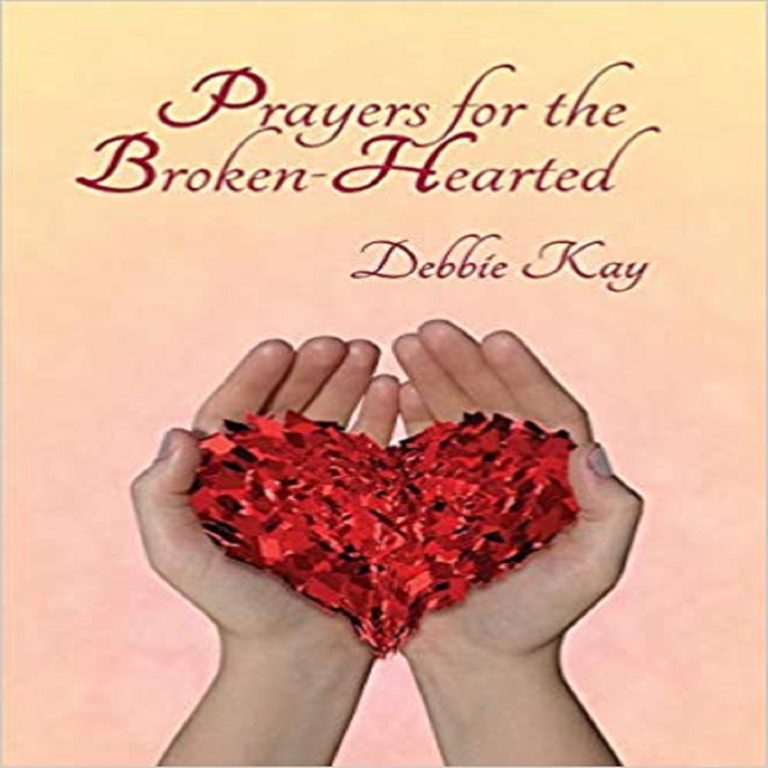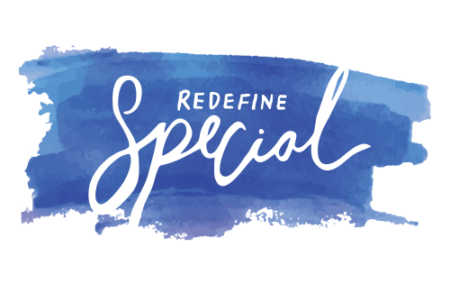 Sharing joy, hope and encouragement with special needs moms.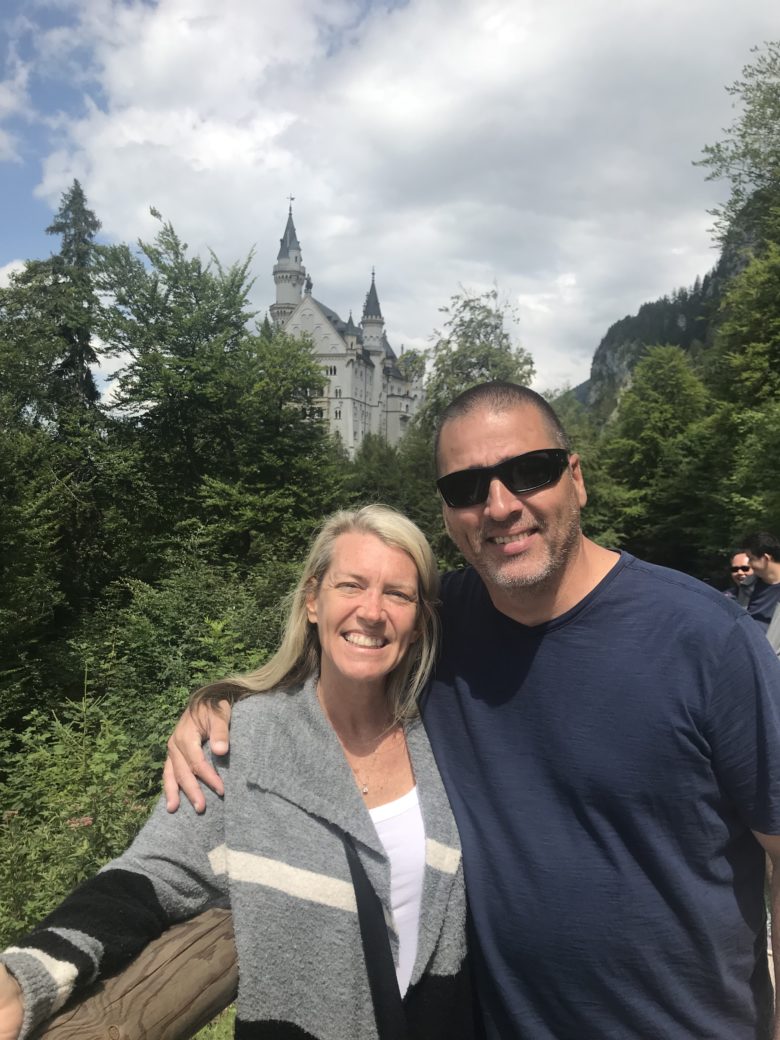 Melanie Gomez
Blogger, Speaker, Author
Bundle of Joy Five-Day Devotional
Five-day excerpt from the devotional "Bundle of Joy" for special needs moms.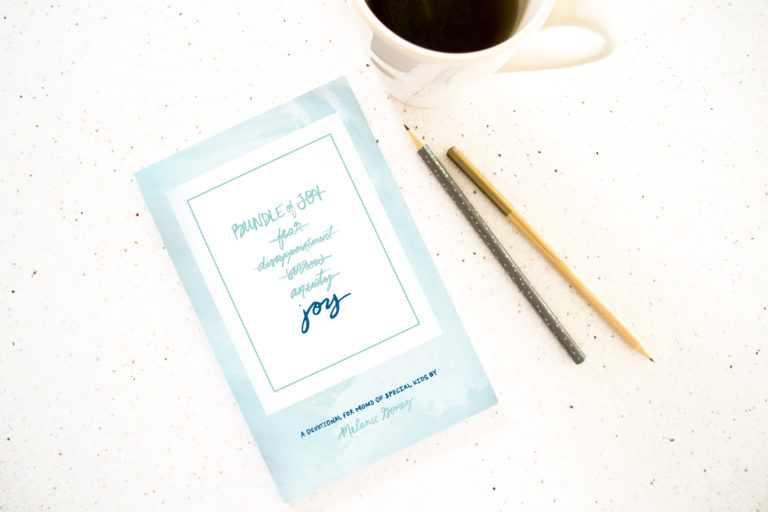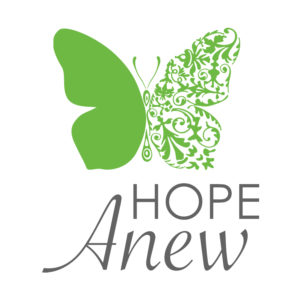 We come alongside parents of children impacted by disabilities and special needs, helping them with the unique challenges they face.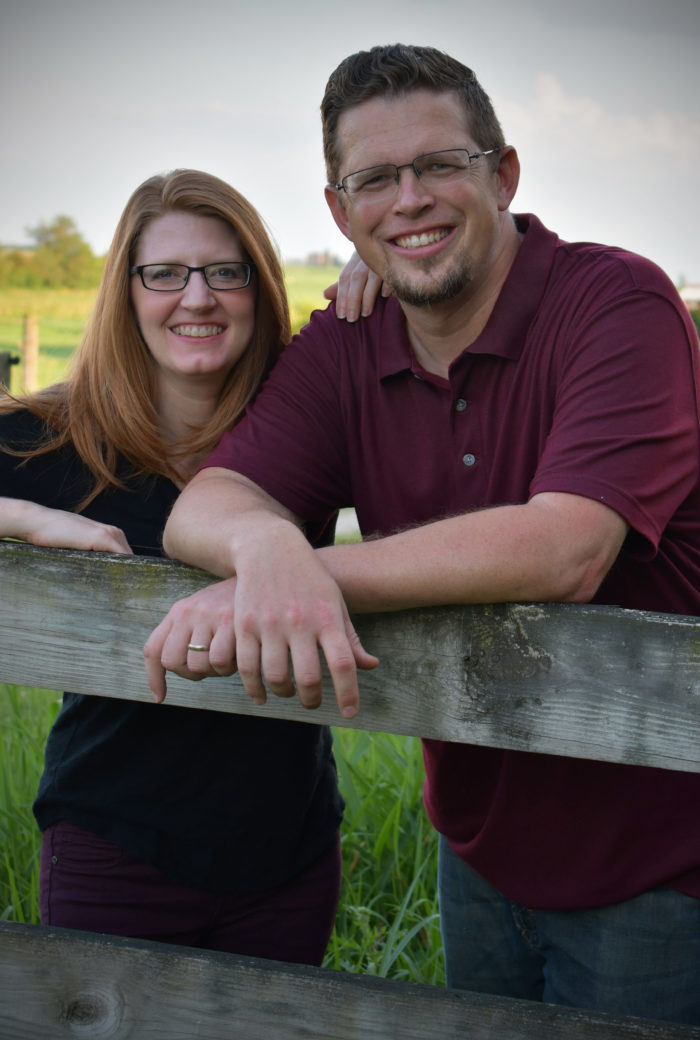 Jonathan and Sarah McGuire
Bloggers, Speakers, Podcasters
Hope Anew Online Community Membership
In the Hope Anew Online Community, you will have access to a laugh together, cry together, pray together community...A group that gets it!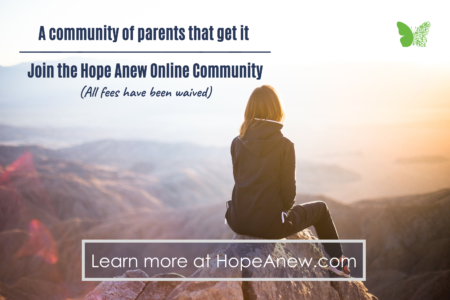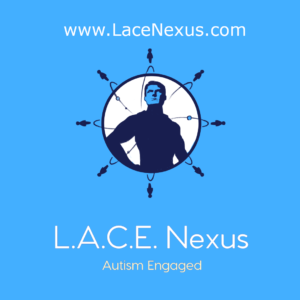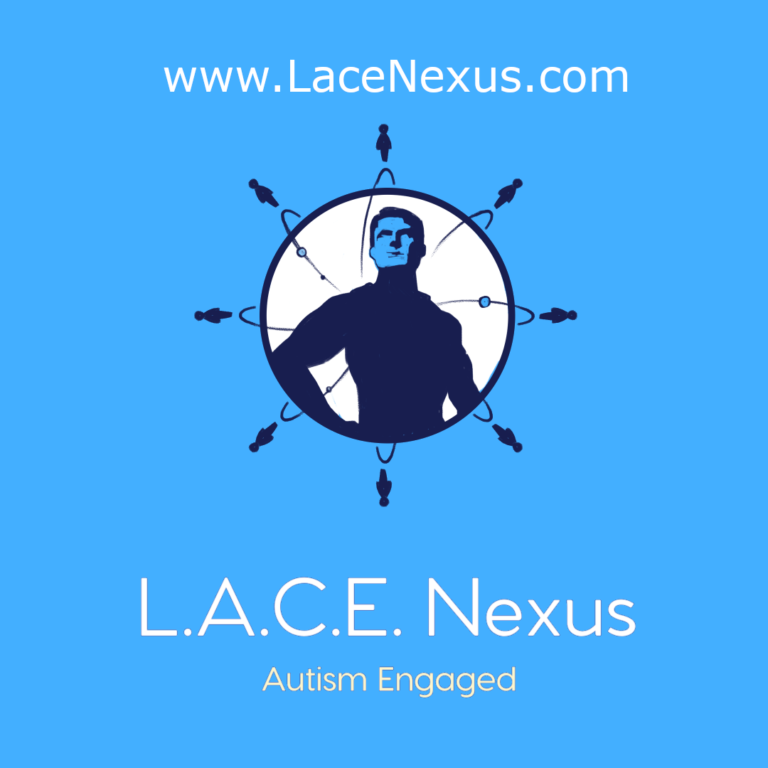 L.A.C.E. Nexus is your local autism Community engagement network to connect you with local social events, service providers, training and employment opportunities.
L.A.C.E. Nexus (Local Autism Community Engagement)
FREE download and membership profile
Connect with social events, service providers and job opportunities in you local community.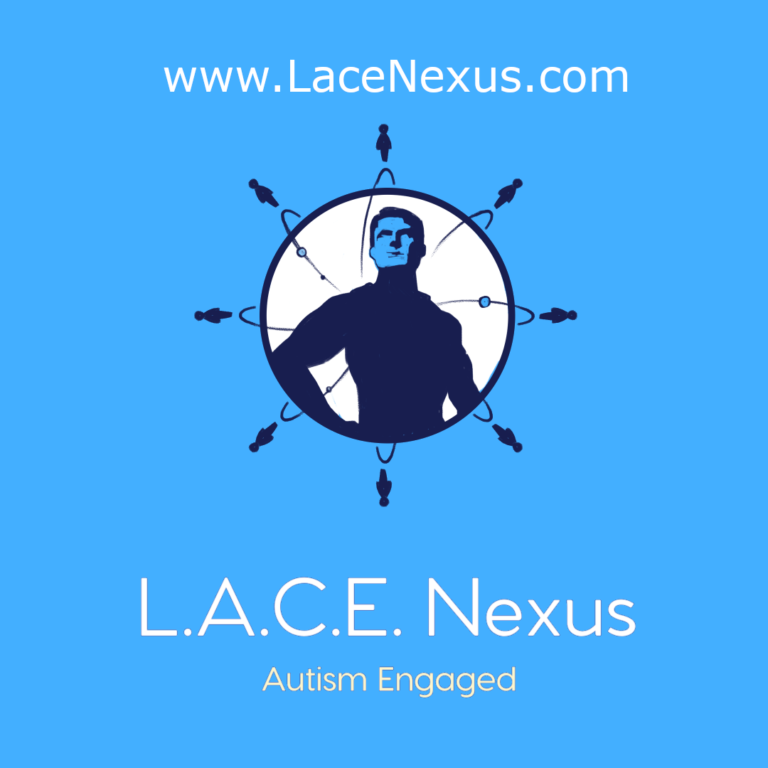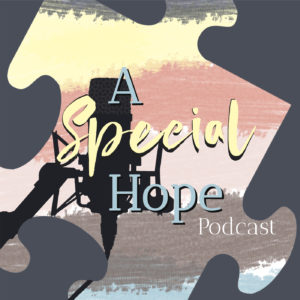 Discovering special hope in the stories of those living with special needs, those who strive to minister to special needs families, and the God who is making all things new.
Sarah Broady
Founder, Podcast Host
Finding a Special Hope
For parents who feel the darkness but long to bask in the light, this blog post, printable, and selection of podcasts is just for those who are striving to choose joy while struggling with a grieving heart and a weary soul.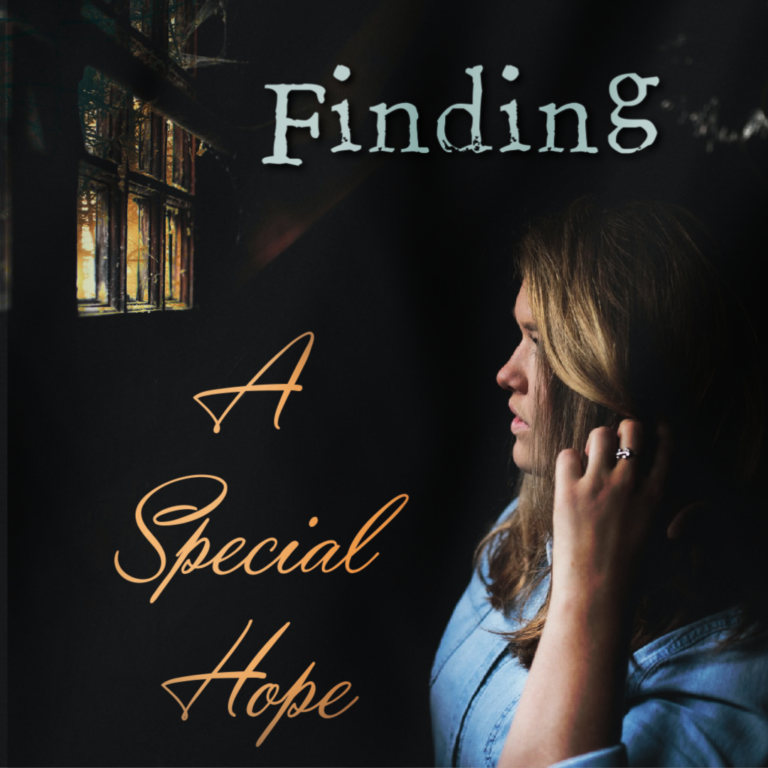 We provide help, hope, healing and humor to caregivers and their families through resources, podcast, blog and our social media.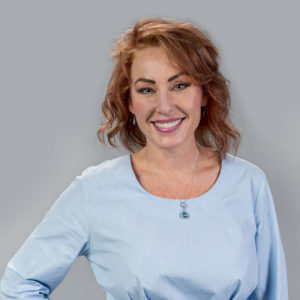 Colleen Swindoll Thompson
Founder
Caregiver Survival Kit
The Caregiver Survival Kit is full of practical and fun printables to help you care for your self and soul so that you can continue to care for others.